Back to Blog & News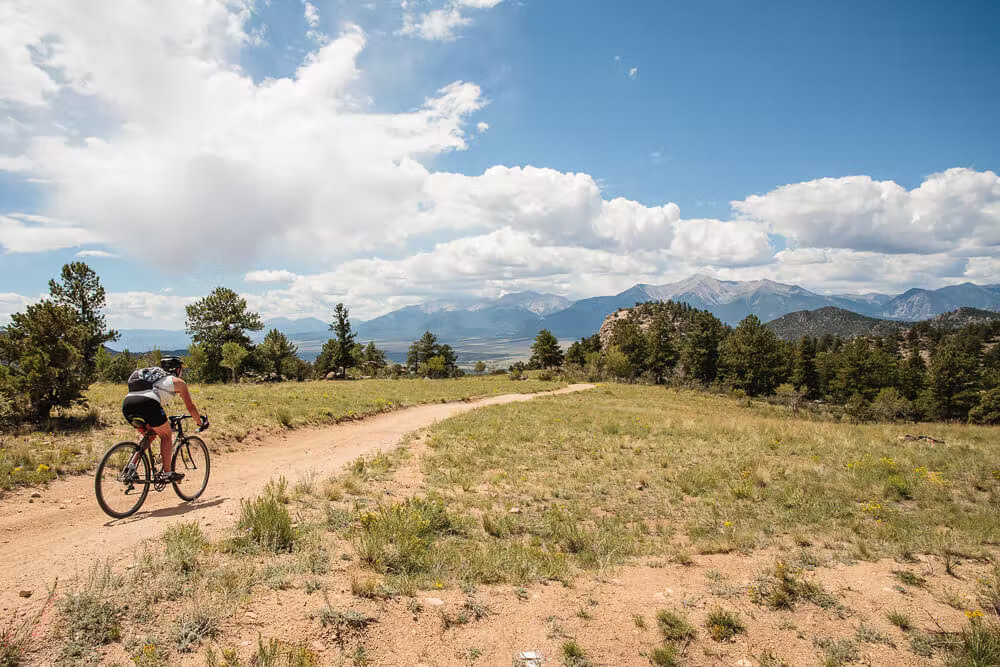 How To Fully Experience Buena Vista In One Day
American Adventure Expeditions

June 28, 2016

Blog
Are you visiting Colorado and wanting to spend a day in the Rocky Mountains but aren't sure what to do? Or are you a Colorado Native wanting to explore more in your own backyard? Well we've got you covered! Buena Vista, a short drive from Denver and the Front Range, offers a variety of family fun activities and adventures for those seeking an adrenaline rush!
Here is how to explore Buena Vista (BV) in one day:
Get your caffeine fix at the Buena Vista Roastery Cafe. For the coffee snobs out there, this coffee is so good. Don't believe us? Try it for yourself! Sourcing only organic and fair trade coffee beans from around the world, the Buena Vista Roastery Cafe is a great place to stop in the morning for a quick bite to eat and to get your caffeine fix before you start your day of adventuring. Location: 409 E Main St. Buena Vista, CO 81211 Phone: 719-966-5500
Check out Main Street and don't forget to stop in The Trailhead. The Trailhead is a locally owned outdoor retailer with knowledgeable employees that can point you in the right direction, whether that be towards trails, mountains, restaurants or what type of gear you need. They work in Buena Vista, they live in Buena Vista and most importantly they love to explore around Buena Vista. Location: 402 E Main Street Buena Vista, CO 81211 Phone: 719-395-8001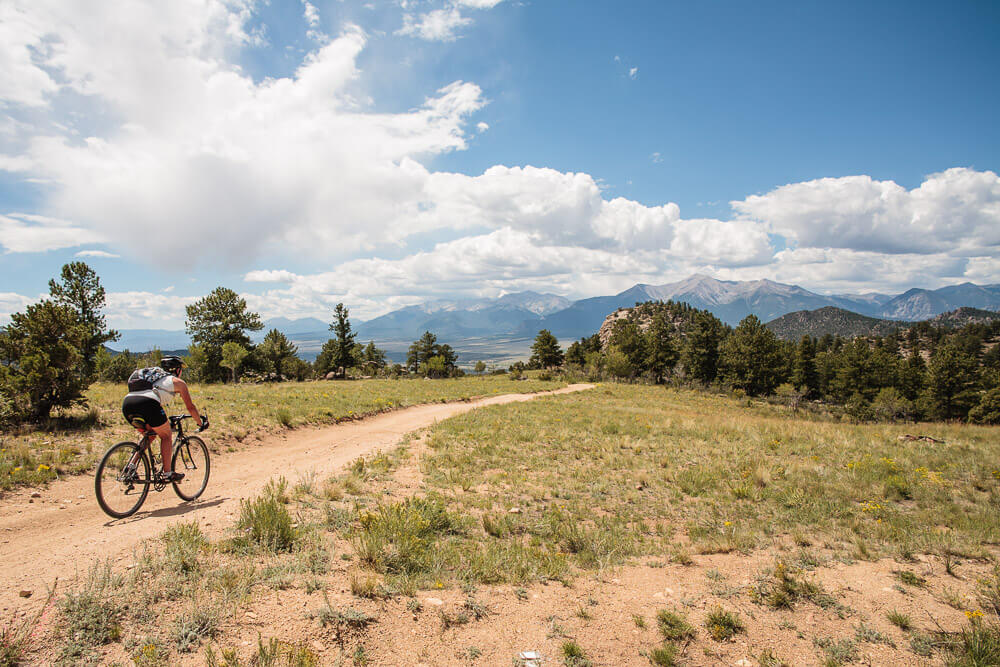 Go for a bike ride in the mountains of Buena Vista! Mountain biking through the mountains of Buena Vista is one unforgettable way to experience the Rocky Mountains. There are many trails that leave from town that don't require a guide. Trail maps can be found at The Trailhead. If you'd rather go on a guided trip to fully experience the trails in Buena Vista without the stress of navigating, check out the Mountain Bike Tours that we offer.
Grab lunch at the Evergreen Cafe. Serving delicious all-natural and locally sourced sandwiches, melts, burgers, soups and salads. Check out this local hot spot for a bite to eat after a morning bike ride and enjoy the view of the Buffalo Peaks while munching on a Mediterranean Wrap. Location: 418 US Hwy 24N, Buena Vista, CO 81211 Phone: 719-395-8984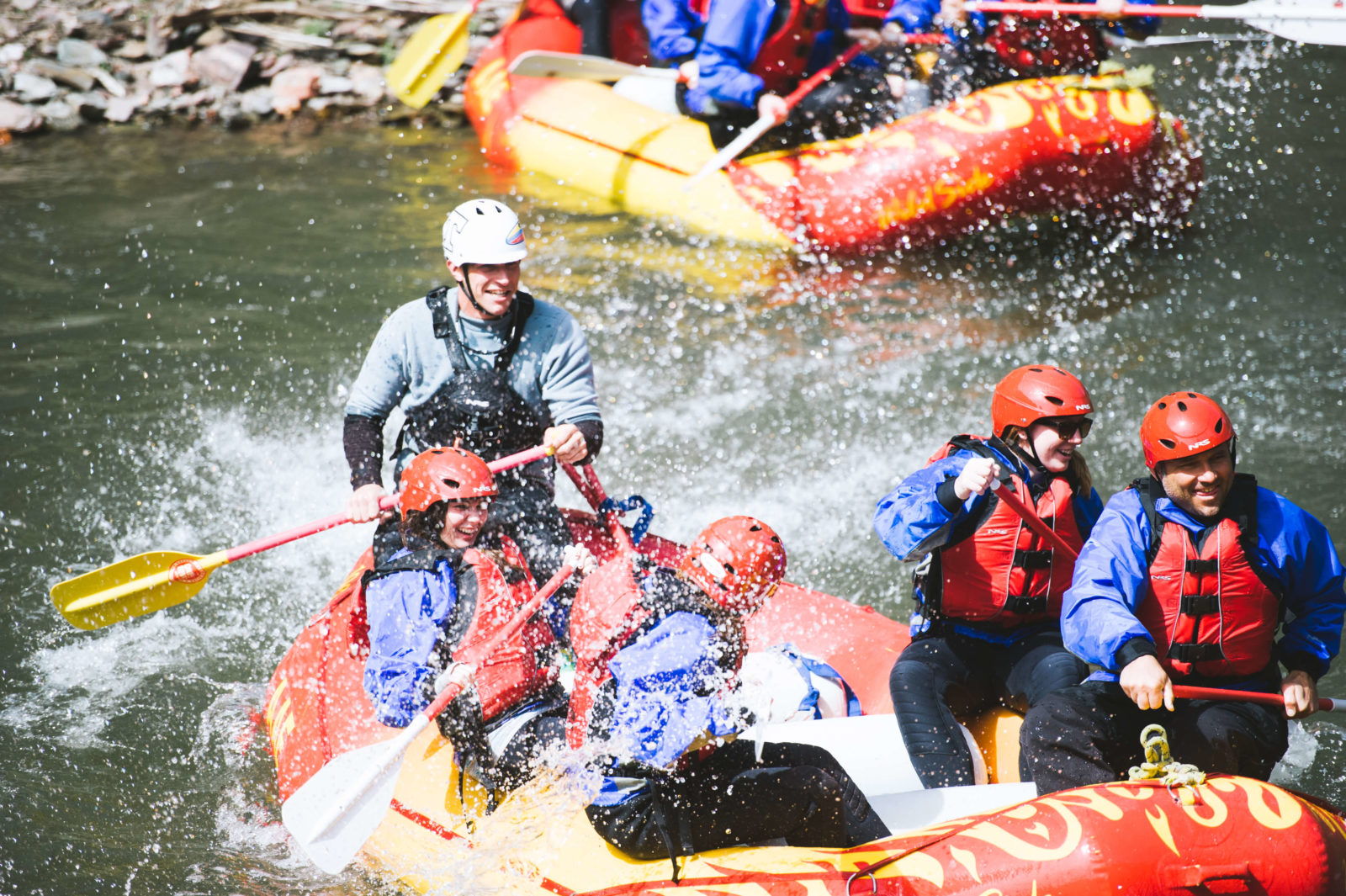 Join us for a raft trip! American Adventure Expeditions has been in the rafting industry for almost 30 years. Our experienced and highly trained raft guides know how to have a good time out on the river and love showing guests the adventure of the Arkansas River. We offer trips through the Numbers and Browns Canyon from our BV location. Rafting is a great way to explore the wonders of Colorado in a whole new way! Plus, it's hot in the summer, what better way to cool down than by splashing in the Arkansas River? Location: 12844 E Hwy 24/285 Buena Vista, CO 81211 Phone: 719-395-2409
Relax and enjoy dinner at the Eddyline Restaurant at South Main! Located on the Arkansas River, The Eddyline Restaurant is a great place to relax after a full day of exploring Buena Vista. Grab a Kickin Back Amber Lager while you kick back and reminisce about your day in the mountains and on the river with friends and family. Their menu consists of fresh salads, wood fired pizzas and much more! Location: 926 South Main Street Buena Vista, CO 81211 Phone: 719-966-6000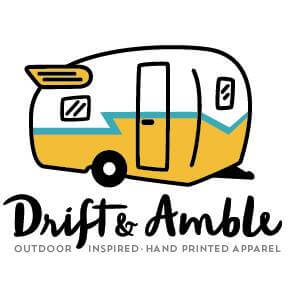 If you have time, go shopping in Salida! Drift & Amble: Our awesome designer, Farrah, has a shop in Salida, a short 20-minute drive from Buena Vista that you can't miss. Stocked with tanks, shirts, dresses, hats, mugs, cards and locally made jewelry, you are bound to find something that you like or you might want to buy the whole store.
Share:
Next Post