Join our
Newsletter
We know that planning a Colorado white water rafting adventure is no small task. We have been making summer vacations memorable for over 20 years, so don't hesitate to take advantage of our expertise. Whether you prefer e-mail, a phone call, or snail-mail, we will get you the information that you need when you need it. By filling out this form you will also receive our monthly newsletter full of events, specials, and coupons! We look forward to hearing from you soon!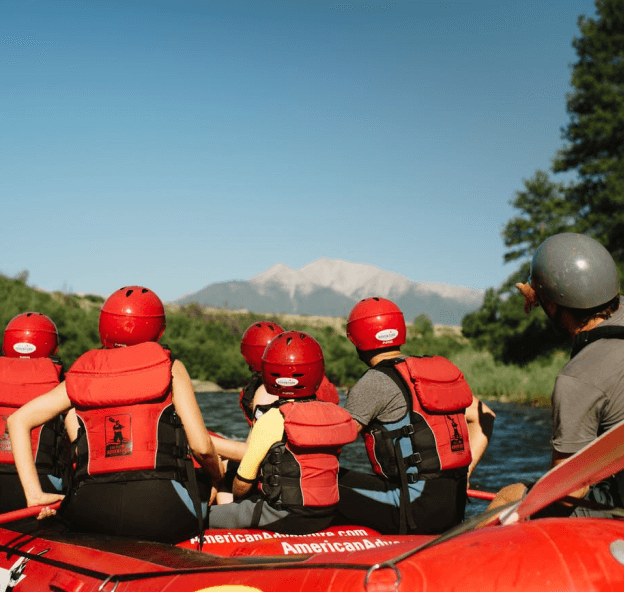 Explore all adventures
Find an adventure that's right for you by searching our catalog.