Colorado's Finest Whitewater
This is where it all begins, the Headwaters of the Arkansas River! As this epic river tumbles down from the peaks of the Rockies it creates steep drops, narrow passages and non-stop whitewater! Perfect for the adrenaline junky looking to push the limits!
Our advanced trips are surrounded with plenty of awe-inspiring high alpine vistas, but you'll be way too busy paddling to notice! These trips will take you through some of the most challenging rapids in the state and are not for the faint of heart!

Stress Free Booking Guarantee
Full refund for cancellations made 72 hours before trip. No cancellation fees, no trip insurance required, no questions asked.
With over 3 000 5-star reviews on TripAdvisor, and a 5-star Googie ranking, your next great adventure starts here.
Wetsuits, splash jackets, and river shoes included free of charge. So no matter the weather we've got you covered.
Riverside Beer
Garden
There's nothing better after a day on the river then a cold Colorado micro-brew! And there's no better place to enjoy it it then in our Riverside Beer Garden. Reminisce about the day's adventures while taking in the views of the surrounding 14,000 peaks and enjoying a local draft beer or Colorado Cider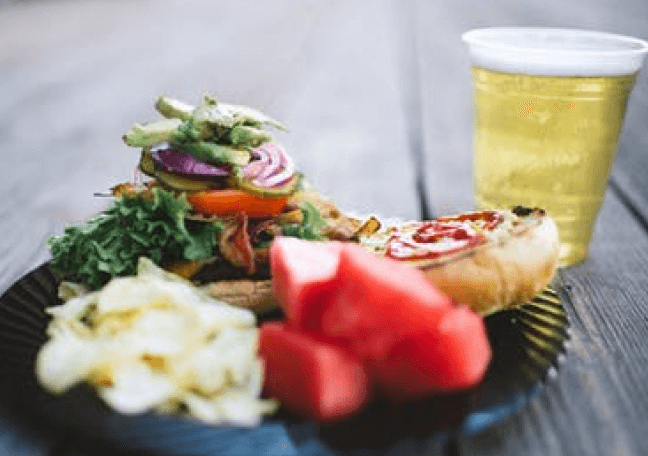 EXPLORE ALL ADVENTURES
Find an adventure that's right for you by searching our catalog.