Back to Blog & News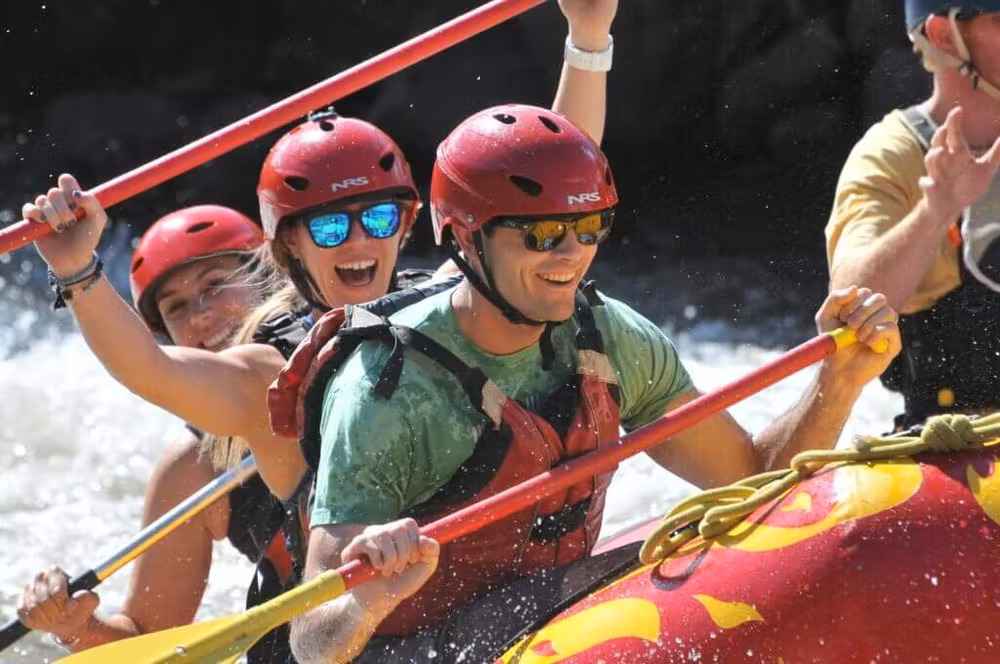 Unique Graduation Gifts: Give the Gift of Adventure
American Adventure Expeditions

June 5, 2018

rafting
All across the country, thousands of high school and college seniors are tossing up their caps. To say nearly everyone knows someone who is graduating this May may be an understatement – CU Boulder alone awarded 8,163 degrees during their 2018 spring commencement.
Graduation time of year also means it's backyard barbeque and gift-giving season. Thinking of an unforgettable and unique gift for that graduating senior that you love can be tough, so we'd like to throw an idea on the table – how about the gift of adventure?
With the stress of school behind them, it's time for graduates to relax and immerse themselves in new experiences. A gift certificate for a whitewater rafting trip on the Arkansas River or another mountain adventure is the perfect way to fulfill the graduate's sense of adventure.
Beyond that, younger generations are beginning to see the value in filling their lives with stories, instead of collecting possessions. It's likely that this generation of graduates would be psyched to receive the gift of a little fun in the mountains this summer.
American Adventure has everything you need to give the gift of adventure, and we'll be booking trips all summer long. Give us a shout, and we'll be happy to help you put together the perfect present.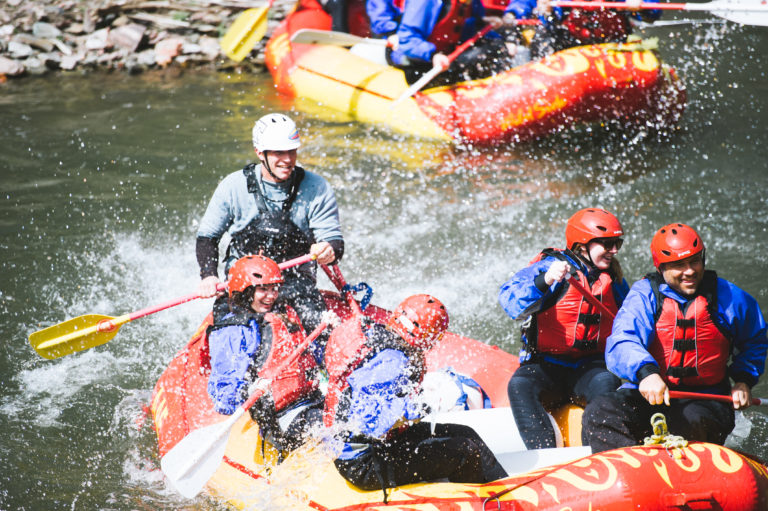 Share:
Next Post