Living our best
lives, one
adventure at a
time
Believe it or not, although our Colorado rafting company has been offering white water rafting in Colorado for over thirty years, there was a point in each of our lives when we were in the exact same position that you are now: looking for something new, looking for something exciting, and looking for something to remember forever.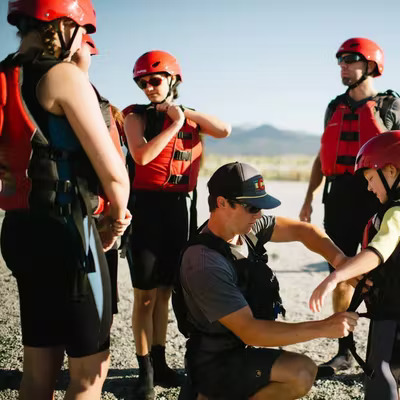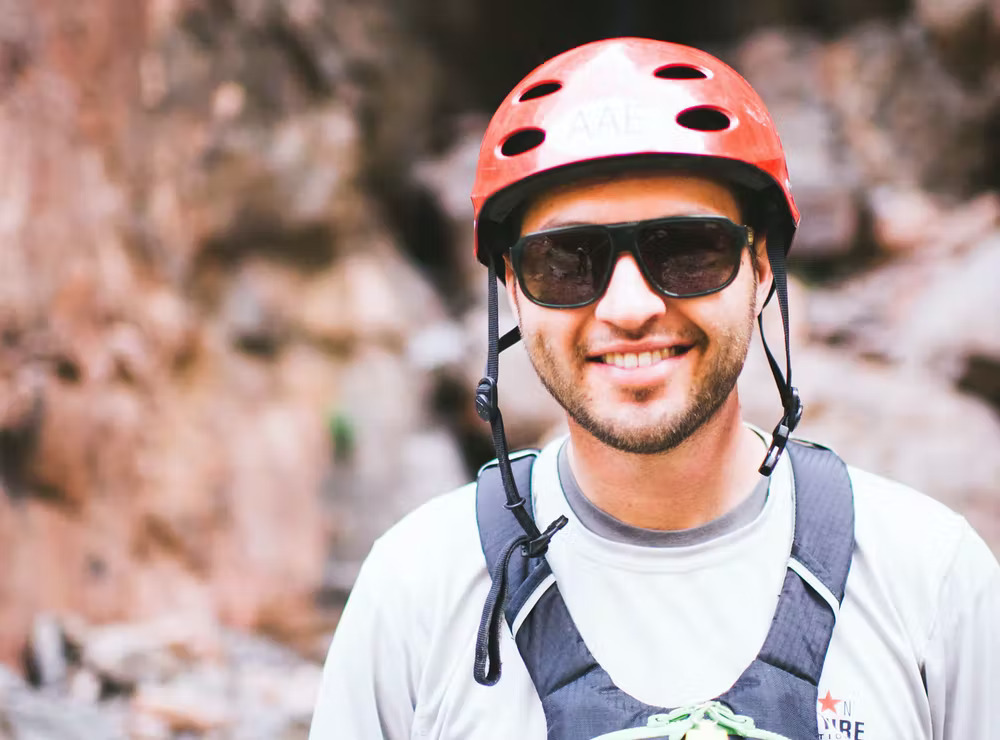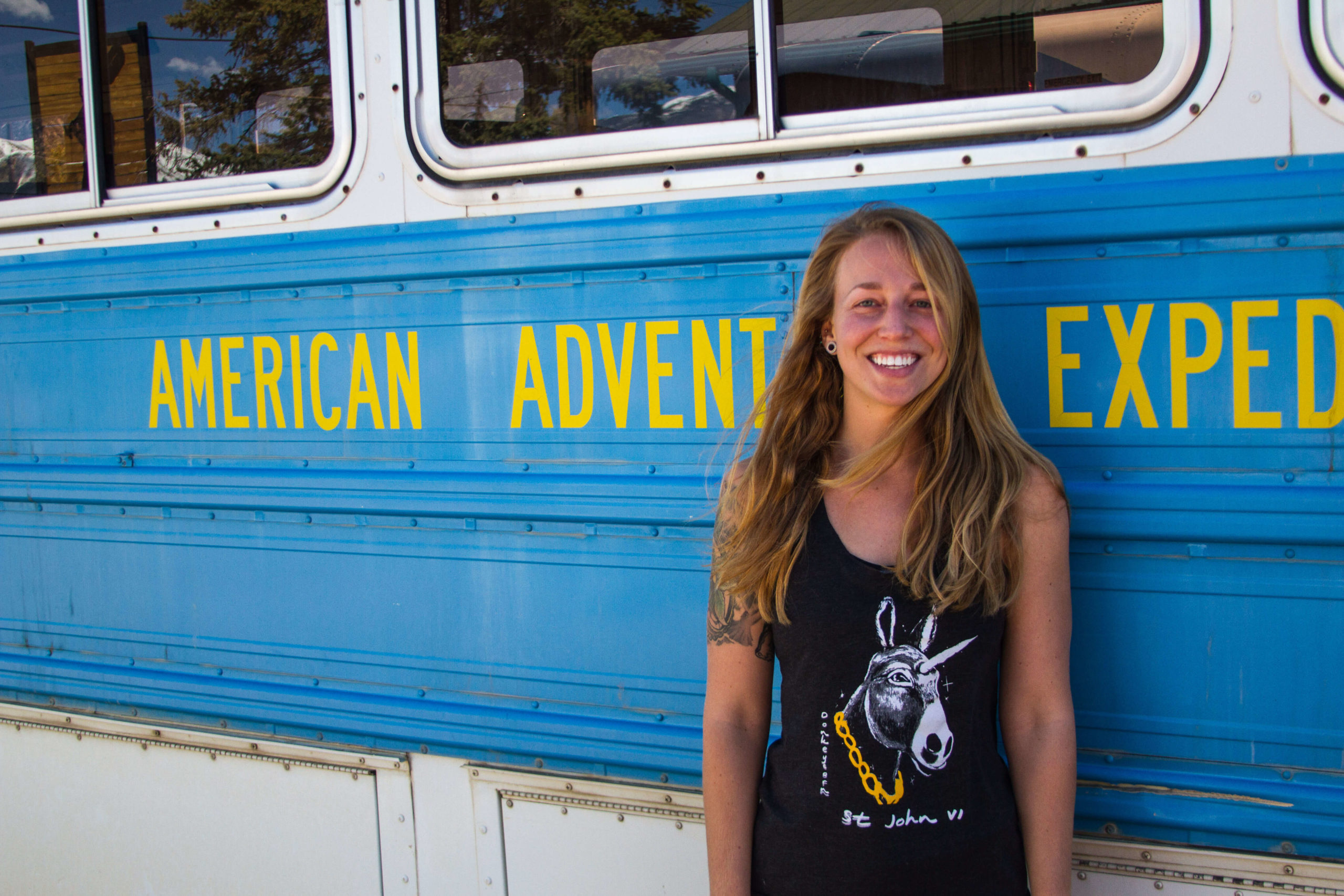 All of us at American Adventure Expeditions have found that something, rafting in Colorado, and we haven't been able to give it up since. We all experienced an outdoor adventure that changed us so profoundly that we dedicated ourselves to sharing the beauty, the power, and the freedom of the Colorado Wilderness with as many people as possible. It is our goal at American Adventure Expeditions that each and every one of our guests has a similar experience while Arkansas River Rafting, and leaves with memories that will last a lifetime.
Our outstanding team at our Colorado rafting company comes to us from all over the United States and the world. Our team members are all highly trained, dedicated, and skilled rafting experts, with each and every one having spent countless hours going above and beyond the basic industry requirements. Our knowledgeable reservation staff will help you choose the perfect adventure, while our guides will exceed your expectations by taking you on the most memorable trip imaginable.
Meet the Owners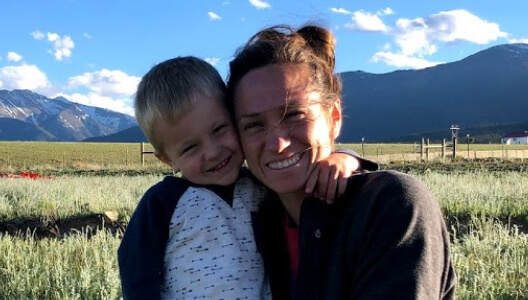 Amber Kissack
OWNER
Although I spent the first 21 years of my life in Kansas City, my heart has always been in Colorado. From a very young age my family made biannual (at minimum!) vacations here. Like true Colorado tourists, we hit destinations like Steamboat Springs, Rocky Mountain National Park, Breckenridge, Durango, Telluride and everywhere in between. Tourists we were not, however…my mom is a Colorado Native and met my dad in college at the University of Northern Colorado. As a young adventurous couple they found all of the scenic drives, special hikes, breathtaking views, and amazing wildlife, and shared that with my brother and me. I have taken over the role as 'Colorado Ambassador' in my family and am now the one that shows people the 'ins and outs' of this amazing state. When I'm not professionally or personally endorsing Colorado, I can be found on the river (only on Mike's boat!), traveling, practicing yoga, or walking our dog 'Manny'.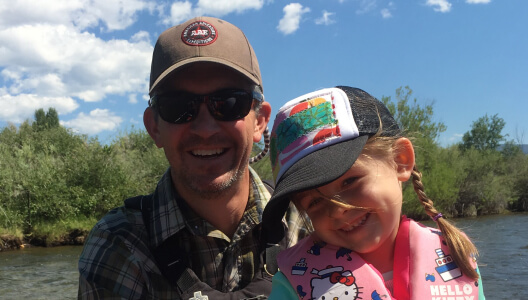 Mike Kissack
OWNER
I took my first whitewater rafting trip when I was 6 years old in West Virginia, and I haven't stopped paddling since. After finishing high school in central Ohio I started my westward migration, and ended up attending college at The University of Kansas. It was while I was a student there that I came out to Colorado for the first time to pursue my love of whitewater and try my hand at guiding for American Adventure Expeditions. After one summer with the Colorado rafting company, I knew that Colorado, and more specifically, the Arkansas River Valley was where I would spend the rest of my life.