Back to Blog & News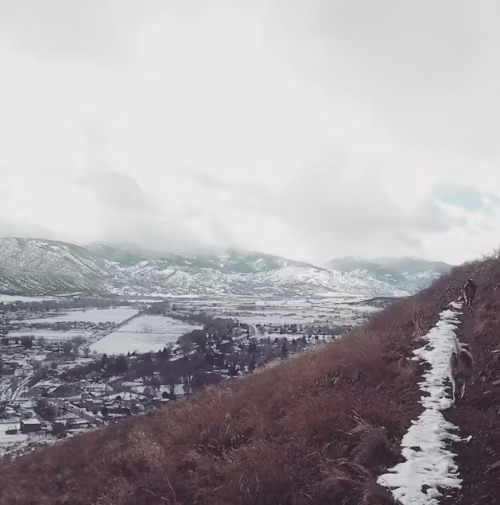 Winter Has Arrived — Lets Go Play in the Snow!
American Adventure Expeditions

November 29, 2015

Blog
Salida Mountain Trails – Winter Dog Walks
Finally, winter has arrived and has no plans of leaving. With snow in Salida and Buena Vista, as well as up high on Monarch Mountain, we are stoked to see what looks to be another wet winter in Colorado.
The forecasters have nicknamed the current El Niño storm system "Bruce Lee" and say it is already the second-strongest on record — and we are stoked!
Big winters in Colorado, and especially our region of the state, mean big water all summer long and that means great whitewater rafting for you and your crew. Whether you're in for big splashes or just beautiful views, heavy winter snows help ensure both of those options for our 2016 whitewater rafting season.
So we say, "Bruce Lee – bring it on!"
Check Out The View from Monarch Mountain
Share:
Next Post