Authentic Rocky Mountain Adventures
We've created a variety of Colorado Mountain Expeditions off-river to suit a wide range of adventure-seekers: we ATV, we ride horseback, we soak in natural hot springs, we zipline, and much more! Join us for any of these expertly guided mountain excursions to perfect your Colorado vacation!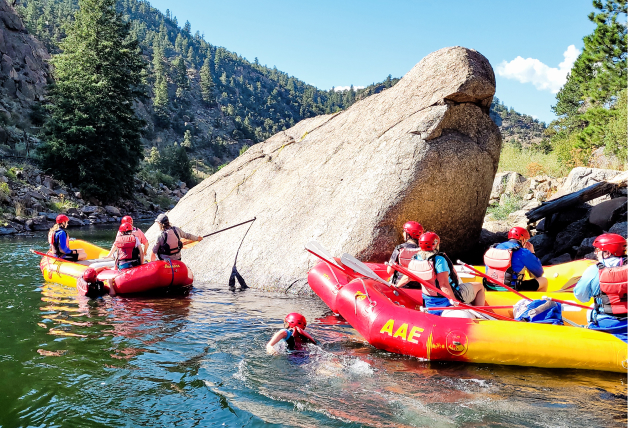 Age 5+ | Beginner | Allow 3 hours
Experience one of the most exciting ways to take in the state's incredible mountain views - on an ATV!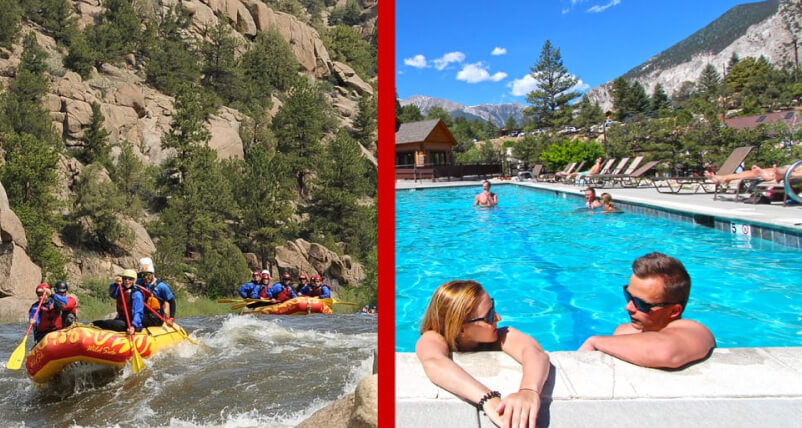 Age 5+ | Beginner | Allow 8 hours
Transport yourself to simpler times as your sturdy trail horse leads you through aspen groves, across mountain creeks, and into fileds of wild flowers on this Western Adventure!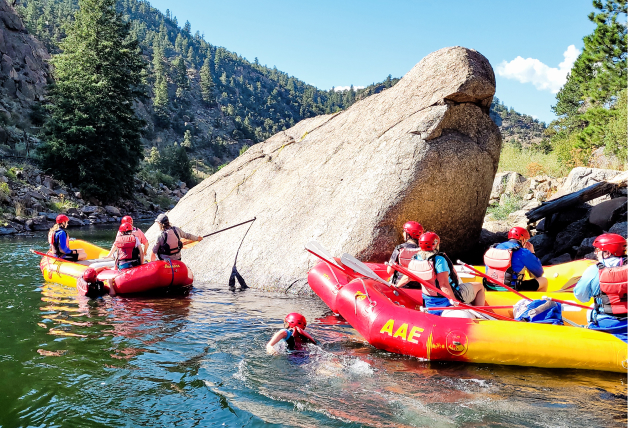 Age 7+ | Beginner | Allow 3 hours
Soar high above the river valley on this thrilling Zipline adventure!
EXPLORE ALL ADVENTURES
Find an adventure that's right for you by searching our catalog.