Back to Blog & News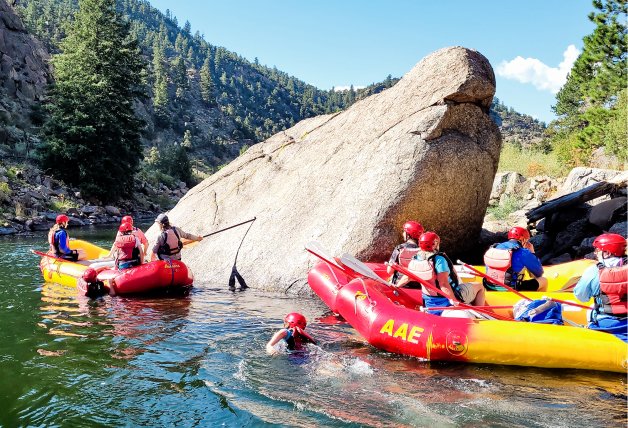 Beyond Family Friendly
American Adventure Expeditions

March 13, 2015

Blog
American Adventure Expeditions has been offering not only family-friendly but family-specific vacations for decades and we are proud to continue to offer family fun on the Arkansas River. We recently welcomed our newest little adventurer to the AAE family and know how important it is to trust the people who take us on adventures. We know how big and beautiful the surroundings are here and understand that some folks want to take it all in without the whitewater.
Although the Arkansas River is typically known for its great stretches of sustained whitewater and fun rapids, this amazing river has so much more to offer: there are calm, peaceful, and relaxing sections, too. With AAE's Family Floats you can count on filling your family vacation album with meaningful and joyful memories. We offer gentle excursion that allows you to take in the beautiful surroundings from the unique view of the Arkansas River, the Family Floats are perfect for those seeking some quality time in nature and this unforgettable journey though the serene waters of the Arkansas River will expose you and your family to amazing scenery, all American wildlife, awesome family photos and great photographs.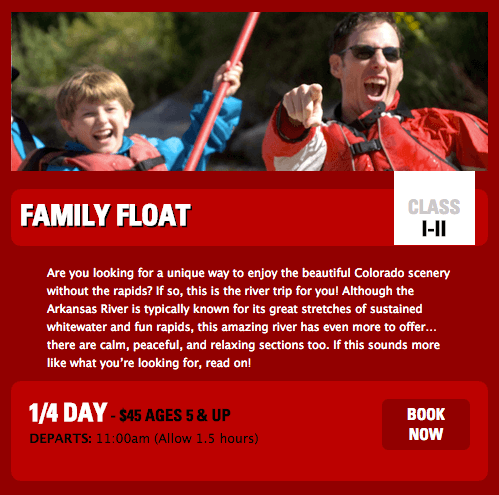 You'll find lots of wildlife, amazing vistas, and you'll only get wet if you want to! Our Colorado float trip is perfect for anyone who is a first-timer or who would prefer to leave the 'white' out of whitewater…. so go ahead bring the whole family!
Share:
Next Post