Back to Blog & News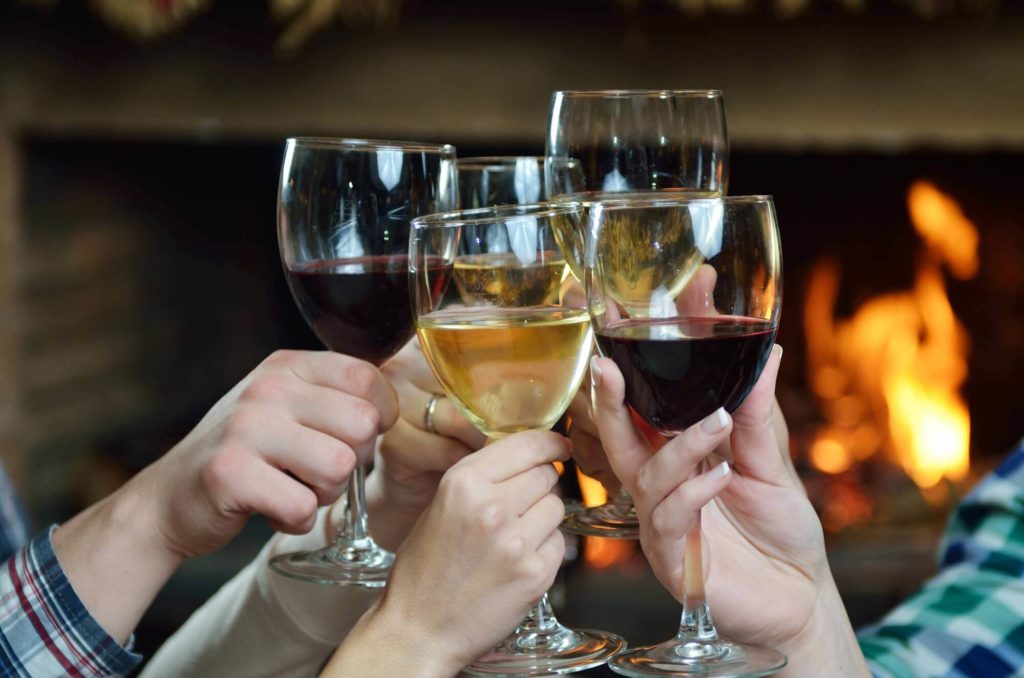 The 4 Coziest Buena Vista Restaurants to Beat the Cold
American Adventure Expeditions

November 8, 2017

Other Area Activities to Check Out
Whether you're looking to shake off winter's chill with a cozy fireplace, hot meal, or warm and friendly wait staff, these four Buena Vista restaurants have just what you need on their menus. We picked out a variety of different types of hangouts that qualify as the coziest Buena Vista restaurants to beat the cold this winter.
The Lariat
Location: 206 E. Main Street
Cozy starts before you even enter the front door of The Lariat, which is housed in a historic building that brings on thoughts of the warm and welcoming past. It gets even better from there, as the casual bar and restaurant specializes in one of the best forms of winter fare: American comfort food.
Additional perks include a changing menu featuring seasonal ingredients, late-night noshing options, and a heated patio. More at The Lariat site.
Quincys Steak and Spirits
Location: 605 US-24
With a charming dining room in the heart of white water rafting country, Quincys' Buena Vista location is one of five Quincys restaurants throughout the state. All carry the same promise of a simple menu serving up sensational value, with the option of dining on either prime rib or filet mignon.
The Buena Vista Quincys gets a big boost for its particularly enchanting, Western-inspired atmosphere, along with its breathtaking view of the nearby mountainside. The family history of Quincys' founders stretches back to grandpa selling hamburgers for a nickel in the 1920s, a story that warms your heart while the hearty beef plates do the same for your belly. More at Quincys' site.
The Asian Palate
Location: 328 E. Main Street
If you're feeling a different kind of comfort food, The Asian Palate serves up Asian-inspired cuisine from their central location on Main Street. Try a hot cup of miso soup or a belly-warming spicy curry to beat the winter chill outside. Their sake and housemade cocktails serve as the perfect compliment – try the Fist of the Unicorn, a tantalizing blend of whiskey and chai.
Friendly service and an inviting atmosphere compliment the varied dishes. Don't miss the chance to warm up and fill up at the Asian Palate during your winter trip to Buena Vista. More info at The Asian Palate site.
Eddyline Restaurant at South Main
Location: 926 S. Main Street
Even mounds of snow won't slow down the bustling crowd at Eddyline Restaurant at South Main. This hopping place is a restaurant that doubles as a microbrewery, with a handful of belly-warming beers on tap.
Food-wise, the specialty is the wood-fired pizza, although you wouldn't go wrong with a wood-fired calzone, piping fresh soup, or the smoked bison or wild boar sausage link options. The Eddyline name comes from the dividing line between the river's turbulent flow and a calmly swirling eddy, which is akin to the relaxing place you find yourself when you're recharging at this taproom and eatery. More info at The Eddyline site.
These Buena Vista restaurants can warm up your spirits during the frigid winter, as can thoughts of springtime's white water rafting. Since it's never too early to plan or learn more about the white water rafting adventures that await, contact American Adventure Expeditions today!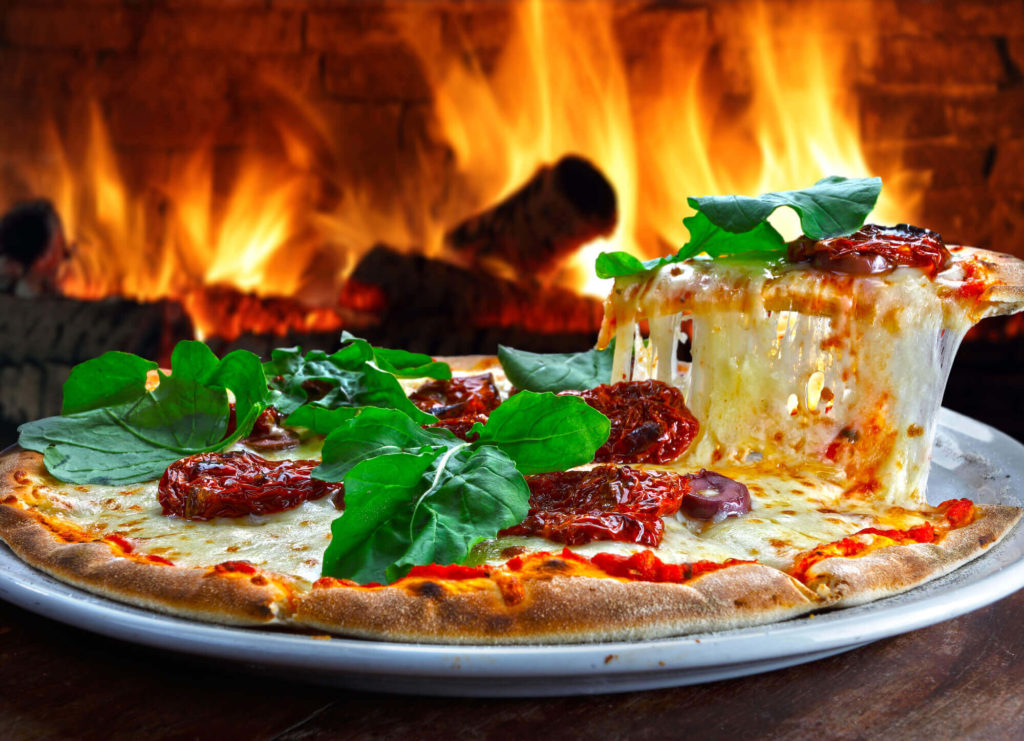 Share:
Next Post