Back to Blog & News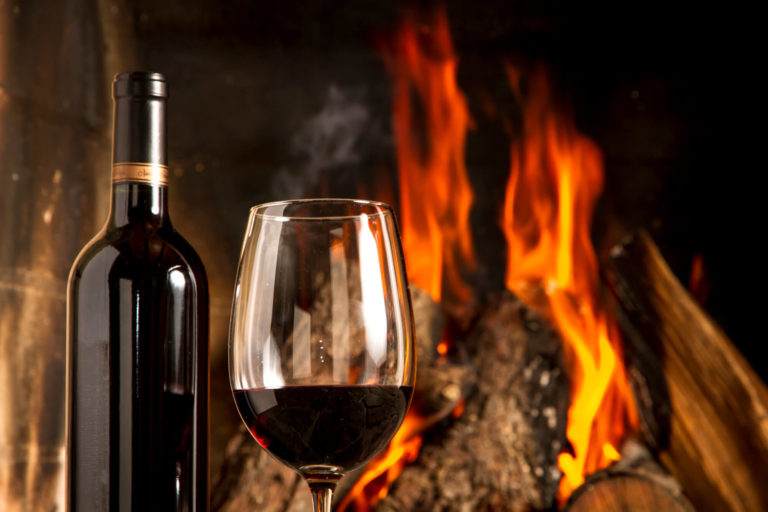 The Coziest Cañon City Restaurants to Beat the Cold
American Adventure Expeditions

February 16, 2018

Other Area Activities to Check Out
A day of vigorous winter adventure deserves an evening of cozy relaxation, and that's exactly what's on the menu at any one of these Cañon City restaurants. Each pick on our list has its special charm, while all feature a mood-boosting atmosphere and epic food.
Chicago Bob's BBQ
If cozy for you is fall-off-the-bone ribs, huge portions, and a delightfully full belly, then Chicago Bob's BBQ is where it's at. Southern comfort food is the staple, featuring classics like fried okra, thick cornbread, and perfectly pulled pork. Dark wood accents and super-friendly staff add to the welcoming atmosphere. Check out Chicago Bob's BBQ at 523 Main Street, or learn more at https://www.facebook.com/ChicagoBobsBbq/
Cañon City Mugs Restaurant
This place is consistently hopping, fueling it with that vibrant energy that warms you to your toes. A hearty happy hour doesn't hurt, either. Happy hour runs from 3 to 6 p.m. on weekdays and 9 to 11 p.m. on Saturdays. It also just so happened to be voted the best in Cañon City by Readers' Choice.
In addition to thriving sports bar, Mugs doubles as an espresso bar and family restaurant. In-house roasted coffee, prime rib specials, and a kids' menu make this one a winning pick for pretty much anyone. Cañon City Mugs is located at 1520 Royal Gorge Boulevard – learn more at http://canoncitymugs.com/
El Alazan Mexican Restaurant
Ever notice how winter comfort food is even more comforting when it includes jalapeños or green chilies? Enchiladas, tamales, chimichangas, and other Mexican favorites pepper the menu at this place, with the exceptional food matched by the awesome staff. Don't forget to catch the mariachi band on Fridays. Find El Alazan at 1925 Fremont Drive, and learn more at https://www.facebook.com/ElAlazanCanonCity
Le Petit Chablis
When you set foot in Le Petit Chablis, you're stepping out of Colorado and into the heart of France. This family-owned French and seafood restaurant delivers the quaint, intimate atmosphere you'd expect from a Paris café, along with the magnificent meals to match.
Expect to be surrounded by tempting aromas, whether it's from the fresh-baked bread, the robustly roasted coffee, or the enticing entrees handcrafted from scratch. Reservations suggested. Stop by Le Petit Chablis at 512 Royal Gorge Boulevard, or browse their site at https://www.facebook.com/lepetitchablis/
Enjoy these Cañon City restaurants during the winter, or any time of year. And if you happen to be back around town in the summertime, ramp up your appetite with a whitewater rafting trip from American Adventure Expeditions. Contact us today for more info on choosing the adventure that works best for your tastes (pun intended!).
Share:
Next Post