Back to Blog & News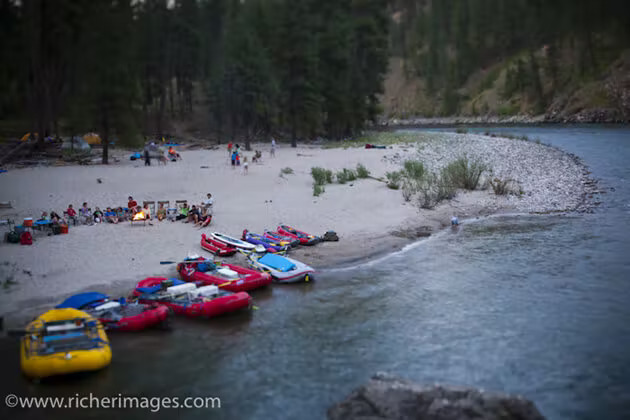 Days of Whitewater Sandwiching a Night Under the Stars
American Adventure Expeditions

May 6, 2015

Blog
River Trips don't have to be quick and dirty; they can be, and that's great, but they also can be thoughtfully planned and precisely executed for maximum enjoyment. We happen to have both. American Adventure Expeditions offers exclusive Overnight River Trips, allowing you to truly take in the glory of the river, the stars, the mountains, the friends, the guides, the camping, the food. We go over the top on our Overnight River Trips so you are comfortable in the wild like never before.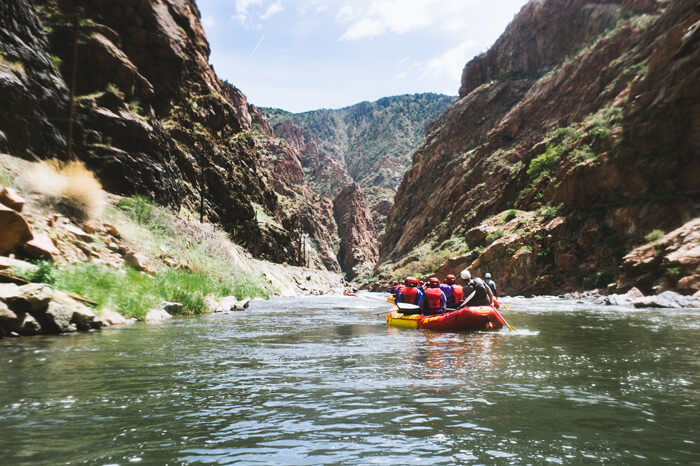 Raft, dine, sleep, dine, raft.
The itinerary is a combination of amazing rapids and breathtaking scenery, awesome wildlife and enjoyable company, along with our top-of-the-line camping equipment and gourmet meals, we have created the perfect overnight camping experience.
Leave the planning to us and just get ready for a true Colorado experience as we guide you down epic whitewater in the Royal Gorge, Colorado's Grand Canyon, the we whisk you out of the water back to camp where we prepare your dinner while you enjoy the views and the company. We sleep hard and well under the stars on top of the line camping equipment, wake, eat a delicious and fueling breakfast and get back in the boats!

Join us on an unforgettable journey through one of the best whitewater runs in the country, The Royal Gorge, and under the starry nights of the Rocky Mountains.
Share:
Next Post