Full refund for cancellations made 72 hours before trip. No cancellation fees, no trip insurance required, no questions asked.
Any request trip changes are accommodated at no additional cost based on availability.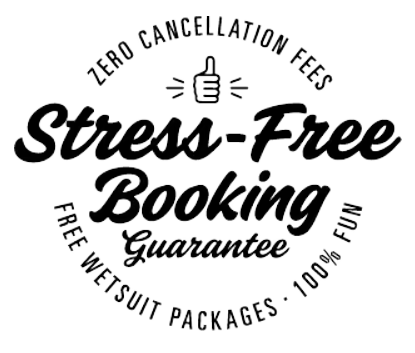 Wetsuits, splash jackets, and river shoes included free of charge. So no matter the weather we've got you covered.
With over 4,000 5-star reviews on TripAdvisor, and a 5-star Googie ranking, your next great adventure starts here.
Adventure is closer than you think.
About American Adventure Expeditions
As Colorado's leaders in white water hospitality, we at American Adventure Expeditions go the extra mile to make our guests feel welcome, wanted, and comfortable. Our experienced staff is prepared to answer all of your questions about our thrilling escapades, address any concerns, and exceed all expectations throughout your entire experience with us! From the first phone call to the last paddle 'high-five' at the end of your Colorado white water rafting trip, we spare no expense when it comes to your comfort, safety, and enjoyment!
For the upcoming season of white water rafting in Colorado, American Adventures has a plethora of adventure offerings! In addition to our amazing staple service of white water rafting down Colorado's favorite river, we also offer Mountain Adventures and Adventure Packages, so no matter your desired level of adventure, we have something for you! Whether it's a horseback ride along the base of the Continental Divide, a zipline adventure across 'The Lost Canyon', or an ATV tour through the Colorado backcountry we have an activity you and your friends or family will love.
Our Colorado white water rafting and mountain adventure packages combine exciting Arkansas River trips with any of our mountain adventures and a gourmet riverside BBQ lunch! Whether you're looking for an adventure on the land, through the air, or in the water, American Adventure Expeditions offers the best outdoor activities in Colorado!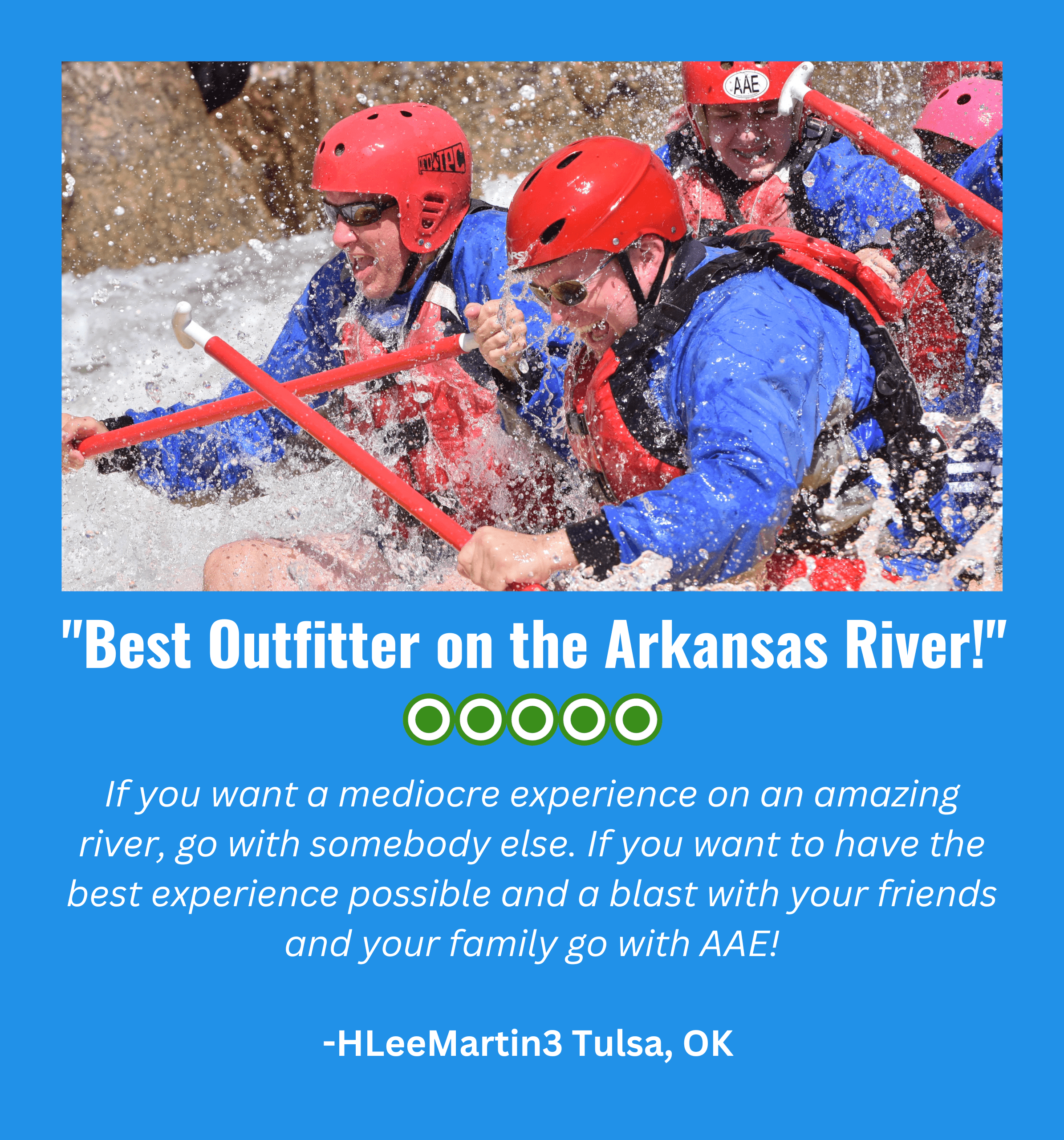 All together
for our planet
American Adventure Expeditions is proud to be a member of 1% For The Planet, a global movement that works with businesses and environmental non-profits to preserve, protect and restore our natural resources and natural environment.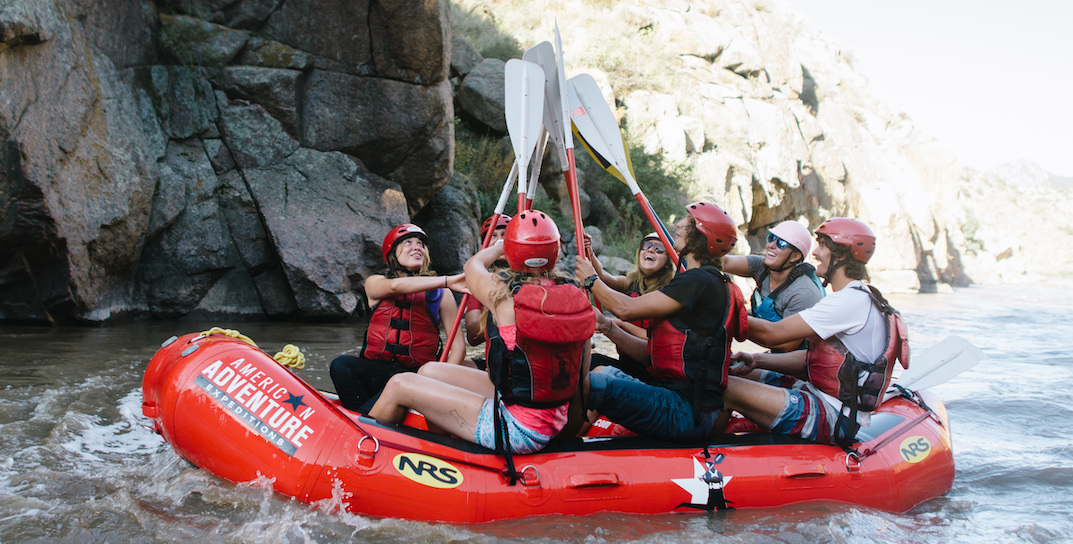 What Our Guests Say
Colorado's Favorite Rafting Company