Back to Blog & News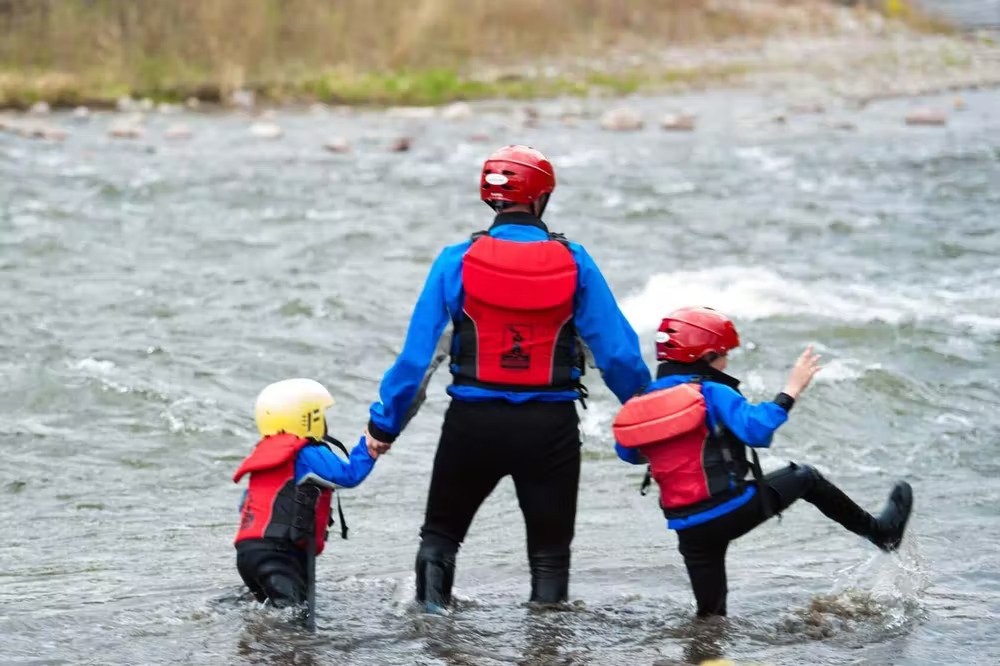 Looking for Thrills? The 3 Best Family Adventure Vacations
American Adventure Expeditions

March 27, 2018

rafting
While it's always fun visiting Aunt Mabel in Iowa, sometimes your family may be looking for a bit more thrills when you take a vacation. Some of the best family vacations double as a family adventure, and we have just the ticket for an awesome trip. Here are three family adventure vacations that'll leave your whole crew riding high on adrenaline the whole time.
Amusement Park Extravaganza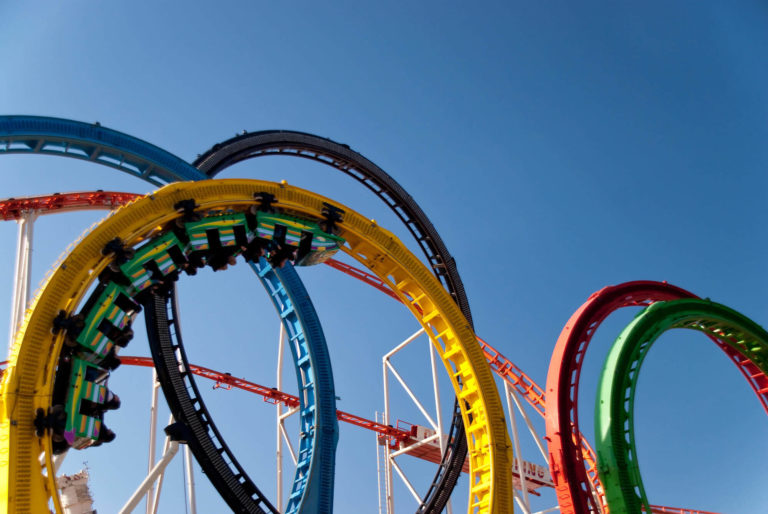 Roller coasters, twirling teacups, and gleeful screams from people of all ages – what's not to love about an amusement park? A trip to an amusement park is one of the top family adventure vacations because it always offers something for everyone. You also get to pick the type of park that best suits your family's fancy.
Go for the heartiest thrills with a park known for its high-powered rides. Get up close and personal with giant whales or giraffes with a park featuring exotic animals and sea life. You can also go the traditional route by getting your Mickey Mouse fix at one of the Disney parks.
Snorkeling and Scuba Diving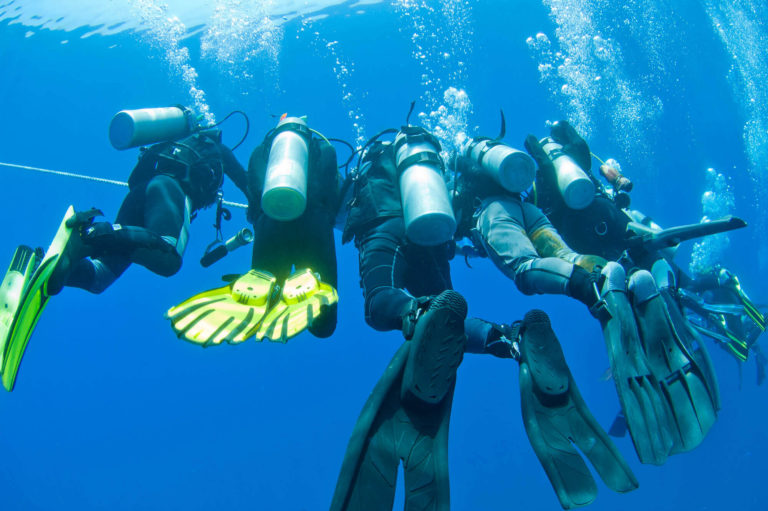 Yes, snorkeling and scuba diving are two different things. And yes, they're both tons of fun. Snorkeling involves putting on a set of fins and a face mask, placing a mouthpiece in your mouth, and then swimming around facedown to ogle at everything beneath you under water. All you need is the ability to swim and breathe through a tube.
Scuba diving is more advanced, requiring a handful of equipment that includes fins, a face mask, mouthpiece, and a tank of compressed air that travels to the ocean depths with you. You typically need a day or two of training before scuba diving, although many places offer it on the spot before you head out on your underwater adventure.
Both activities give you a gander at the underwater world teeming with a bastion of sea critters. If you're looking to get underwater on your next family vacation, search for places known for tropical climates and pristine bays – the Caribbean, Mexico, Indonesia, and parts of Central and South America are renowned snorkeling and scuba diving spots.
White Water Rafting Trip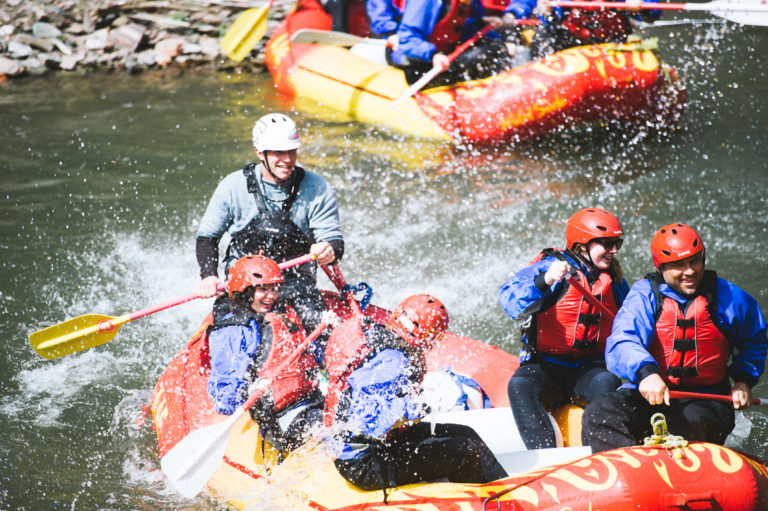 White water rafting gives you the thrill of an amusement park ride along with the joy of being on the water. It also comes in varying levels so you can pick the trip that best suits your family members' ages and adventure levels.
Adventure rafting rides take you bounding over raging rapids, with tons of twists, turns, and dips. Mild trips move at a calmer, slower pace, giving you a chance to take in the gorgeous scenery and wildlife that thrives along the riverbanks.
You can also pick a white water rafting trip that's somewhere in between, mingling exciting rapids with sustained calm stretches, a perfect balance if your family can't just settle on one trip. You can also combine your white water rafting adventure with another fast-paced activity, like mountain biking, ATV tours, or ziplining.
Choose one of these family adventure vacations, and you're choosing a way to make your entire family happy. Besides, you can always visit Aunt Mabel next year – or, better yet, take her along for the ride!
Leaning toward the whitewater rafting option? Book your trip with American Adventure Expeditions today!
Share:
Next Post