Back to Blog & News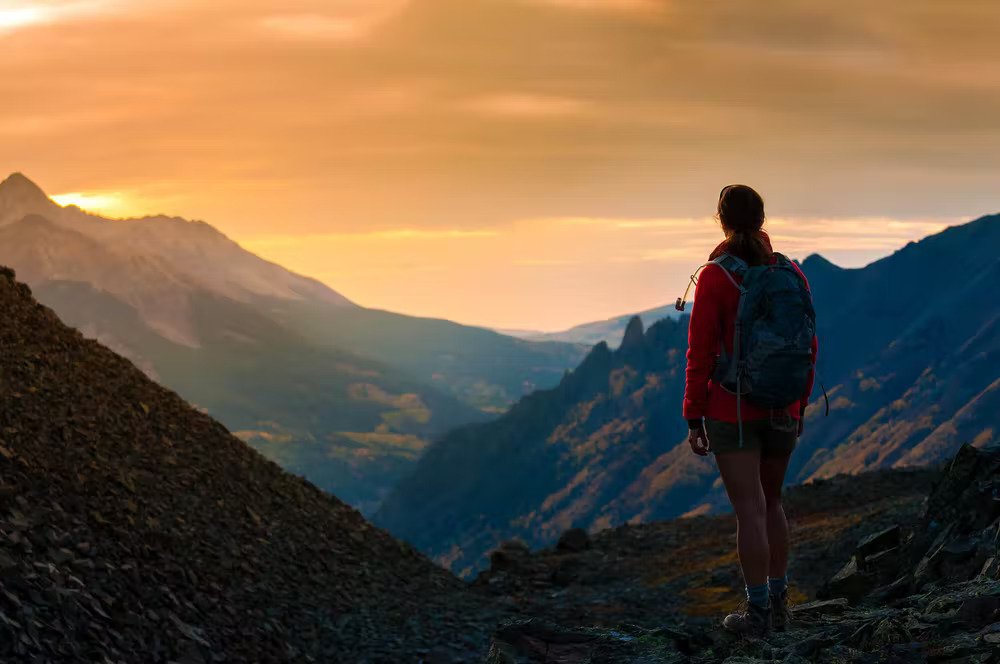 The 4 Best Spring Hikes in Colorado
Spring weather in Colorado may be volatile, but don't let its unpredictability keep you inside. You can still catch glimpses of spring in areas where the snow is starting to melt and trails aren't too muddy. Sticking with relatively lower elevations is your best bet for spring hikes in Colorado, and these four hikes are perfect options to enjoy the Colorado sunshine.
Sugarloaf Mountain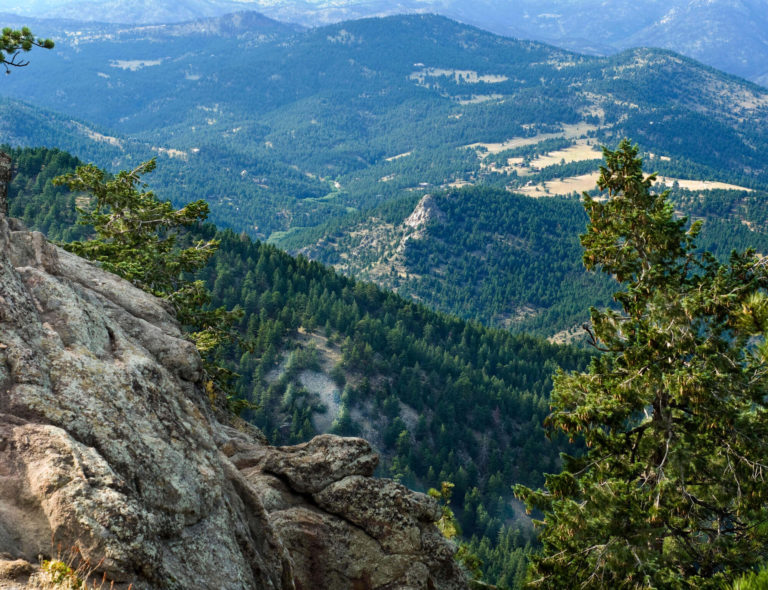 If you're craving panoramic views of the Rocky Mountains, the quick half-mile hike up Sugarloaf Mountain will do the trick. The elevation tops off at about 400 feet, typically low enough to steer clear of springtime snow, yet the views are still spectacular.
If you're looking for a quick jaunt, this is the hike for you – most people can summit in 15 to 20 minutes. Even though the trek is located near Boulder, where hikes often involve sharing trails with a crowd, this low-lying trail remains relatively empty.
Arkansas Riverwalk Trail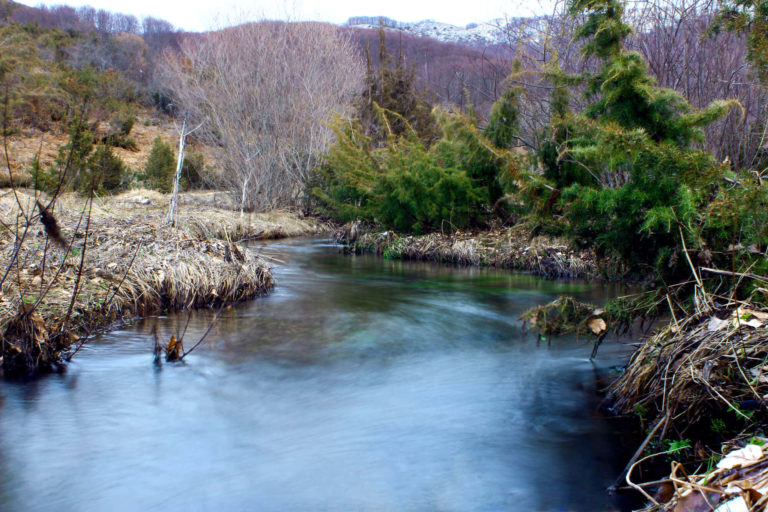 The Arkansas Riverwalk Trail is another relatively easy hike to help you get your hiking legs back after the winter. Starting in Cañon City and running for seven miles along the Arkansas River, the trail takes you through diverse natural areas, including cottonwood forests and native wetlands.
Nature lovers will also enjoy the wildlife that can be spotted around the trail – in the spring, birds and fowl will be returning to the area after migrating south for the winter. Mountain lions and bears have also been known to frequent areas around the trail.
Dinosaur National Monument
Authentic dinosaur fossils embedded in the rocks are part of the thrill of this hike, as are phenomenal views at the peak of your climb. The Dinosaur National Monument extends through Northwestern Colorado and into Utah, in the region known as the Dinosaur Quarry. Put this on your list of spring hikes in Colorado, as you don't want to tackle it in the summer when high temperatures make the hike less than fun.
While you'll get your pick of several trail options, Ruple Point Trails is an awesome choice for a moderately tough springtime hike. The round-trip trek is a little less than 10 miles, with elevation that maxes at about 2,500 feet.
Hogsback Ridge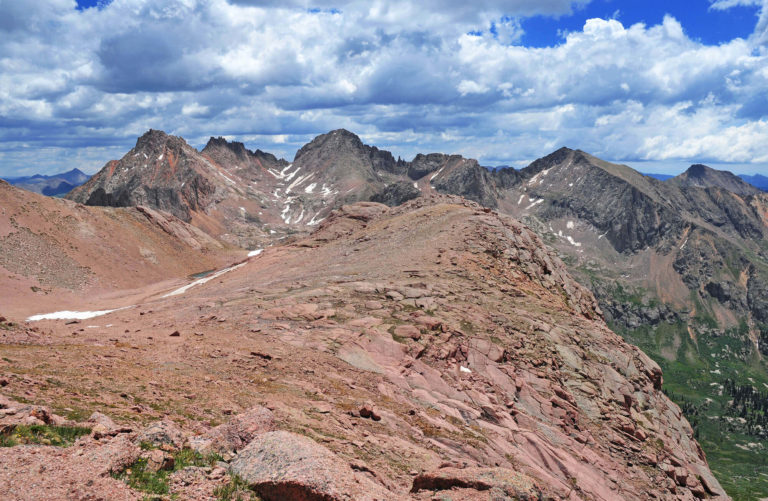 Even though the Hogsback Ridge hike in Durango is only about three miles roundtrip, it's one that gets your adrenaline (and thigh muscles!) pumping. The steep incline takes you high enough to enjoy fetching views of Perin's Peak, Animas Valley, and La Platas.
Hanging out at the top for a spell can help you soak in the spectacular views while letting your legs recover from the super-steep climb. One site goes as far as to liken this hike to Durango's version of the StairMaster, which happens to be one of the reasons we dig it so much.
Go for one of these spring hikes in Colorado, and you'll find incredible views with less risk of ice, snow, or overly muddy shoes. You'll also get your body in gear for the upcoming summer when you can add 14ers, mountain biking, whitewater rafting, and other warmer-weather outings to your list. Contact American Adventures Expeditions for more info on thrilling Colorado adventures!
Share:
Next Post