Back to Blog & News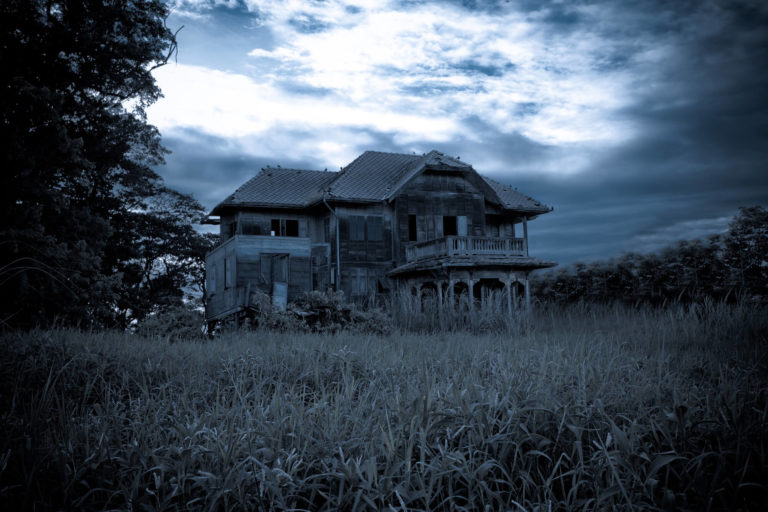 If you can't take the heat…Get outta the kitchen!
American Adventure Expeditions

March 5, 2010

Blog
Entering our fifth year of ownership here at AAE, I'm not sure if we can still consider ourselves new business owners anymore.  Regardless, we continue to learn at an amazing pace.  The old saying 'if I knew then, what I know now' has never rang so true, as it has for us over the past 4 years.
The most recent lesson on this roller coaster known as small business ownership has been: 'Just because you think you're doing something well, doesn't mean that you actually are.'  I know that this sounds simple enough, but the results from a recent survey sent to our guests opened my eyes to some interesting facts.
1. It turns out that some of you actually like the smell of the wetsuits (okay only one guy out of the 12,000 guests from last year, but none the less very interesting)!
2. A good number of you found out about us through AAA, whom we've never advertised with (hmmm…strange, but appreciated).
3. That our 'gourmet meals' aren't so gourmet (not what I wanted to hear).
Now in our defense we own a Colorado rafting company not a restaurant.  However, I do consider myself a fairly decent cook, and to hear that our meals were 'hardly gourmet' or 'a bit disappointing' was definitely a reality check.
Now I understand that in the world of marketing, words like 'gourmet' and 'world class' are used rather loosely, but at AAE we strive to exceed expectations.  So when we say that the Royal Gorge is a 'World Class Whitewater Experience' you better believe that it's going to knock your socks off.  And when we refer to our meals as 'Gourmet' I'd hope that you're not only surprised by what we prepare for you while on the river, but also very pleased with the presentation and the flavors.  Apparently this wasn't the case.
Having learned this, we've spent a good amount of time this winter tweaking, testing, and tasting all of our riverside meals, and we've made some much needed improvements.  Ranging from our Surf and Turf dinner (complete with an 8 oz NY Strip Steak, garlic & herb shrimp kabobs, and grilled potato salad) for our overnight guests, to our Build Your Own Deluxe Burger Menu (featuring 1/3 lb all natural beef patties, thick cut bacon, avocado slices, and a chipotle aioli sauce) served on all of our advanced Full Day Trips!
So if the whitewater's not enough to get you down here, hopefully these new meal additions will be!  I look forward to boating and eating with all of you some time this summer!
Cheers!
Mike Kissack
Owner
Share:
Next Post