Back to Blog & News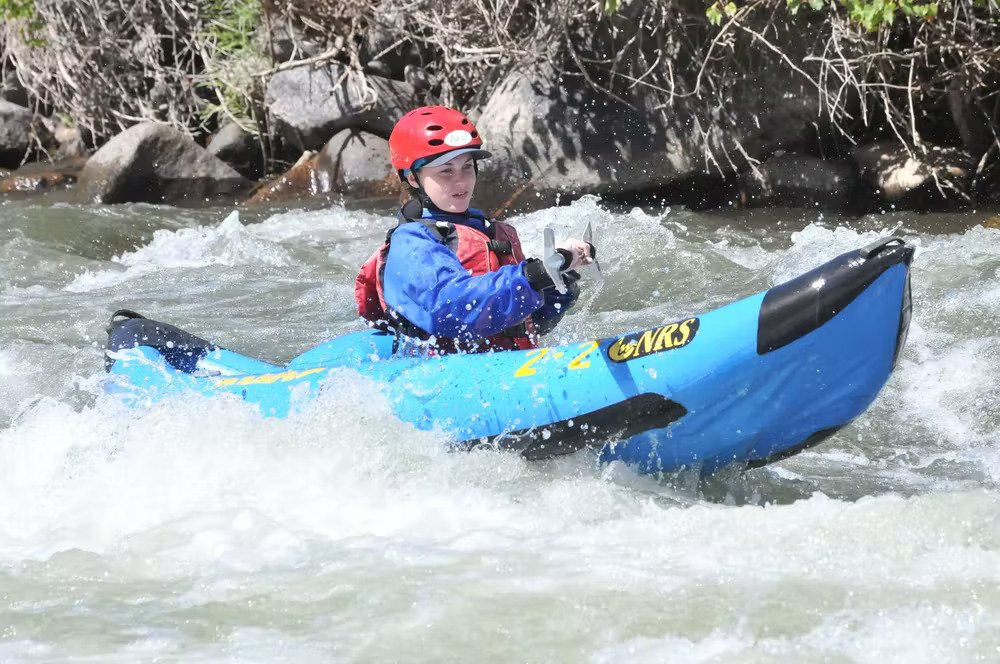 It's Time to Get in the Water!
American Adventure Expeditions

May 23, 2011

Blog, Colorado Rafting Articles
Are you ready to get out of the house and into the water?  The weather is warming up and Arkansas River rafting is calling your name!  Find out which one of the Colorado white water rafting trips fits you best, book the day, and have the time of your life!
What type of adventure are you in to?  Would you prefer to experience Colorado's beautiful scenery, wildlife, and exciting white waters?  Or are you an adrenaline junkie looking go the more advanced route?  Whatever you want to get out of an Arkansas River rafting adventure- you'll find it here!  Look around, find the perfect trip, and go on the experience of a lifetime!
Share:
Next Post