Back to Blog & News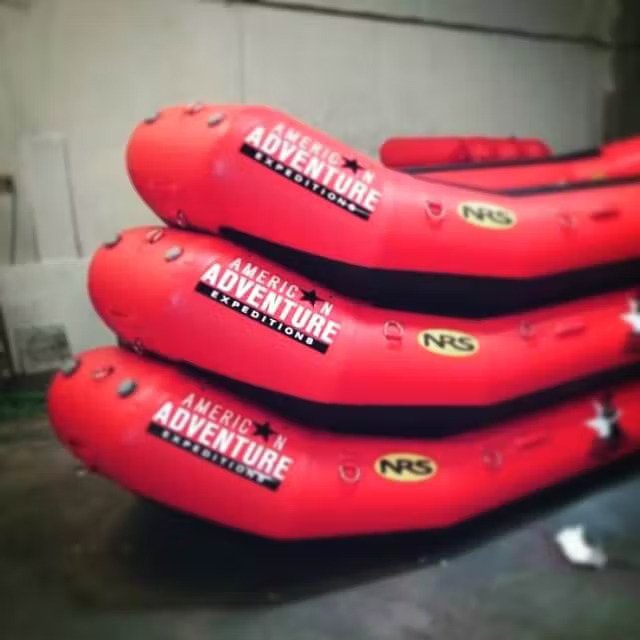 Our Boats are Shiny and New!
American Adventure Expeditions

April 28, 2015

Blog
We are stoked to have a fresh new look and sweet new fleet!
Aren't they fantastic?!
They are fully equipped with the highest standard of security and sickest new branding and we can hardly wait for our maiden voyage on these beauties!
When's your first river trip for the summer? Book now and save on our Raft+ATV package.
(Promo code: APR15 to receive $10 Off per Person when booked by April 30).
Share:
Next Post