Back to Blog & News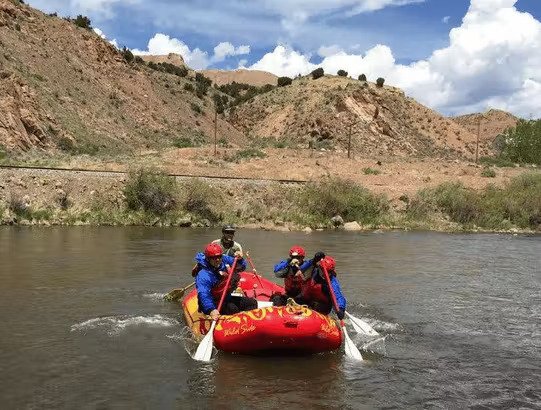 We're Springing In To Summer
American Adventure Expeditions

May 3, 2015

Blog
  It was sunny and warm in Canon City today – perfect rafting weather on the Royal Gorge for a birthday rafting trip.
Mark, the birthday-boy, brought some friends and some sunshine to celebrate his birthday on the Arkansas River Saturday. What a great way to reign in a new year!
The Royal Gorge is extremely accessible for American Adventure as we are, exclusively, the only company with an outpost on the water; all we have to do is walk down to the river and hop in the boats (no boring, time consuming bus ride!). With an outpost directly on the Arkansas River our guests are able to experience Royal Gorge rafting like no one else. If you choose to do a morning or half day rafting trip with us you'll get into the Royal Gorge ahead of all the other companies, and you will truly have the Royal Gorge all to yourself.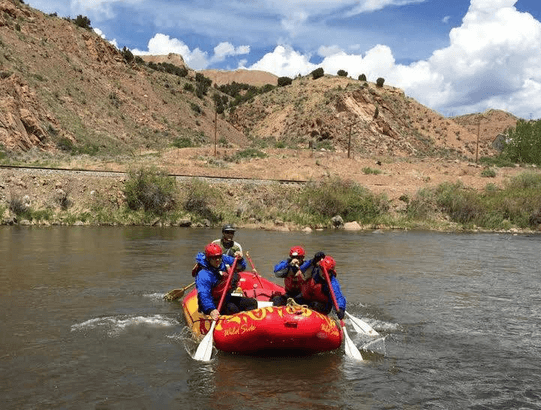 If you choose the full day trip not only will you enjoy a private, gourmet river side lunch at one of our exclusive pavilions, but you will also benefit from the added convenience of being able to access your car in the middle of the trip to add or remove layers of clothing; let your dog out, etc… This is also an exclusive feature of ourNumbers rafting full day adventure.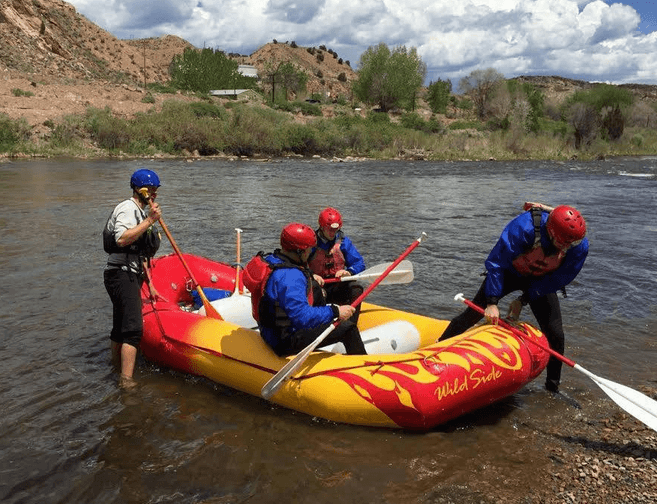 Have questions? Concerns? Our professional and hospitable staff will happily answer and quell any and all. Please don't hesitate to call us, 719.395.2410, to book your next big trip. Adventures like Royal Gorge rafting leave you breathless but make you a storyteller… We can't wait to hear yours.
Happy Birthday Mark! Thank's for celebrating with us!
Share:
Next Post