Back to Blog & News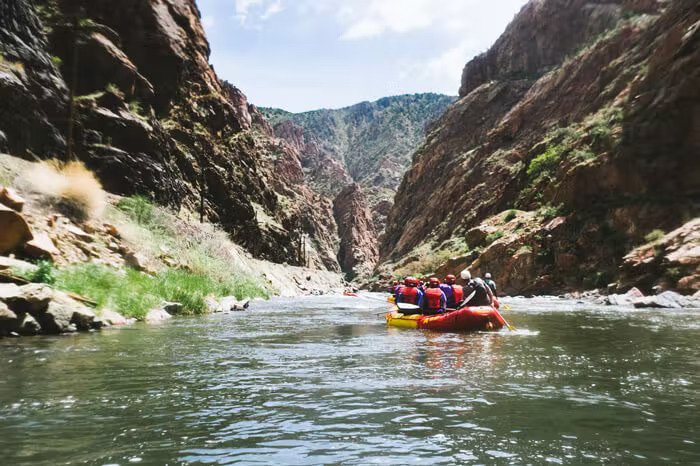 7 Essential Outdoor Activities You Need to Do In Colorado
There's no lack of outdoor activities in Colorado – the Centennial State should consider changing its name to the Adventure State! Here are seven must-do outdoor activities for Coloradans and visitors alike. Don't miss out on the summer fun that Colorado has waiting for you:
White Water Rafting
Whitewater, slow water, curvaceous water: rafting is one of the don't-miss activities in Colorado's Rocky Mountains. With rivers crisscrossing the state, there is no shortage of rapids for visitors of any level.
According to the Denver Post, the 2016 commercial raft season saw record-breaking numbers.  The Colorado River Outfitters Association announced that raft companies hosted a record number of commercial guests—550,861 folks—on 29 stretches of rivers. Clearly, visitors are loving the thrills of riding Colorado's rapids!
Ziplining
Have you always dreamed of flying? Hanging from a zipline is the best way to experience soaring through the treetops. Step into a harness at more than 15 ziplines that exist in Colorado—as listed on Zipliner.com—and fly off like an eagle! As you're whizzing through the air, don't forget to open your eyes and soak in the stunning scenery around you.
ATVing
In Colorado's warm months, exploring wilderness areas via the four wheels of an ATV is an agile, independent way to experience the landscape. Thousands of acres of national forest and 42 State Parks feature OHV (off-highway vehicle) trails, so rent an ATV and take off. If you prefer a guided experience, check out American Adventures' ATV tours.
Horseback Riding
Colorado's visitors often hear about the skiing and hiking trails, but the roots of the Centennial State are woven with the history of the Wild West, originally explored on horseback.
Companies across the state offer half-day, day-long, or overnight horseback adventures. If you've never ridden a horse, it's a powerful experience! These majestic creatures have unique personalities, and wranglers typically pair each horse with a creative name to reflect their quirks.
Rock Climbing
Facing a fear of heights? Most people do! There's no better way to overcome the trepidation than with rock climbing. Rock climbing in Colorado offers routes for all skill levels.
You can choose to boulder (climbing short rocks without ropes), or top rope (climbing taller routes with ropes). There are experienced guides across the state who can take you on your first rock climbing adventure. The most popular areas to climb in Colorado include Garden of the Gods, Rocky Mountain National Park, and Castlewood Canyon State Park, according to Colorado Tourism.
Fishing
Colorado is heaven for anglers with 9,000 miles of waterways and 2,000 natural lakes, reported Colorado Outdoors magazine. Fisherwomen and men can hike up to alpine lakes throughout the state, toss a line, and get a catch, year after year, because these pools are stocked by airplane!
Close to 350,000 trout are dropped annually into 500 backcountry lakes, a feat managed by the Colorado Parks and Wildlife's aquatic biologists and hatchery technicians. The fish come from close to 20 fish hatcheries that raise more than 30 different species of cold- and warm-water fish.
Make sure to obtain the necessary trail and fishing permits, check the catch-and-release regulations, and don't hesitate to go with a guide. Take a look at the recently stocked water.
Mountain Biking
Moab, UT, has long been known as a mountain biking mecca. What most people don't know is that bike-able gorgeous slickrock and red desert terrain extends into western Colorado. Less than two hours northeast of Moab are the rolling, rugged and wonderful trail systems in and around Fruita, Grand Junction and Cortez. Check out more than 6,500 trails in Colorado on the MTB Project database.
Whether you're interested in riding the rapids, cruising down mountain trails, or casting a line, Colorado has an outdoor adventure for everyone! If you can't choose just one activity, American Adventure Expeditions offers adventure packages that combine two awesome Colorado activities into a fun-packed day. Browse our offerings to learn more!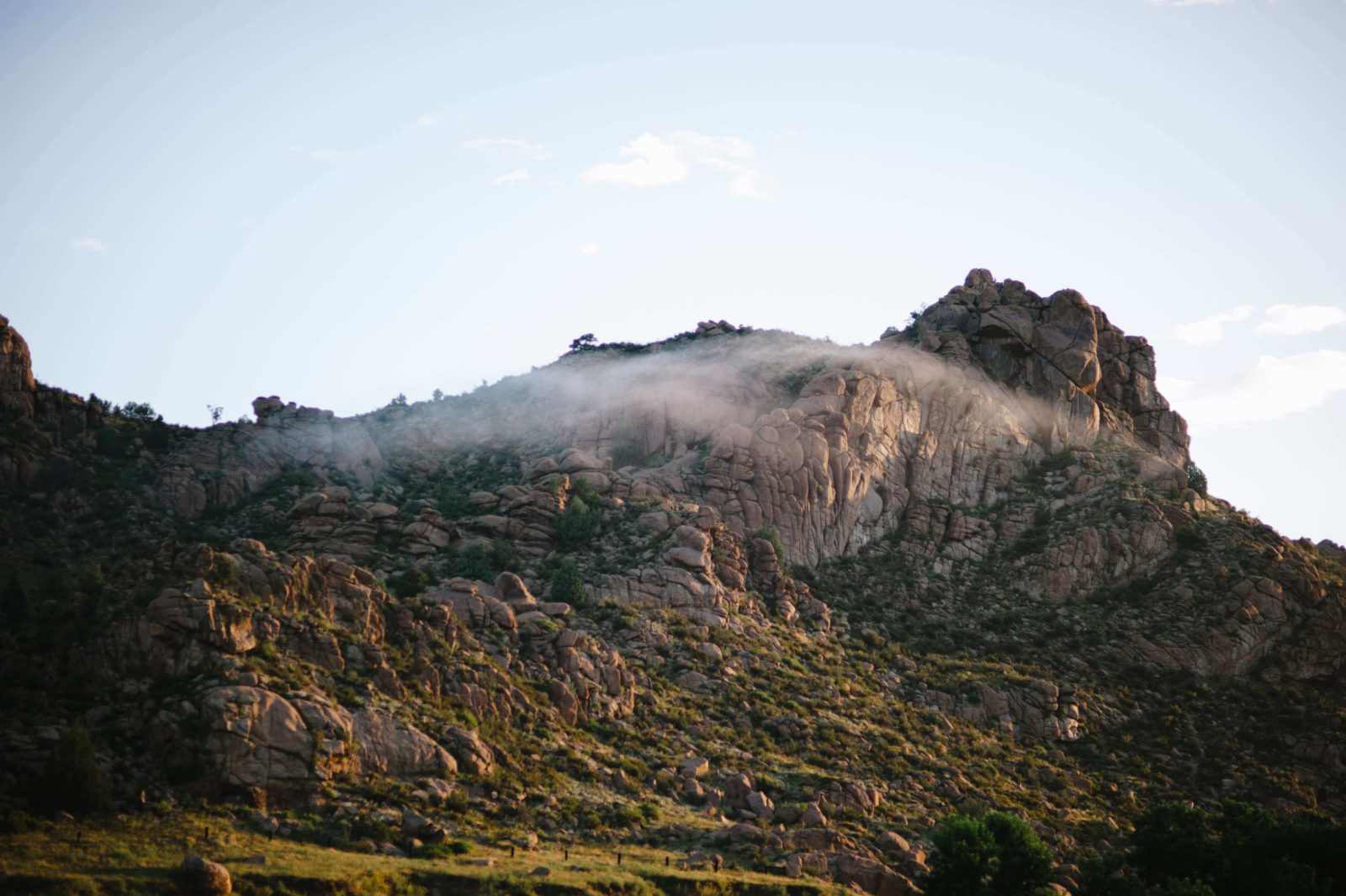 Share:
Next Post