Back to Blog & News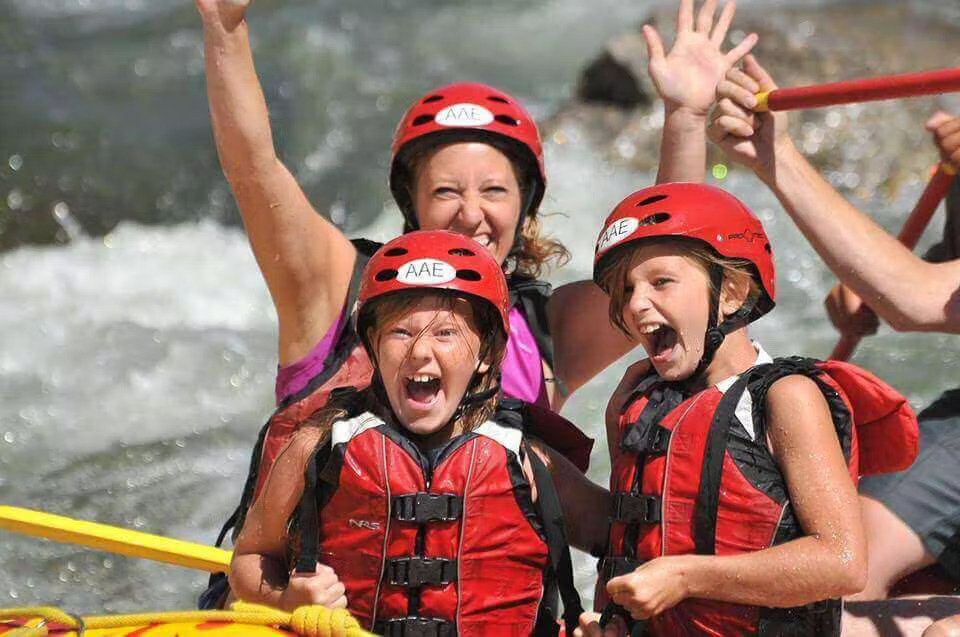 Tips for Planning Outdoor Activities with Kids: Part 1
American Adventure Expeditions

April 30, 2018

Other Area Activities to Check Out
This is the first in a two-part series on planning outdoor activities with children.
These days it can be tough to get your kids off their tablet or away from the television to play outdoors. Fortunately, sometimes all they need to fall in love with the great outdoors is a touch of inspiration and a change of scenery. And there's no better place for kids to experience nature than the mountains of Colorado!
As a parent, it can feel overwhelming to plan or pack for outdoor activities with kids. To help you out, here are our top five simple tips to get you and your kids ready for some Rocky Mountain awesomeness this summer!
1. Keep it simple
Kids naturally crave new experiences, but you want them to focus on the fun and not the fatigue; so keep their ages and abilities in mind when planning. Look for short hikes and other adventure experiences created with little ones in mind.
2. Put a pot of gold at the end of the rainbow
Make sure the expedition has an exciting destination at the end. Having something to look forward to and work towards will help motivate your kids during the adventure. A celebratory pizza or ice cream outing at the end of the day can also serve as great motivation!
3. Load a light pack
Kids do get a kick out of carrying a few essentials but make sure to keep the pack relatively light, so they aren't too weighed down to have fun. A healthy snack, water bottle, rain jacket, map of the area (they love to navigate!), lightweight camera, and sunglasses are a few items you might toss in their packs. A brightly colored bandana can be a good emergency gear item to use as something for them to wave or wear should they wander out of sight.
4. Keep safety in mind
Be sure to lather your kiddo with plenty of sunscreen and re-apply it every two to three hours. Add a sunhat to the mix, too – both sunscreen and hats help not only with sun protection, but also with hydration. Don't forget to pack a first aid kid in your own pack for any boo-boos along the way.
5. Make it about them
It can be tempting as parents to try to get our own hiking or wilderness fix when we are out with the family – after all, we need it too, right? But remember that when planning family adventures, the goal is to instill in little ones a lifelong love of the great outdoors, rather than to get in our own cardio fix. Go at their pace, and save the 14er summit for a different trip.
When planning your outdoor activities in the mountains with your kids this summer, include a family-friendly white water rafting trip in your itinerary! We have a range of half-day rafting adventures that you and your kids will love – browse our trip offerings today!
Next week: Family mountain adventure ideas and vacation planning in the Colorado Upper Arkansas River Valley.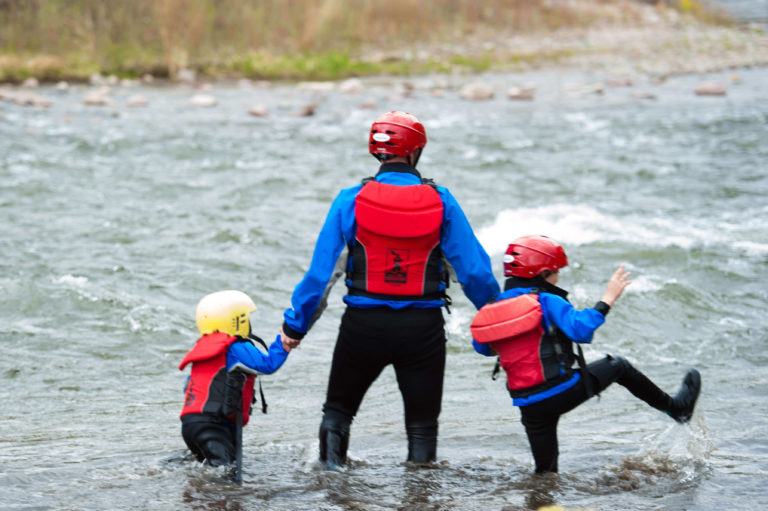 [button link="https://fareharbor.com/embeds/book/americanadventure/?flow=197242″ icon="calendar" palette_color="red" is_target_blank=true label="Book Now" large=true ]
Share:
Next Post