Back to Blog & News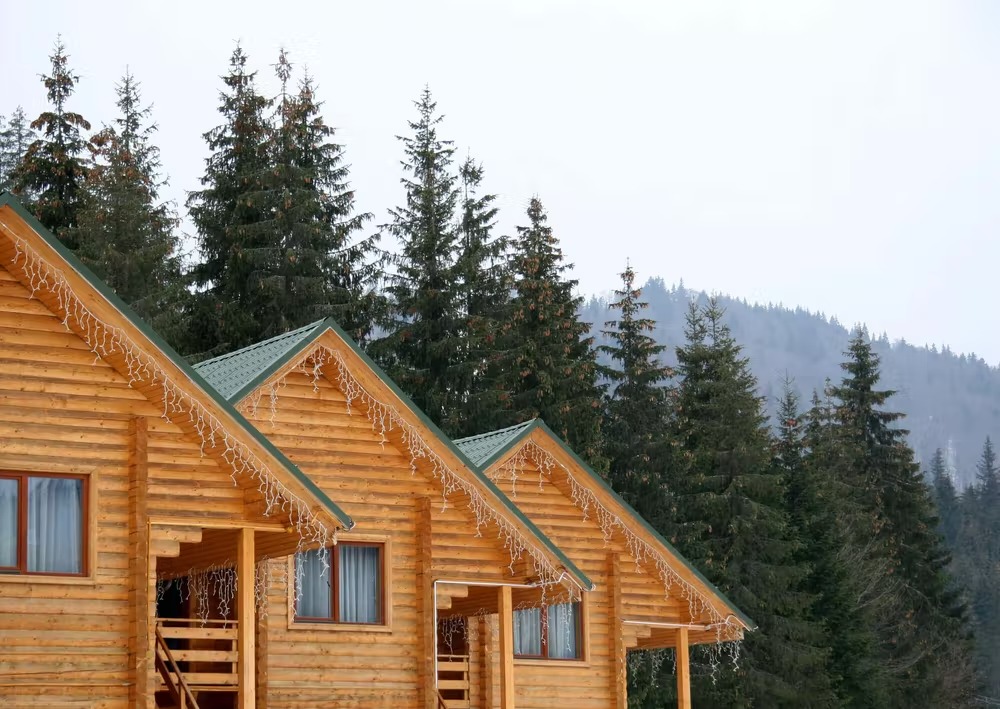 Planning Your Vacation: 4 Unique Places to Stay in Buena Vista, Colorado
American Adventure Expeditions

January 30, 2018

Other Area Activities to Check Out
To get the true Buena Vista experience, you need three things: the love of adventure, nature to explore, and a groovy place to call home. If we didn't live here already, we'd definitely go for one of these four awesome places to stay in Buena Vista.
Surf Chateau
While we typically don't expose our softer side, we make an exception when it comes to sheets. And we heard the spa-caliber linens at Surf Chateau simply can't be beat. Other perks include mountain views, the Arkansas River in your front yard, and chic, minimalist rooms that continue to contribute to the whole spa-like feel.
The exterior is rustic, the interior is cozy, and the landscaped courtyard gives you a place to hang out and socialize after a rollicking day of adventure. The average rate of this beauty is $139 per night.
Mount Princeton Hot Springs Resort
The main draw for Mount Princeton Hot Springs Resort is the on-site natural hot springs soaking tubs. You can soak your sore muscles after a day of adventure in the thermal pools in the resort's historic bathhouse or at the natural pools clustered around a creek.
Additional perks include an on-site juice bar and spa services, and modern cabins with leather furniture and stunning views. Right on the banks of Chalk Creek, this laid-back getaway is about 9 miles from downtown.
The average price range for rooms in the main lodge is $135 to $165 per night, depending on the season and day of the week. Private cabins run from $315 to $450.
The Cabin on San Juan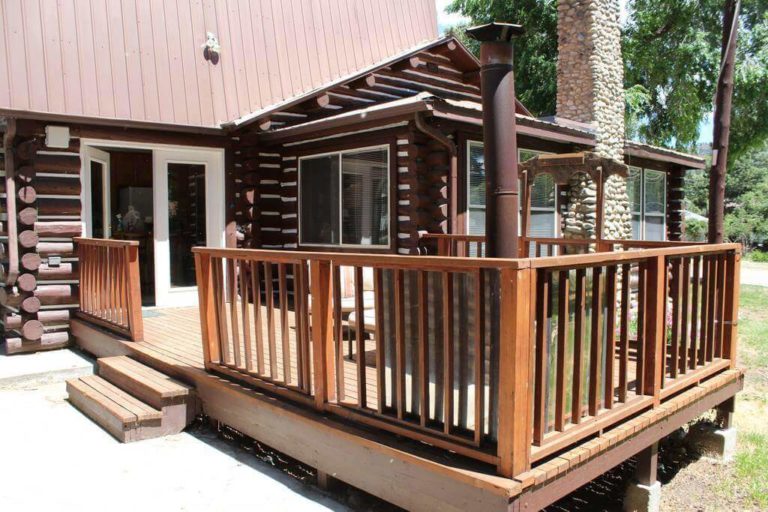 Cozy cabins are hot in Buena Vista, especially if you can find one with a bit of history. That's what you get with a cabin called The Cabin on San Juan, listed on Airbnb. The original cabin was built in 1920 by Dr. Green, who dubbed it "Fort Flag". Top selling points include an indoor and outdoor wood burning stove for cold nights, along with enough room inside the three-bedroom cabin to sleep eight adults comfortably.
A fully-equipped kitchen takes care of meals, or you could take a quick walk downtown to hit up local restaurants. All this is yours for the average price of $220 per night.
The Holloway Cabin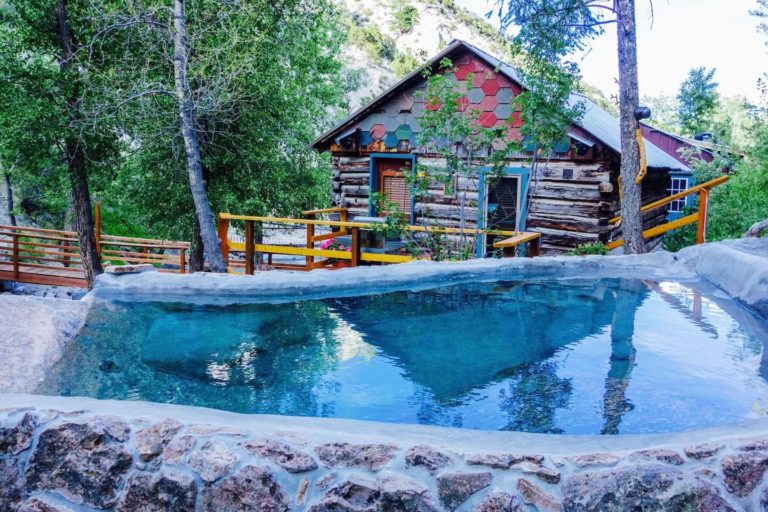 If you want private hot springs in your backyard, look no further than the Holloway Cabin listed on Airbnb. This 1800s mining cabin was recently restored to create a cozy home base for your adventures. The rustic cabin has everything you need for a comfortable stay, including an outdoor grill, wood burning stove, and fully equipped kitchen.
After a day of exploring Buena Vista, relax in your private hot springs hot tub next to the house, enhanced by mood lighting and outdoor speakers. The hot springs will soothe sore muscles while the sounds of Cottonwood Creek flowing next to the cabin will melt your stress away. The average cost of a night's stay goes for around $350 per night.
Now that you've got your lodging covered, all you need are those adventure ideas. Contact American Adventure Expeditions, and we'll help you plan out your perfect outdoor adventure when you're in Buena Vista.
Share:
Next Post