Back to Blog & News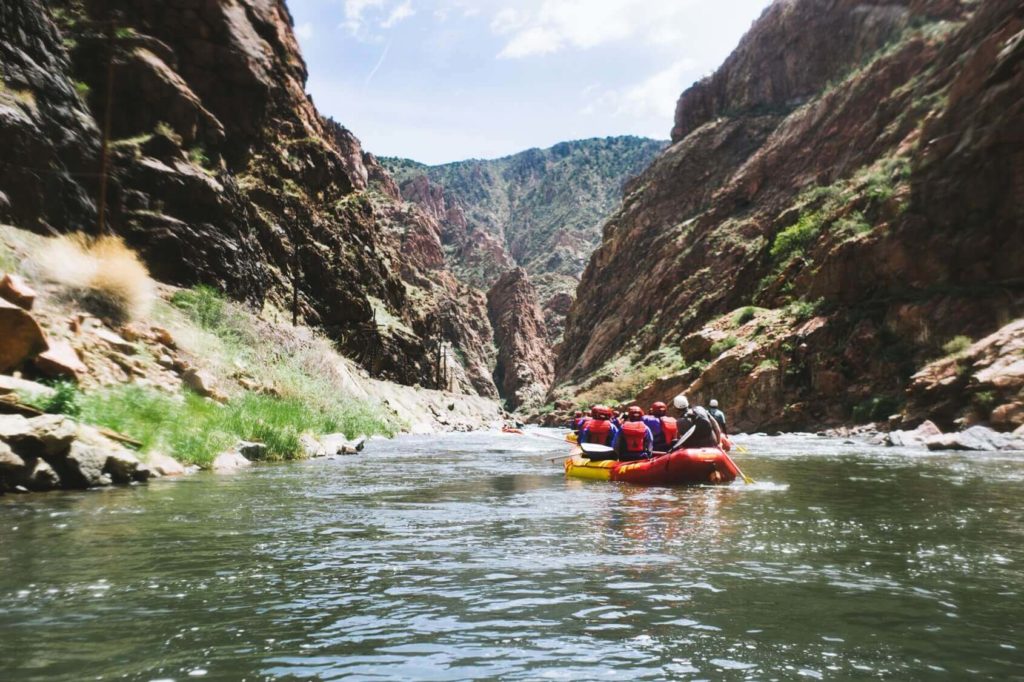 5 Unique Valentine's Day Gifts Your Partner Will Love
American Adventure Expeditions

February 9, 2018

Other Area Activities to Check Out
Flowers and candy can be rad, but they're not likely to melt your adventurous partner's heart. You need a Valentine's Day gift that does more than smell or taste good. Give your adrenaline seeker the gift of a thrilling and romantic adventure with one of these unique Valentine's Day gifts.
White Water Rafting Trip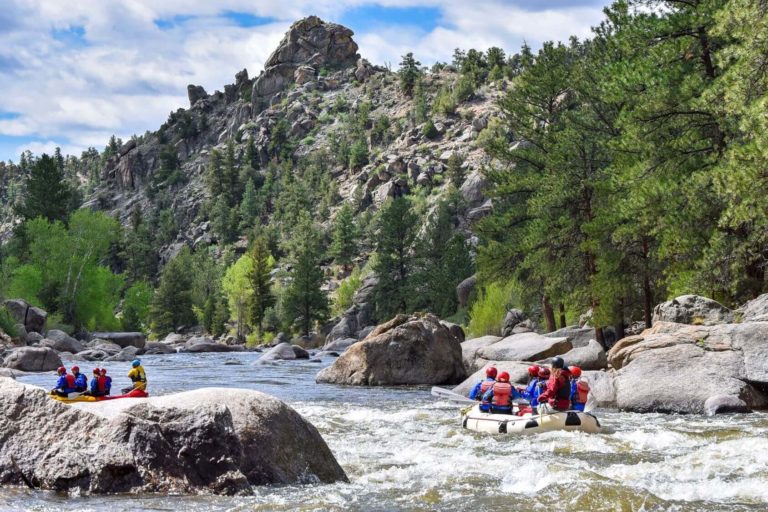 Nothing says "I love you" like a wild ride down the Colorado rapids with your partner by your side. Enjoy the views of rugged landscapes and the unforgettable thrill. When you book a whitewater rafting trip for two, you've just snagged a gift to remember forever. Turn it into a romantic weekend by making reservations at a cozy cabin near the rapids.
ATV Adventure
If your partner is more into turf than surf, you can still gift a wild ride through rough and tumble terrain on an ATV. Guided ATV tours are an epic way to explore the great outdoors a bit quicker than you can with your average hike, with your guide choosing trails based on you and your partner's adventure levels and tastes.
Ziplining Date
Relive that fresh-in-love feeling by zipping high above the treetops. A zipline adventure date releases those endorphins, with spectacular views to boot. Try it over Colorado's Lost Canyon or pick another location that features magnificent mountain ranges and speeds up to 55 mph.
Hot Air Balloon Ride
Few things are more romantic than hot air balloon ride for two. While a balloon ride may be a bit less zippy than the zipline, it can still get your blood pumping. Some of the most dazzling hot air balloon rides in the U.S. send you flying over parts of New Mexico, New England, Nevada's Lake Tahoe, or Arizona's Sonoran Desert.
Cave Touring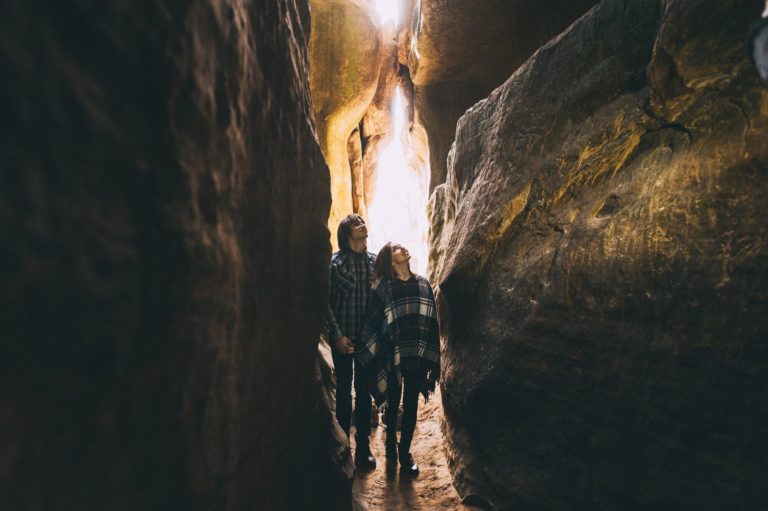 Heading underground can be as enchanting as heading up into the clouds, giving cave touring a place on the list of unique Valentine's Day gifts. Take a guided walking tour or find a more adventurous route that lets you wiggle through tunnels and climb over rocks.
With all these awesome and unique Valentine's Day gifts at the ready, it may be tough to decide on any single one. Don't forget adventure packages are always an option, where you can mix and match a batch of adventures suited to your partner's particular style. Check out the lineup at American Adventure Expeditions for the most exciting Valentine's gift yet.
Share:
Next Post