Back to Blog & News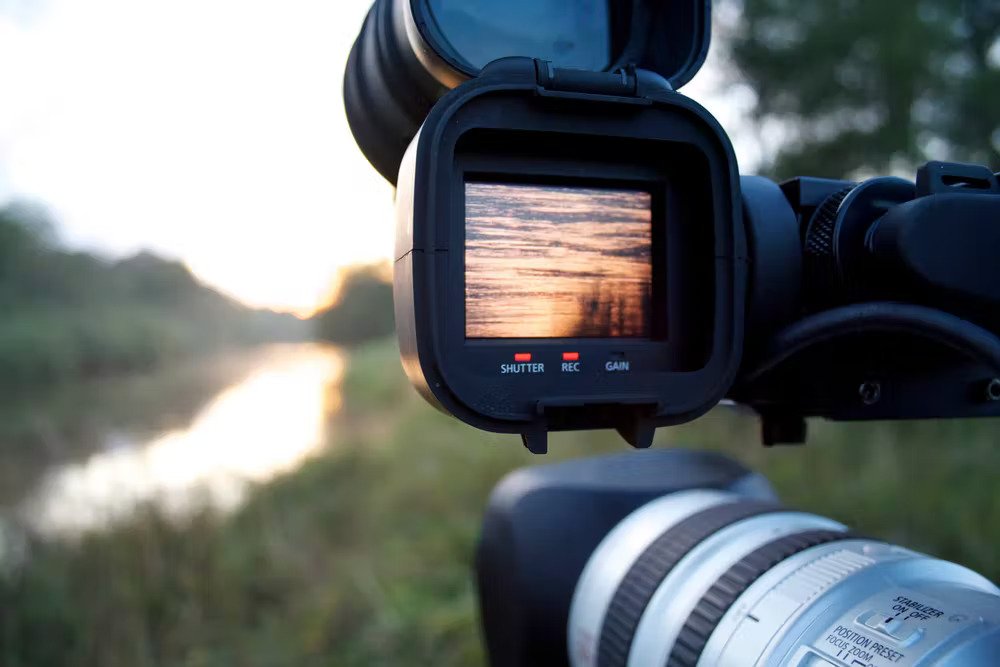 4 River Flicks to Get You Ready for Summer
American Adventure Expeditions

April 24, 2018

Blog
We don't really have spring along the Arkansas River –  it's more of a winter morphing into summer deal. March to May just alternates between warm kicking-it-by-the-river weather and freezing-spring-powder weather.
Sometimes when Mother Nature serves up a little chilly rain or snow, we seize the chance, chill on the couch, and catch up on some of our favorite river flicks. So, if you find yourself stuck inside on a rainy spring day waiting for rafting season to begin, check out some of these hot (and not so hot) river films:
The River Wild
It's in this classic river film from the 90s that we see the wild side of Meryl Streep – and we like what we see. Streep plays a teacher, Gail Hartman, facing problems with her marriage. On the birthday of her son, Gail decides to take the family rafting on a river where she'd been a guide years before. Along the way, they inadvertently pair up with a couple of armed robbers who ultimately hold the family hostage, forcing Gail to paddle them downstream to hook up with their accomplices.
What we love about this movie: big rapids, big suspense, big plot developments, and Streep's big arms. Wow- those biceps! Oh, and did we mention the appearance of an adorable yellow lab? Rated PG-13.
Deliverance
Cue the "Dueling Banjos"! It's been nearly four years since Arthur Smith, the country musician known for the bluegrass tune that became the theme for the movie Deliverance, died in his North Carolina home. But thanks to a cult following for the film, his music lives on. After all, who doesn't love a canoe trip in the backwoods of Georgia led by Burt Reynolds and Jon Voight? And who hasn't been paddling downstream and suddenly found themselves humming the banjos ditty?
In the movie, city slickers Reynolds, Voight, and two lesser-known actors (Ned Beatty and Ronny Cox) embark on a journey on an uncharted section of the river before a pending dam project ruins the region. Things go south when the foursome gets separated along the way, and they end up discovering things aren't so civilized in the woods. Rated R.
A River Runs Through It
The 90's does it again, this time with a story of two vastly different sons of an uncompromising minister. The boys – one disciplined (played by Craig Sheffer) and one rebellious (Brad Pitt) – grow up in rural Montana and learn about life by way of fly fishing. Shot on location in South Central Montana on the Yellowstone, Gallatin, and Boulder Rivers, A River Runs Through It is the ultimate river flick, as it holds an Oscar for best cinematography. Based on a book by Norman Maclean, and directed by Robert Redford, this flick will not disappoint. Rated PG.
Without a Paddle
We're going to do you a favor and let you know right now that this is one film you can skip if you're short on time. Intended to be a comedy, Rotten Tomatoes doesn't hesitate to point out that Without a Paddle doesn't hold enough laughs to sustain its running time. Three city-dwelling friends (Seth Green, Matthew Lillard, and Dax Shepherd) set out on weekend river trip in search of a $200,000 treasure.
Along the way, the trio encounters turbulent rapids and men from the boonies who make the adventure more daunting than they'd hoped. Like we said – this is one to skip if the sun comes out midway through your movie session. Rated PG-13.
If all these awesome (and not so great) river flicks inspire you to get out on the river this summer, check out American Adventure's range of white water rafting trips!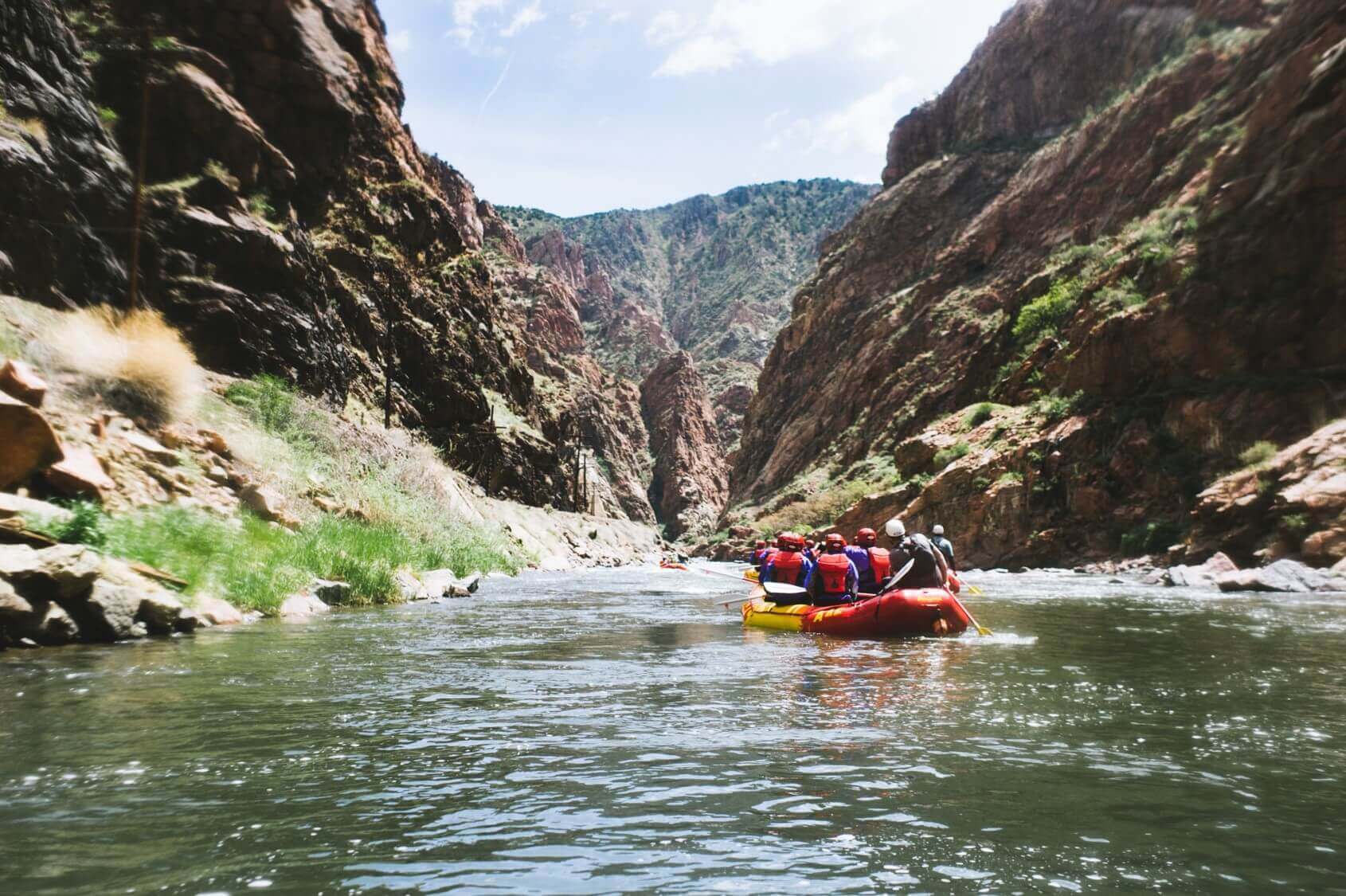 Share:
Next Post