Back to Blog & News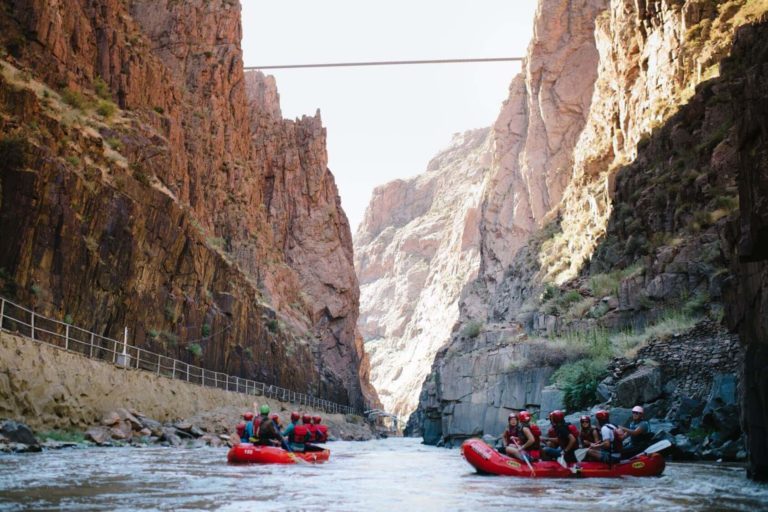 Don't Miss These 4 Most Scenic Places in Colorado
Picking the most scenic places in Colorado is always tough since the entire state is pretty stunning. However, we took on the difficult task – here are our picks for four must-see places you'll want to head this spring and summer for spectacular Colorado views.
Crested Butte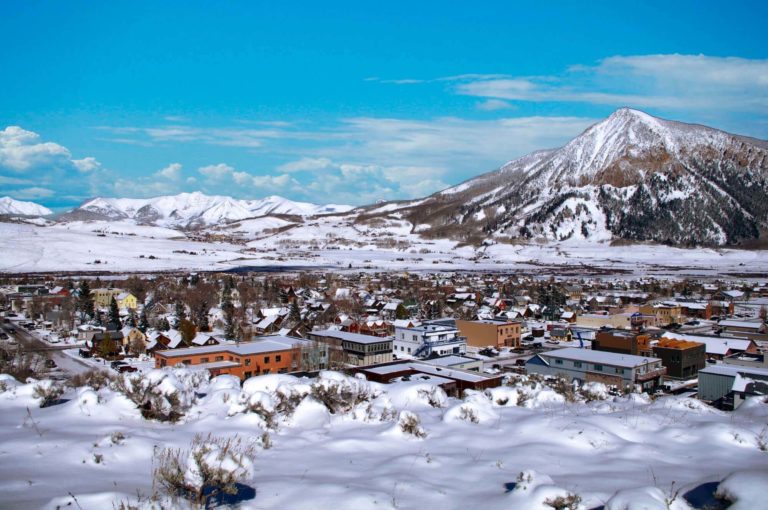 Mix a bit of hippy culture with the Old West and views that make your head spin, and you get a good idea of what Crested Butte is all about. This tiny Rocky Mountain town of about 1,500 features some of the most awesome spring and summer landscapes, as the town is located between two towering peaks.
Crested Butte is slightly to the southwest of central Colorado, in Elk Mountain Range's western region. Head to Gunnison to get to Crested Butte year-round, or route through Aspen in the summer when you can get to Crested Butte through the open mountain passes.
Ouray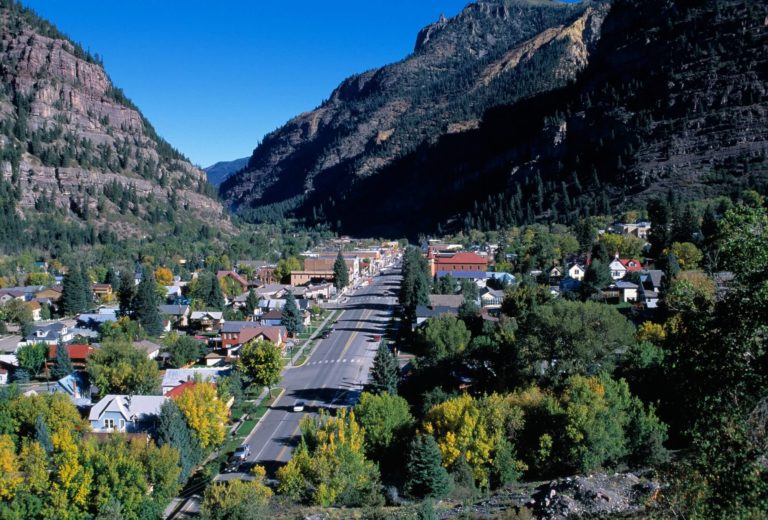 Hot springs. Vapor caves. Natural waterfalls. Mountains mingled with wildflowers and a sense that time stands still. Yes, Ouray is another historically quaint town you'll want to put on your spring and summer agenda, perhaps for the explosions of wildflowers alone. The range of Victorian homes is another draw, as is the feel that you're somewhere in the valleys of Switzerland even though you never left the United States.
Find this southwest Colorado town off US Hwy 550. Head north from Durango or south from Grand Junction. An extra treat is the scenic ride on the Million Dollar Highway, which is the stretch of Hwy 550 between Ouray and Silverton.
Glenwood Springs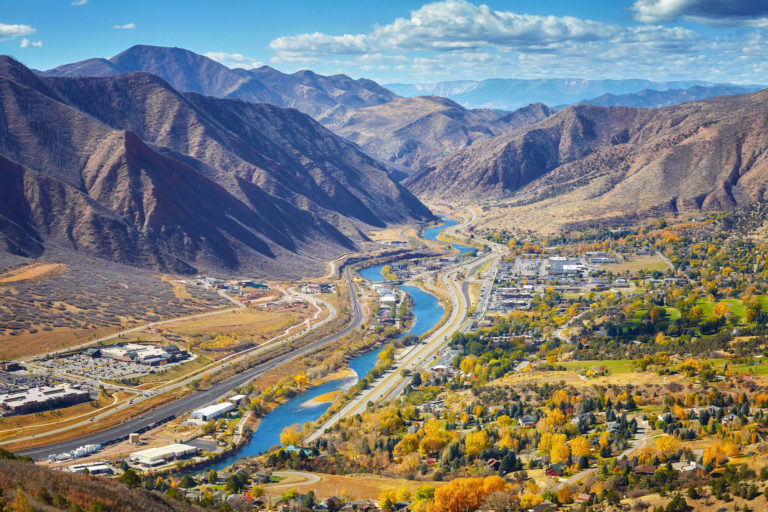 Two words explain why Glenwood Springs makes the most scenic places in Colorado list: Hanging Lake. Hiking to this lake feels like hiking into the realm of the supernatural, with the lake's blue-green waters surrounded by moss-carpeted rocks and a plunging waterfall.
If that's not enough to captivate you, you can always visit the dazzling display of crystal and rock formations at Glenwood Caverns Adventure Park, or soak in the soothing waters of the natural springs. Get to Glenwood Springs by taking I-70. Head east from Grand Junction or west from Vail.
Cañon City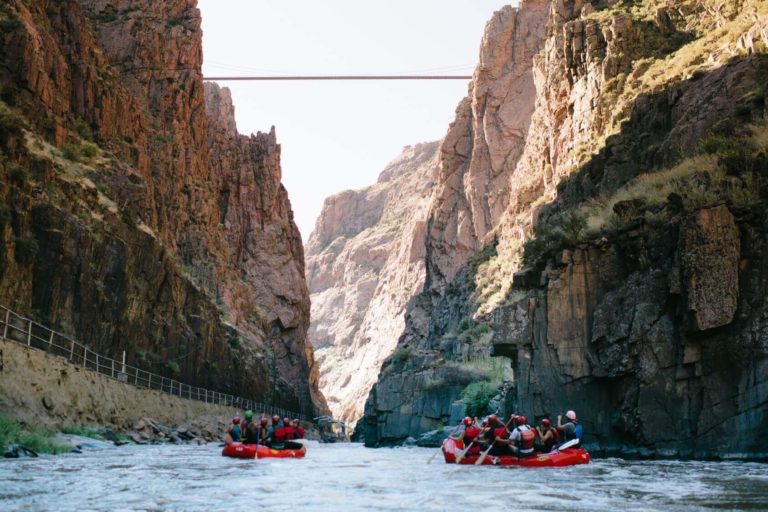 Scenic views meet amped-up excitement with a trip to Cañon City, home to the jaw-dropping Royal Gorge. The sheer adrenaline from the sheer drop you'll view from the suspension bridge across the Royal Gorge is a trip. You can get an even bigger rush with a whitewater rafting adventure through the Gorge itself.
Cañon City is in the southeast portion of Colorado, accessible on I-25.
Now that you know where to find the most scenic views in Colorado this spring and summer, it's time to get packing! Feel free to contact American Adventure Expedition for more info or more advice on the best places to visit in Colorado all year long.
Share:
Next Post