Back to Blog & News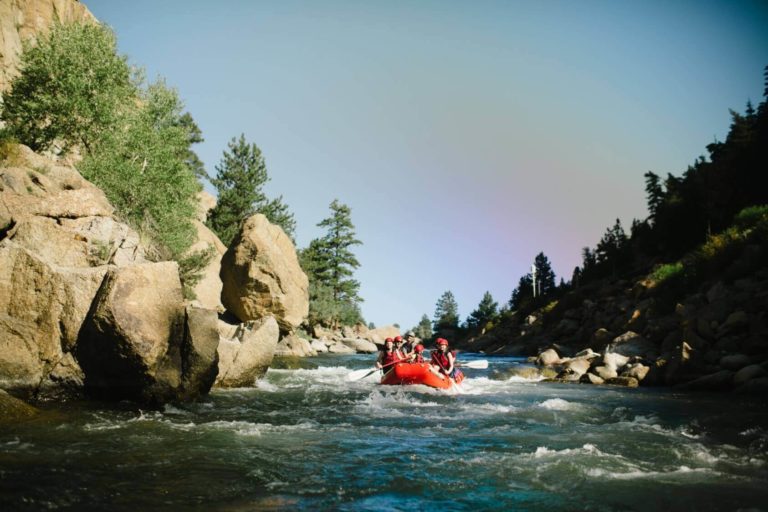 Staff Updates – We Love Reviews!
American Adventure Expeditions

June 20, 2013

Blog, Staff Updates
Today I received an interesting project from one of my managers. I was instructed to look and Yelp and TripAdvisor and get updates on our recent reviews. I never really think to look at these on my own time because I basically live with the people I work with. However, it was SO cool to hear what families had to say about our staff, facilities, and especially our guides. I'm so used to taking Colorado rafting trips by now that it's easy to forget that most of these families have never been rafting before and almost always have an unforgettable trip. Anyway, I printed off all the reviews and hung them up for everyone to see. All the guides were pumped to read them, and it got them super excited about their afternoon trips. I think websites like Yelp and TripAdvisor are awesome because you can reflect on the positives, negatives, and everything in between.
Share:
Next Post