Back to Blog & News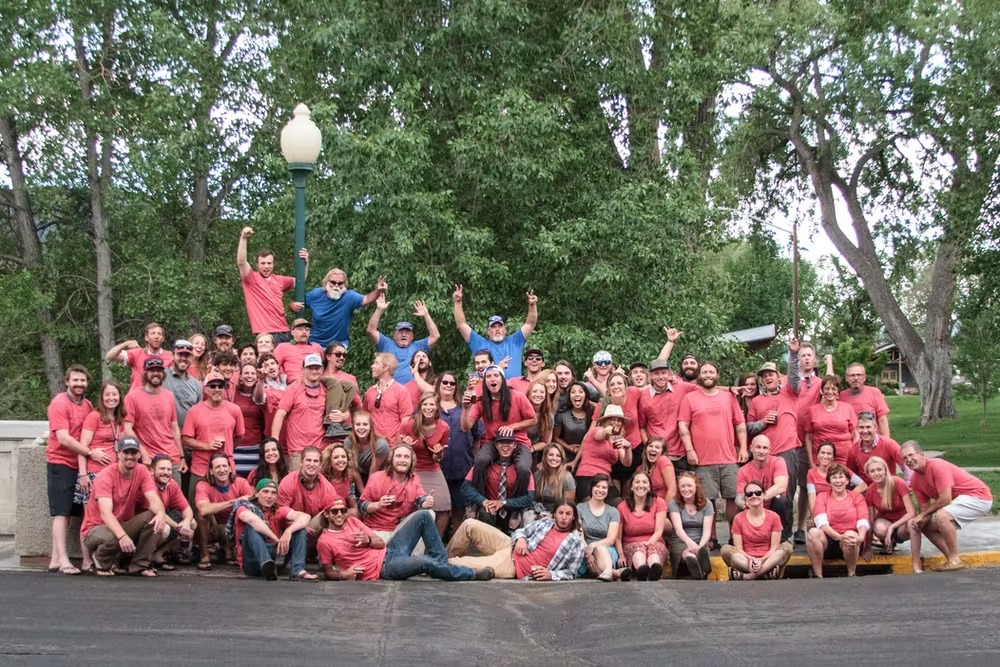 Thanks For The Praise!
American Adventure Expeditions

August 31, 2010

Blog, Cool Clients
A Big Thank You! To Scott S. of Denver, Colorado and Michael P. of Sommerville, Ma for there great reviews on Yelp! We love hearing such great things about our Colorado rafting trips and our river guides.  We loved having both of you ride the rapids with us. We hope to see you next year!
On June 28th 2010:
"Wow!!! now that was a great time!  We were part of the 10th annual Class Five Chaos Group  100 people in our group rafting that day in the Royal Gorge.  Mike the owner, I believe was our guide and had great stories to go along with the perfect control of the boat, even when our left side couldn't get it together….haha.  There was not one boat that wasn't laughing and having fun the entire trip." – Scott S. Denver, CO
On July 28th 2010:
"Just did the half-day Royal Gorge trip this past weekend, and it was one of the best rafting trips I've taken.  Obviously, most of that whitewater fun was a result of the natural assets of the Royal Gorge, but the company had a few bright spots as well.
First, their building was right on the river, which meant that we just walked down to the river and put our rafts in the water without having to sit through a boring bus ride.  Second, even though it was a busy Saturday, our group of three got a raft to ourselves, which was very nice (although my body is still tired from all the paddling – we did manage to pass a bunch of the rafts with more people in them though).  Third, our guide, John, was awesome – full of good stories from his 53 years of life, and skilled at maneuvering the rapids.  He told us at the beginning, "If we hit a rock, it's because I meant for it to happen – more fun that way."
One of the other rafts in the group got stuck on a raft for a long time, and two different rafters ended up being part of the Arkansas River swim team, but in both instances all of the guides seemed to work together well to fix the problem and rescue the swimmers.
Hope I get to go back to raft the Royal Gorge again soon!"
Share:
Next Post