Back to Blog & News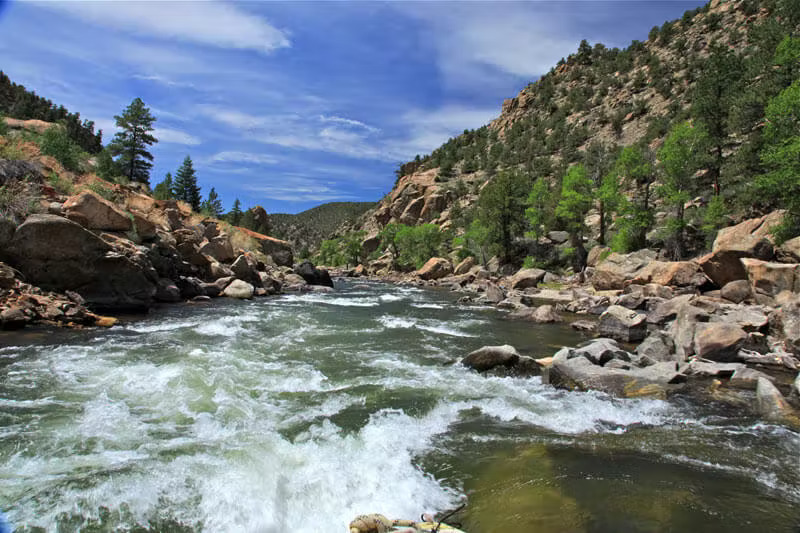 The Majesty of National Monuments
American Adventure Expeditions

June 8, 2015

Blog
Browns Canyon of the Arkansas River is a unique – even for Colorado – ecosystem that provides outstanding fish and wildlife habitat, sweeping views of the Arkansas Valley as well as four-season recreation opportunities for people to explore the outdoors and experience the area's scenery and solitude.
The granite cliffs and colorful rock outcroppings of Browns Canyon National Monument, help the Arkansas River as it is born from the Sawatch and Mosquito Ranges. This monument was designated in 2015 to protect the lands of the Browns Canyon Wilderness Study Area.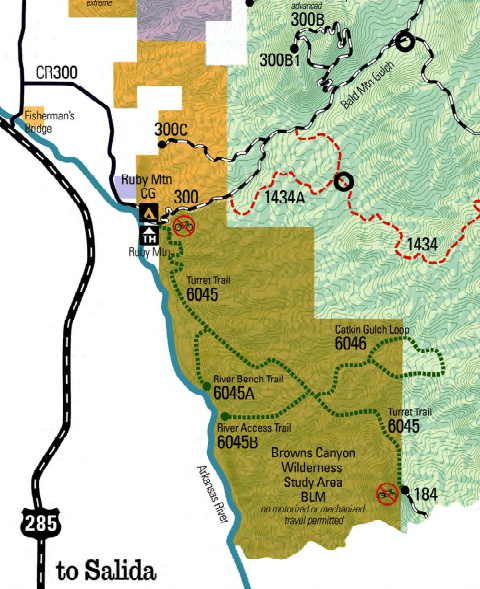 The sheer ruggedness, proximity to water and lower elevation provides important habitat for wildlife including black bear, bighorn sheep, elk, mule deer, mountain lions, eagles, falcons, imperiled bats, and many other species of wildlife.

Colorado Whitewater Rafting in Brown's Canyon is guaranteed to be the highlight of your vacation. With experts guiding you through the Arkansas River's whitewater through Brown's Canyon, this is a one-of-a- kind Colorado adventure. Unforgettable is the best way to describe a whitewater-rafting trip through this remote, epic canyon. While on this trip you will find yourself completely surrounded by some of the most remarkable scenery that Colorado has to offer. Throw in some thrilling Colorado rafting that will leave everyone grinning from ear to ear and you'll end up with memories that will last a lifetime.
Share:
Next Post