Back to Blog & News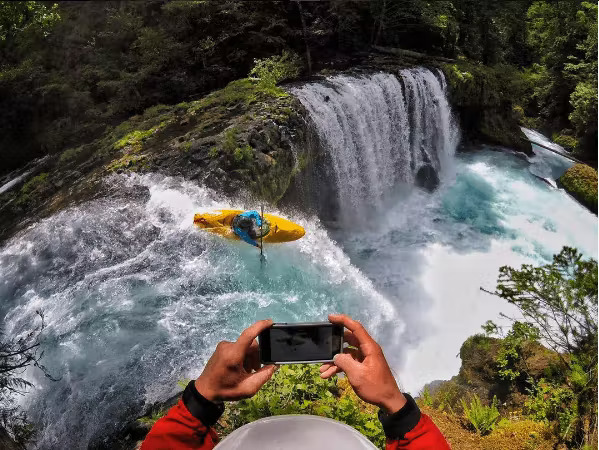 Top 5 Adventure Instagram Accounts
American Adventure Expeditions

June 23, 2016

Blog
If you love the outdoors, you probably scan through Instagram to get some inspiration for your next adventure. We decided to put together a short list of our top five Instagram accounts for you to follow in hopes of inspiring you to explore the beauty of Colorado and the Rocky Mountains. We are a bit biased because well, we live in Colorado and we generally all love Colorado. Check out these five Instagram accounts and learn why we love Colorado and the outdoors so much.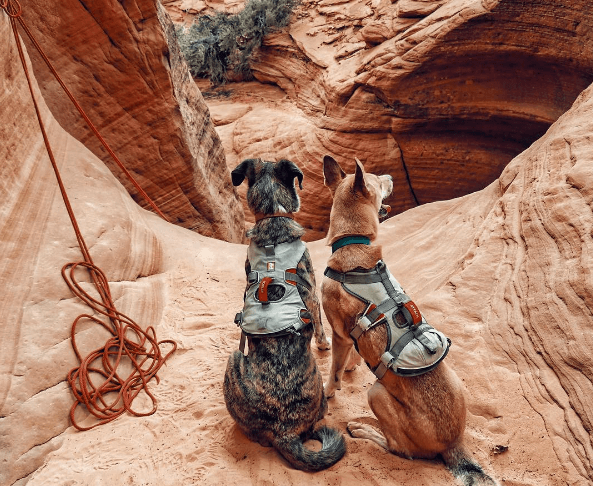 @briannamadia: Check out this Instagram account if you like to see pictures of love, the outdoors and cute dogs. Brianna and her husband are nothing short of adventurous and even their dog tags along while canyoneering. How rad is that?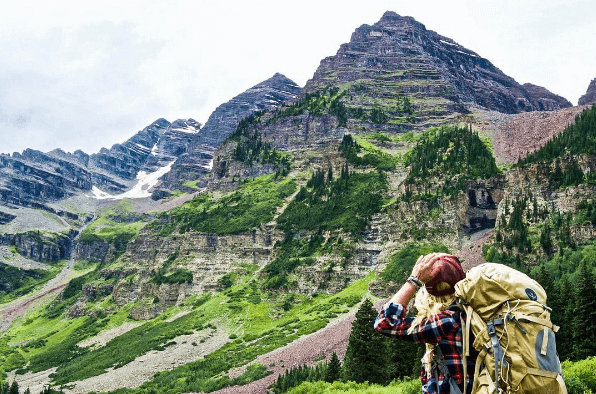 @offthegridgirl: This lady knows how to live it up in the mountains. Bagging peaks and her degree, her Instagram is full of inspirational quotes and beautiful views.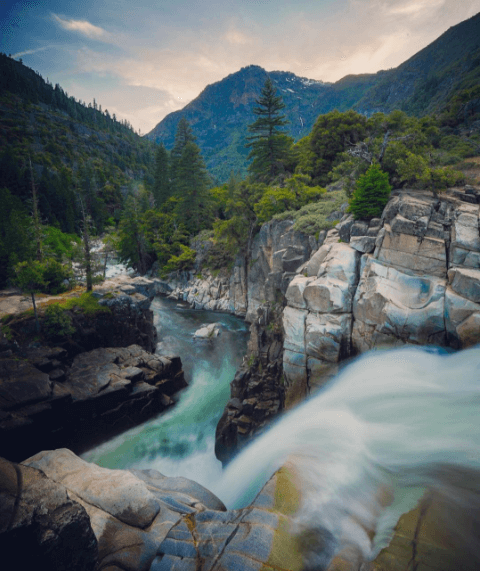 @eparkerphoto_: If you love nature shots, landscapes, whitewater and mountain adventures give Eric a follow on Instagram.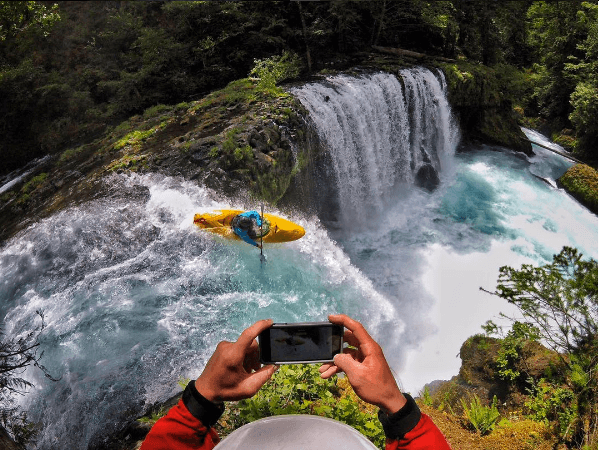 @gnarquist: Are you a whitewater kayaker? Do you love POV shots of kayaking? Do you like to see other people take gnarly lines but would rather experience the thrills from the sidelines? Check out Fred Norquist's Instagram account. Complete with extreme whitewater kayaking around the world, mountain adventures and much more.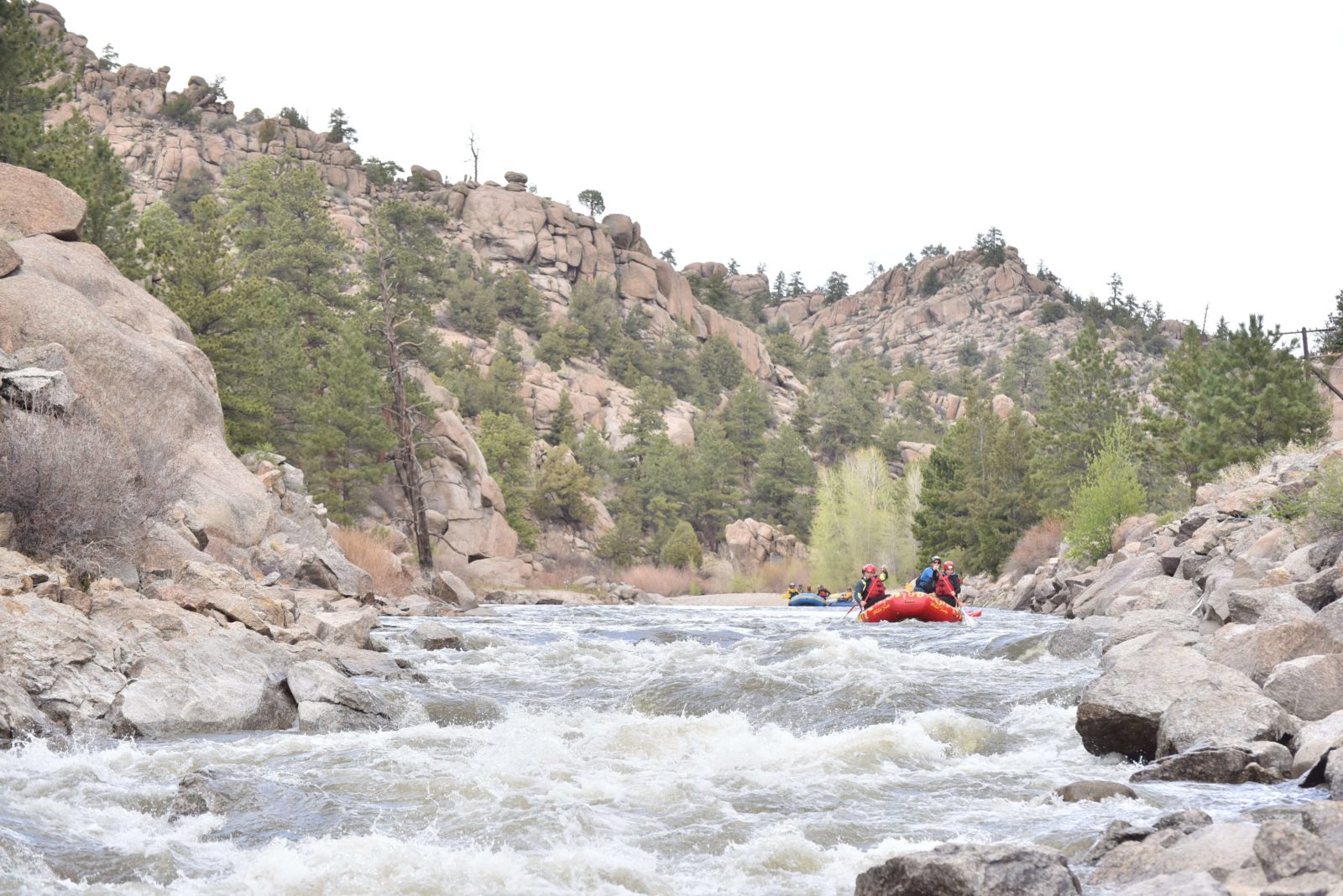 @AmericanAdventureExpeditions: Duh! We couldn't not mention our awesome Instagram account! Updated daily, we share our river adventures, outpost life and summer with our viewers hoping to inspire them to explore Colorado and the Arkansas River.
Share:
Next Post