Back to Blog & News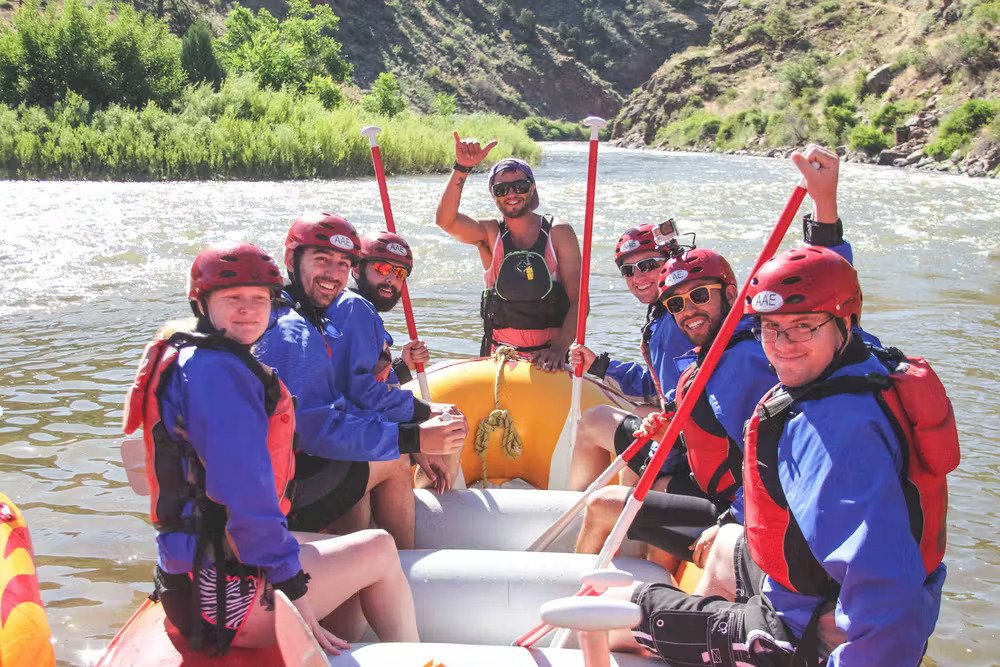 5 Unique Ideas for Your Bachelor or Bachelorette Party
For a one-of-a-kind and memorable bachelor or bachelorette party, you and your guests need to follow one simple rule: Don't go to Las Vegas. While Las Vegas has its fair share of thrills, there are so many other places where you can hold a bachelor or bachelorette party that will put the casinos to shame.
If you're looking for unique ideas for your bachelor party or bachelorette party, there are gads of outdoor adventures that can give you and your guests something to remember – with less of a hangover!
Destination Trips
Pick an outdoor destination that sounds amazing, and then plan your escape for a day or two of celebration. Head out for the wilds of Wyoming, Montana, or Colorado for a rugged adventure with breathtaking natural backdrops. Make it a road trip with your pals if the destination is close enough to your home base.
Retreats
Retreats can work for both guys and gals, depending on the options you choose. Unique ideas for your bachelorette party can include a wellness, yoga, or meditation retreat, packed with plenty of organic food, soul-searching, bonding, and sublime levels of serenity.
If the wellness option doesn't sound like it would fly with your crew, try a different kind of retreat – adult summer camps or wine/whiskey tours are sure to get your party excited.
Camping (or Glamping)
Despite how you may feel about the word "glamping," it makes the list of unique ideas for your bachelorette party. This glamorous take on camping involves things like trading the tent for a chic cabin or mountain chalet, and bringing along gourmet eats instead of multiple cans of pork and beans.
Folks who could do without the glamour part can go with a traditional camping adventure. Here you can enjoy reconnecting with nature in the company of your friends – and plenty of cans of pork and beans!
White Water Rafting
White water rafting tops the list of unique ideas for your bachelor party or bachelorette party for several reasons. You get to challenge yourself, engage with nature, and enjoy a super-powered adrenaline rush provided by Mother Nature. Colorado reigns supreme as America's white water rafting capital, with rapid levels ranging from mild to wild.
Simply pick your level, choose your starting point, and book the most incredible pre-wedding fête you and your guests have ever known.
Mountain Adventures
Colorado mountain adventures are on par with white water rafting as some of the most memorable ideas for your bachelorette or bachelor party. Choices include activities like:
Ziplining across a canyon
ATV tours
Mountain biking
Royal Gorge train ride
Suspension bridge
Can't choose between the white water rafting and mountain adventures? Combine the two for a double dose of pure amazement.
Now that you've sampled some unique ideas for your bachelor or bachelorette party, you can see why we suggest skipping Vegas. Ready to start planning your unforgettable bachelor or bachelorette party? Contact American Adventure today – we're happy to help!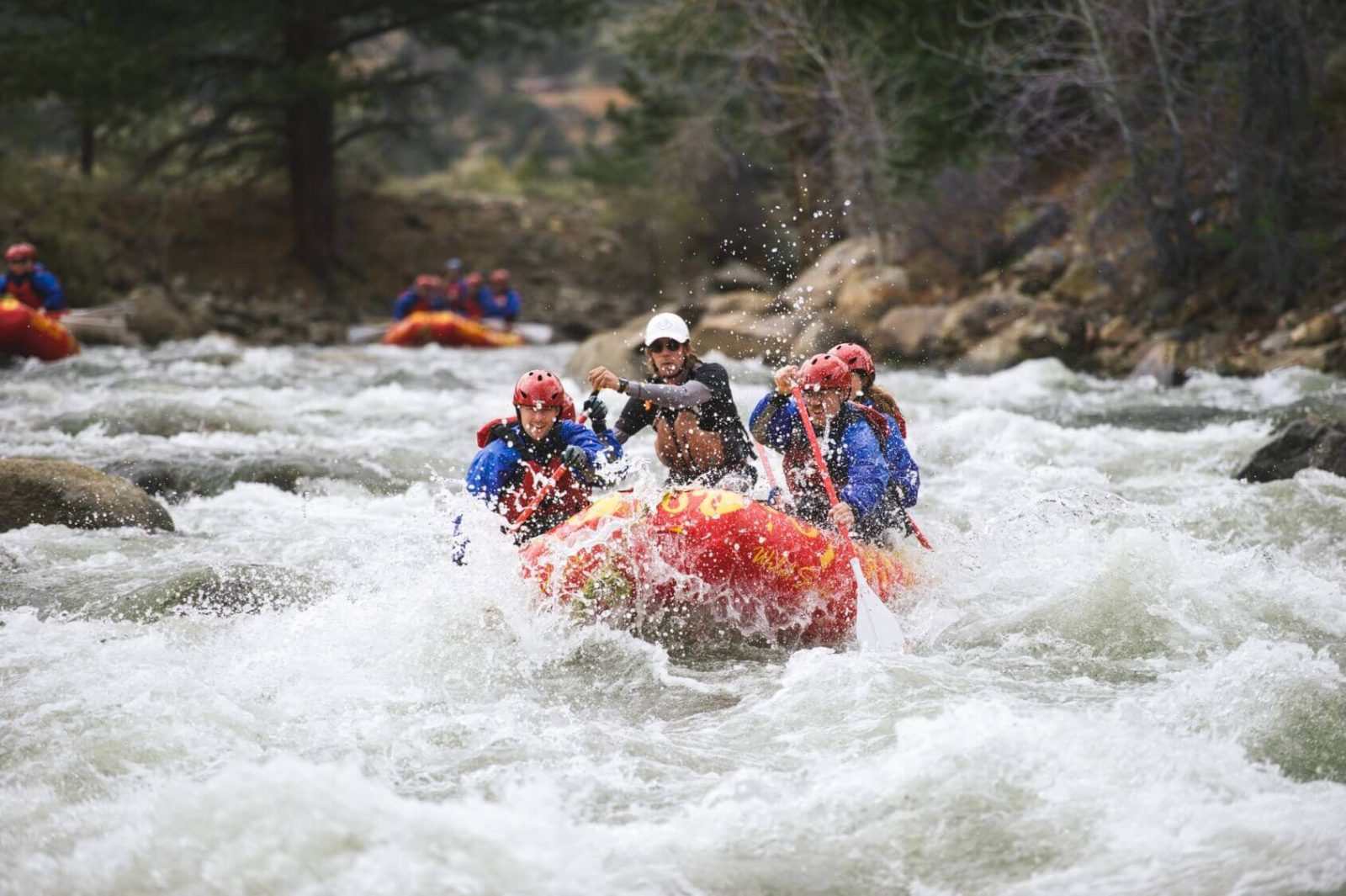 Share:
Next Post