Back to Blog & News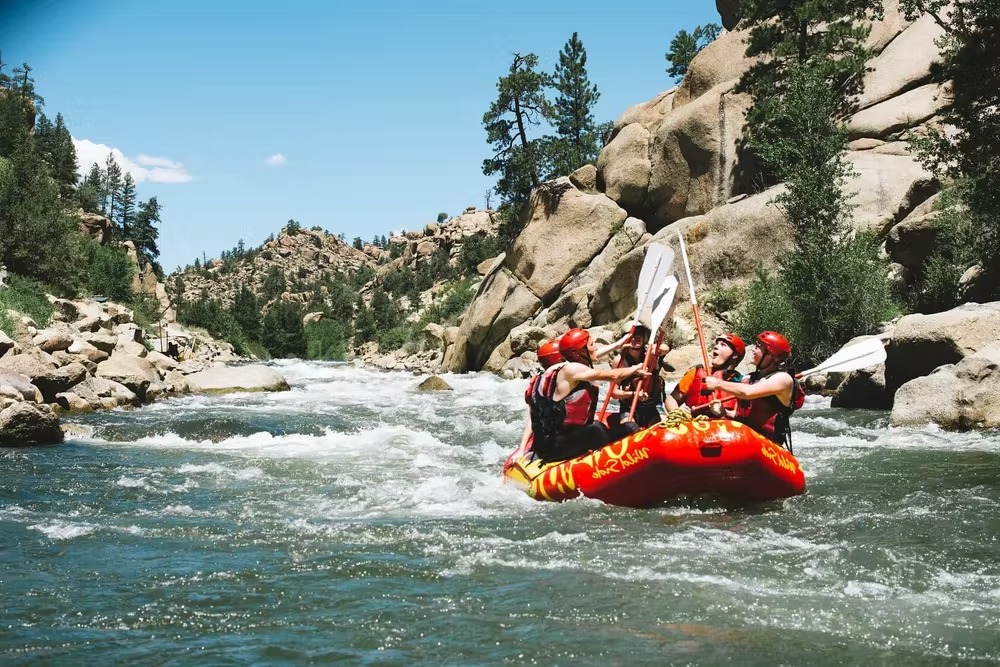 What Are You Doing This Weekend?
American Adventure Expeditions

June 8, 2011

Blog, Colorado Rafting Articles
What do you have planned for this weekend?  If it doesn't involve this beautiful weather- then you are missing out!  Nothing is stopping you from making this weekend one to remember, and there is no better way to do it than experiencing Colorado's exciting white water rapids.   River rafting in Colorado allows you to capture the outdoors at its best.  Whether you are looking for an extreme ride through narrow twists and turns, or are looking for a family- friendly weekend adventure, Arkansas River rafting is calling your name!
It is time to experience all that Colorado has to offer.  Come for a day or book an overnight trip- either way, it will be a most memorable adventure! River rafting in Colorado can be the best way to see all that Colorado has to offer, and we want to make this experience everything you want it to be- and more!
Share:
Next Post