Back to Blog & News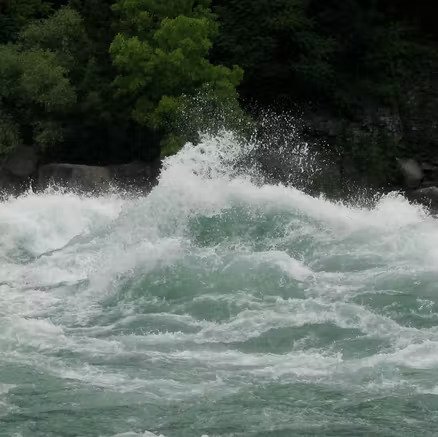 What Is Whitewater, Anyway?
American Adventure Expeditions

February 11, 2015

Blog
Good question!
Whitewater, sometimes spelled white water, is a descriptive term used to describe what happens on the surface or a river when its' gradient increases enough to create turbulence.
As flowing water splashes over and around rocks throughout the river, along with gradient (or steepness) changes, too, air bubbles mix in and aerate the water, giving it the unmistakable look of whitewater.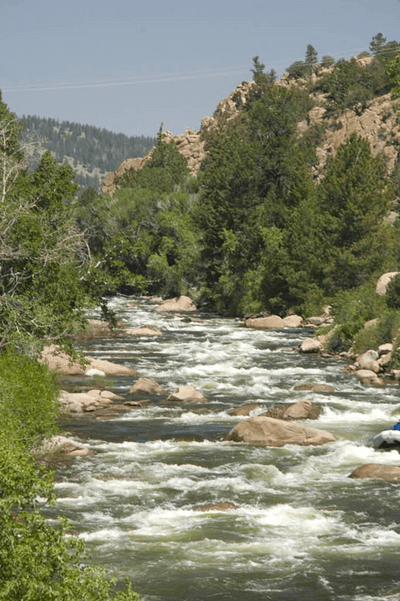 We power our way through, around and atop of whitewater all summer long. Give us a call or drop a line to learn more about how we expertly navigate the epic and awesome whitewater of the Arkansas River here in Colorado!
American Adventure Expeditions specializes in whitewater for all types of adventure seekers. For the adrenaline junkie, our High Adventures take you through drop after whitewater drop and leave you breathless and grinning, wanting more and more. Lucky for you, whitewater on the Arkansas River is epic and there is always more.
From the Royal Gorge to the Numbers, we've got the whitewater full- or half-day trip for you! Check out more here.
Share:
Next Post