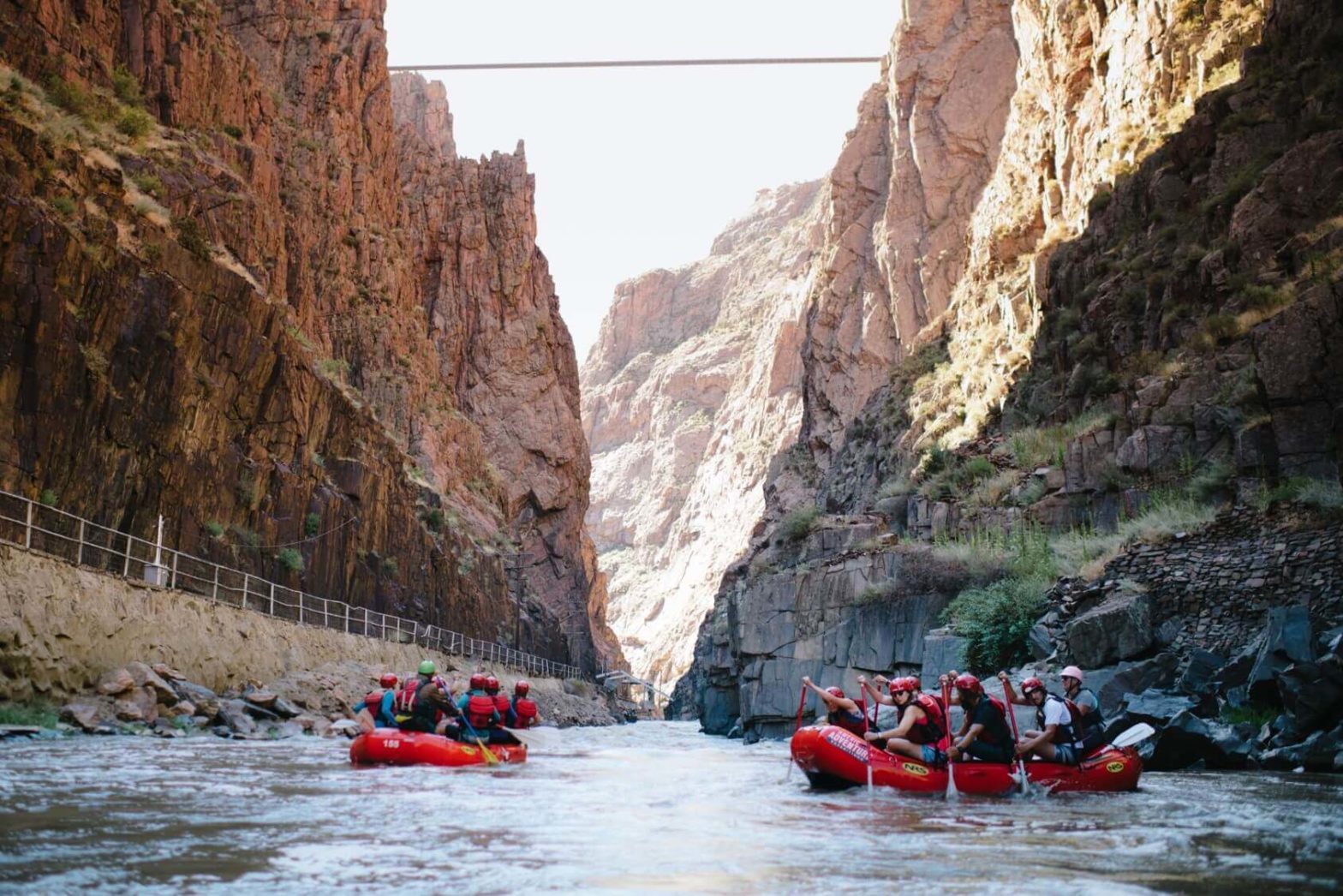 Have Colorado Rafting Prep Questions? No Problem!
There are many common questions that people have in preparation for their Colorado rafting adventure.  American Adventure Expeditions has made it easy for you to learn more about questions concerning what to wear, weather complications, swimming safety, and much much more.  Simply check out our FAQ's page to see what…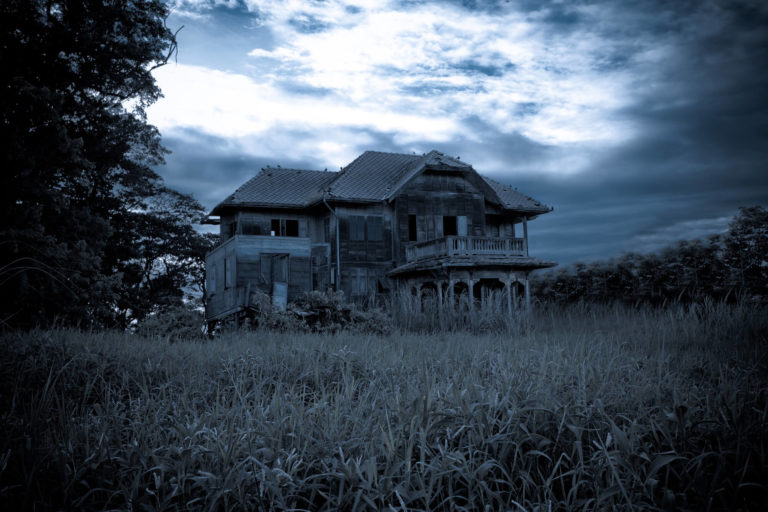 If you can't take the heat…Get outta the kitchen!
American Adventure Expeditions

March 5, 2010

Blog
Entering our fifth year of ownership here at AAE, I'm not sure if we can still consider ourselves new business owners anymore.  Regardless, we continue to learn at an amazing pace.  The old saying 'if I knew then, what I know now' has never rang so true, as it has…