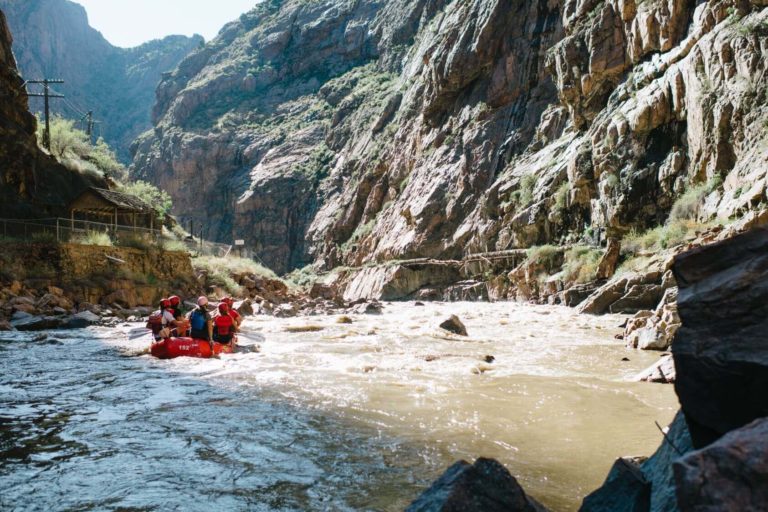 Can't Decide on Which Colorado Rafting Excursion is Right For You?
American Adventure Expeditions

July 29, 2011

Blog, Colorado Rafting Articles
Interested in going Colorado rafting but don't know which trip to take? Not to worry- check out the "Our Trips" page to see which excursion will suit you best!