Back to Blog & News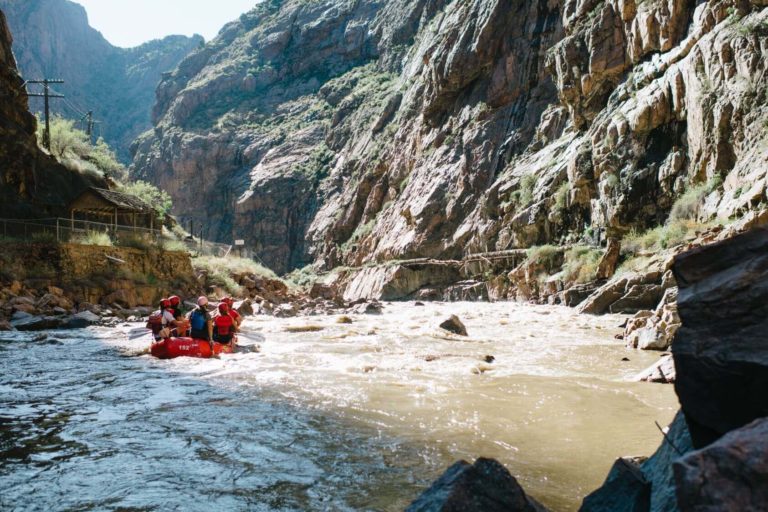 Can't Decide on Which Colorado Rafting Excursion is Right For You?
American Adventure Expeditions

July 29, 2011

Blog, Colorado Rafting Articles
Interested in going Colorado rafting but don't know which trip to take?  Not to worry- check out the "Our Trips" page to see which excursion will suit you best! We have information on all Arkansas River rafting trips we offer so you can best decide what type of adventure to go on.  All of our trips have their own difficulty level and allow you to see different scenic views- so the only thing left up to you is to decide which trip is right for you!
If you have looked around and still aren't sure, no worries! Just Request a Brochure and we will send you more information in the mail!  This wonderful, highly informative brochure is sure to make your decisions easier.  Colorado rafting is meant to be all about fun and excitement, so we want to make this process as easy as possible!
Share:
Next Post