Back to Blog & News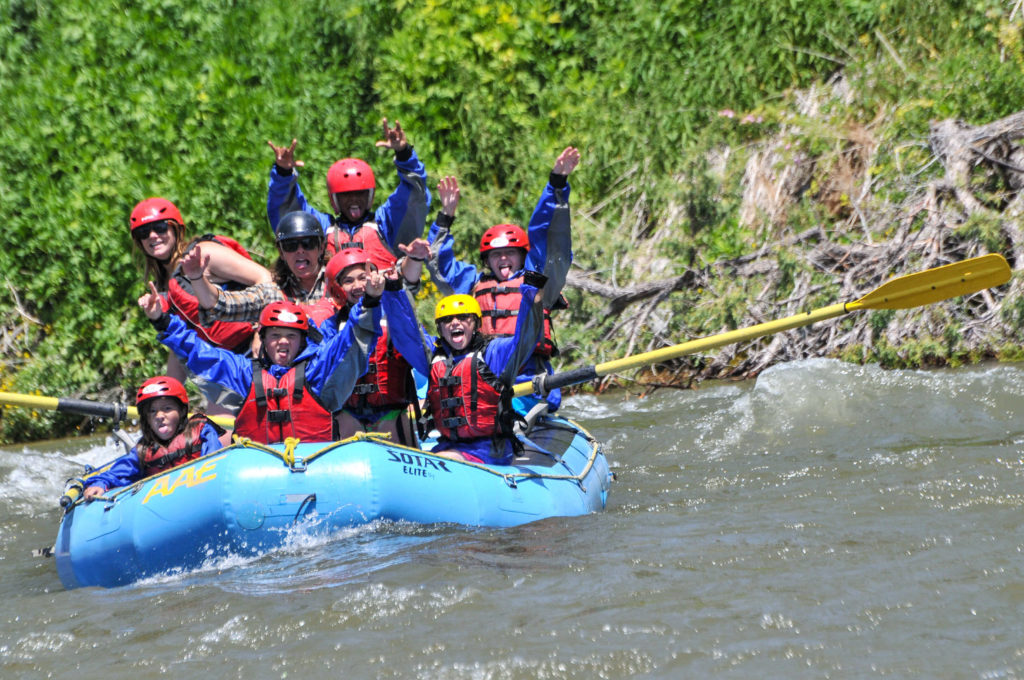 5 Best Products for Outdoor Perros
American Adventure Expeditions

March 23, 2010

Blog, Gear Reviews
Now although our 1 year-year-old Goldendoodle Manny is half poodle, he is still a pretty tough guy and loves the outdoors (the pic to the right was taken while cross country skiing in Leadville, CO last weekend…poodle prance, but at least it's at 10,000′!) And, as anyone else with a puppy can attest to, there's always some excess energy to burn.  Here are my 5 can't-live-without products for outdoor (and indoor) doggy adventures.
1. Tug-a-Jug:  This strange contraption allows your dog to 'search and hunt' for his own treats.  Manny used to have a hard time with this, but over the last few months, he's gotten pretty good at it!  So now when we're heading out the door for a night out, we put his food in it and he feeds himself.  Takes him awhile, but keeps him busy while we're gone!
2. Mt. Bacheor Pad: The absolute best dog bed around…easy to carry & clean!
3.  Chaco Brand Collar & Leash:  The official shoes of whitewater rafting also make incredible leashes and collars with Chaco's signature (very strong  & stylish) webbing and unbreakable buckle.
4. Chuck-It Launcher:  The perfect way to burn away that puppy energy!
5.  Doggy Lifejacket:  Last but not least is this doggy lifejacket.  Essential for any water sport but especially whitewater rafting, these jackets are durable and really help keep Manny 'afloat' when he's swimming in the Arkansas River!
Share:
Next Post