Back to Blog & News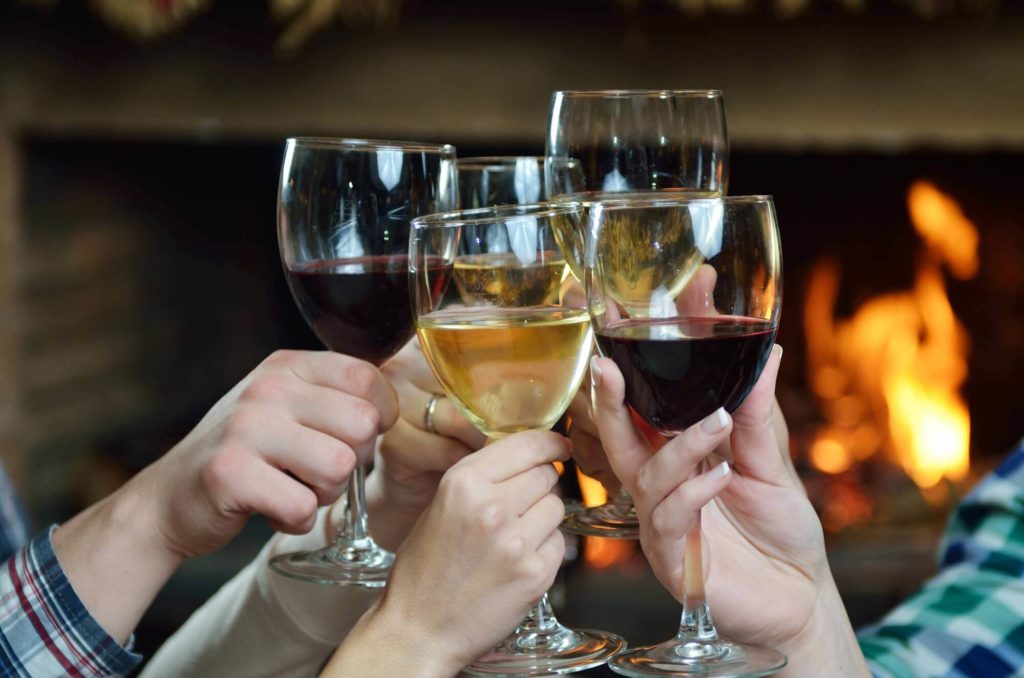 Buena Vista Rafting With American Adventures Expeditions
American Adventure Expeditions

June 4, 2013

AAE News, Blog
Hear that noise? That's the sound of the mighty Arkansas's rising water level, coinciding with the rising summer temperatures that have finally found our way in Buena Vista. Every morning as I come into work the first thing I hear is the river from the deck of our outpost – like music to my ears.
After a rather low-water summer of 2012 – we have been hit with late spring snowfalls and are expecting a return to "normal" water levels that are giving everyone at American Adventure Expeditions high expectations for the 2013 season. Today was another beautiful day in the high country of Buena Vista that treated an awesome family from Missouri to a day full of adventure and big splashes.
I myself am completely new to whitewater rafting. I moved out for a summer of work and fun from the far north of Minnesota. When I took my first trip (which was down The Numbers!) I was immediately hooked. The maneuverability of such a  flat bottomed boat full of air surprised me greatly, along with the sheer beauty of the Arkansas, and the pure adrenaline you experience when taking on a big in-your-face rapid. If you haven't tried whitewater rafting in Colorado, and you have a small or big appetite for excitement – you should consider rafting with the pros at American Adventure Expeditions. You won't be disappointed!
Share:
Next Post