Back to Blog & News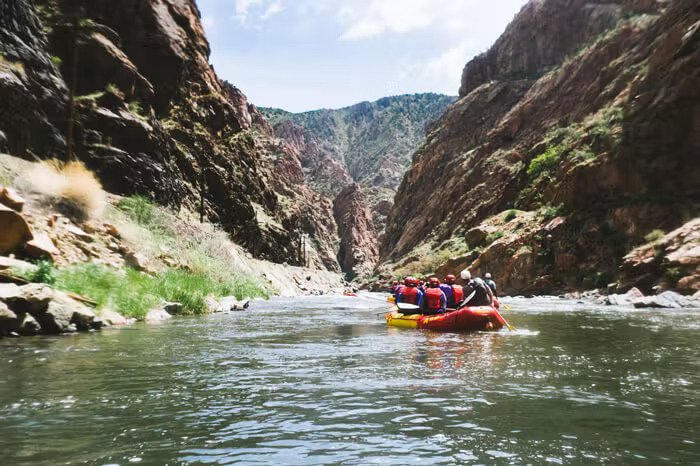 The Cost of Whitewater Rafting
American Adventure Expeditions

February 20, 2015

Blog
When choosing a trip for you and your group, there are three primary factors to consider: Your desired level of adventure, your desired trip duration, and your location. Please use our Rafting Trip Finder or call our friendly, helpful staff 719-395-2409 and let us help you choose your perfect Colorado whitewater adventure. Remember, when choosing your trip, please be realistic about everyone's abilities and be sure to ask questions of our staff prior to booking. For other factors to consider when choosing your trip, please see our Rafter Responsibilities page.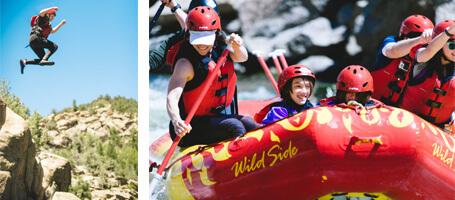 Rafting trips can cost anywhere from $45/person to $140/person. Prices of river adventures vary based on many variables: from length of trip to rapid classification to destination. Our overnight trips, which include camping gear, gourmet food at each mealtime, snacks and epic whitewater start at $275/person.
If you are organizing a river adventure for corporate, religious or just large numbers of friends and family, we have great discounts. Check out our Groups Page or give us a call to discuss options.
Share:
Next Post