Back to Blog & News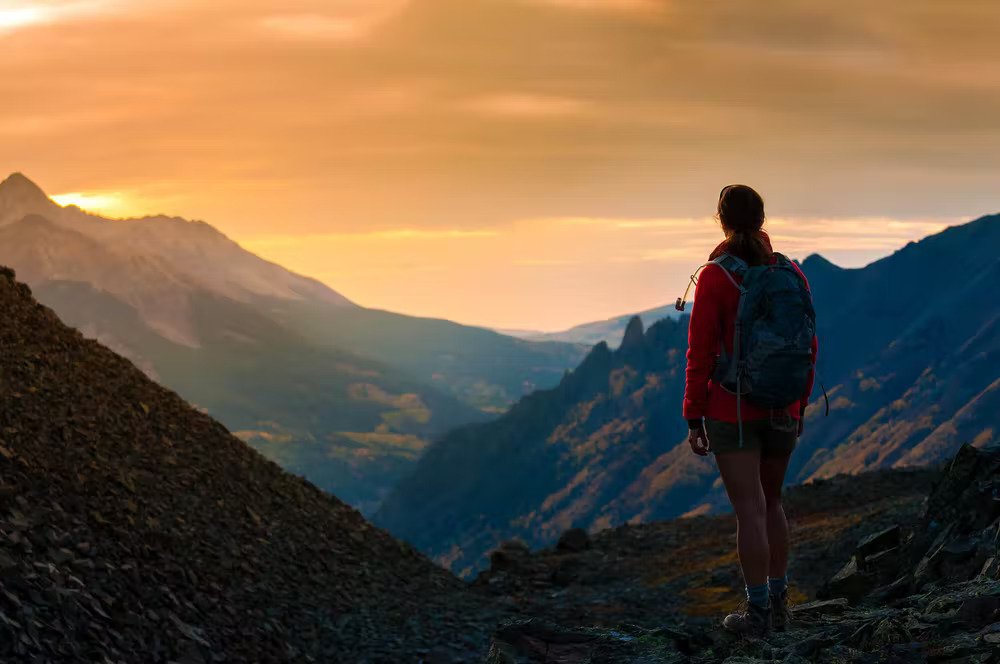 Training Day For Colorado Rafting Guides
American Adventure Expeditions

May 24, 2010

Blog, Staff Updates
'Shocked' is exactly the word I would use to describe the look on our first-year guide trainees faces when they arrived at our headquarters in Buena Vista, CO a week ago today.  These 15 trainees (hand-picked by Mike & Paul from over 200 applicants) come to us from all over the country (Michigan, Tennessee, Kentucky, Washington, Nebraska, and Oregon just to name a few states!) and have just found themselves in a small mountain town right smack dab in the middle of Colorado's high country….priceless!
Most of these guys were here for less than 24 hours before they started their three week intensive guide training program.  This program includes 100+ hours of on-the-water training.  We're not talking about going on a bunch of nice & mellow rafting trips here…these guys scout, dissect, and take turns running each and every rapid on this river over and over and over.  They flip boats, wrap boats, and swim rapids trying to simulate every scenario they might encounter on a Colorado rafting trip.  They spends tons of hours in the 'classroom' talking about lines in the rapids, discussing eddys and eddylines, boater etiquette, reading whitewater, geology of the area, history of the area, flora and fauna, great jokes to entertain guests between rapids, and much, much more!
As a past participant of this program, I can attest to the difficulty of this three-week endeavor.  It challenged me physically, mentally, and emotionally, and although I'm much more suited for coordinating rafting adventures than guiding them, I will never forget those three weeks and just how inspiring they were.  The amount of personal growth I experienced during this time was priceless!
I have so much respect for every Colorado river guide and especially these trainees who are really giving it their all on the river right now!  For a sneak peek at what they're going through, check out this video footage of them scouting 'Zoom Flume', the crowd-favorite rapid of Brown's Canyon.
Learn more about our amazing Colorado river rafting guides.
Share:
Next Post