Back to Blog & News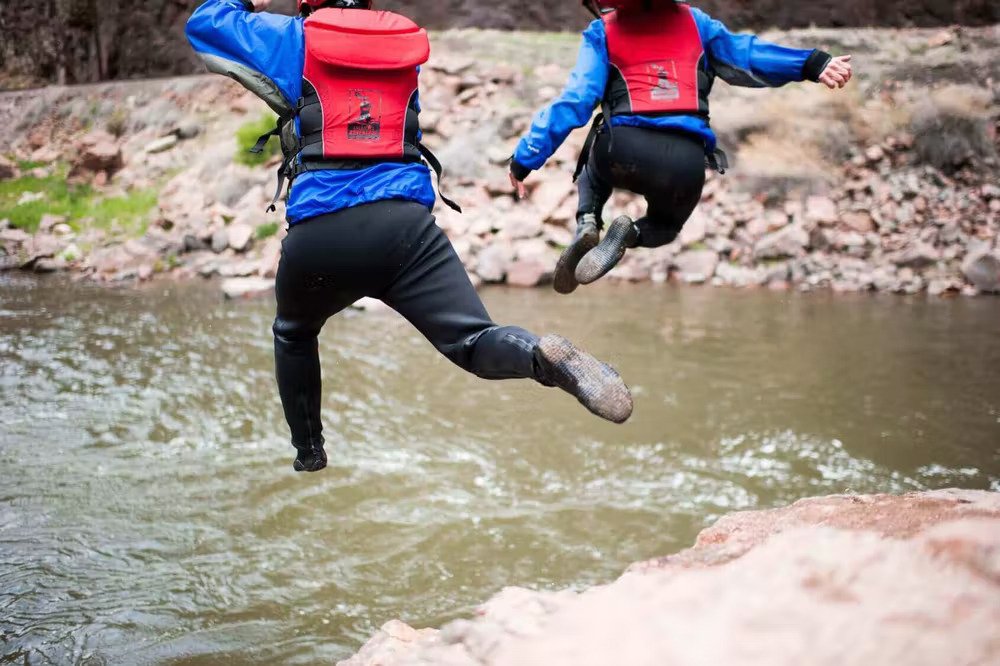 Who Needs the Beach? 4 Unique Honeymoon Ideas
American Adventure Expeditions

March 12, 2018

rafting
Beach honeymoons can be just fine, as long as you don't mind lying idle in the sand. For many of us adventurous types, however, that's a little too low-key for our tastes. Besides, would you rather show pals pics of yet another palm tree or you cage diving with great white sharks? Check out four unique honeymoon ideas that'll give you and your new partner an awesome adrenaline boost.
Diving with Sharks in South Africa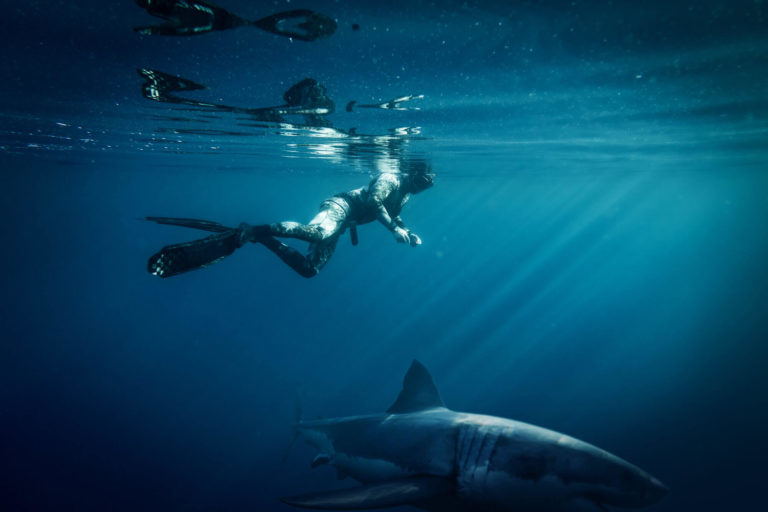 Since we teased you with the sharks, we had to start with this one. Cage diving with great whites is just one of the thrilling excursions that awaits in Cape Town, South Africa. Other choices in this port city include trekking across the flat-topped Table Mountain, swimming with African penguins, paragliding from Lion's Head peak, and heading out on a safari.
Whitewater Rafting in Colorado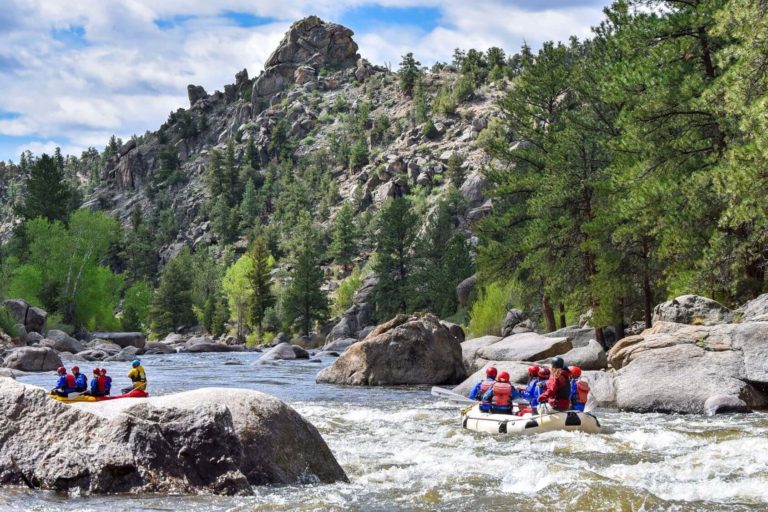 If you and your partner like the idea of water but not the sharks, perhaps you'd dig a wild whitewater rafting ride. Colorado's Cañon City and Buena Vista are the perfect places to kick off a whitewater rafting adventure, with options to suit your style and speed.
Wildlife fans can choose a ride through Bighorn Sheep Canyon, while bigtime thrill-seekers can get their fix with the epic rapids of the Royal Gorge. Stick around the gorgeous towns for several days for hiking, scenic train rides, and other excursions that can be part of an unforgettable honeymoon adventure package.
Geothermal Valley Hiking in Iceland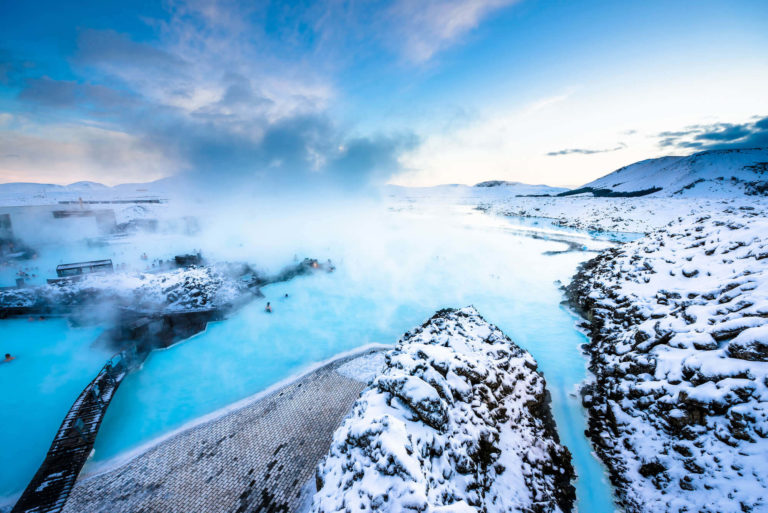 Rising steam, boiling pools, and breathtaking scenery are just a few of the perks you'll experience in Selfoss, Iceland. While you don't want to take a dip in the boiling pools, you can find a ton of non-scalding natural springs spread throughout Reykjadalur Valley.
Here, you'll also be treated to views of otherworldly geothermal plants and crazy colors you may have never imagined nature could even create. Lava fields, caves, geysers, and a desert of black ash are other attractions that make this southern Icelandic city one of the top unique honeymoon ideas.
Soaring over the Sonoran Desert in Arizona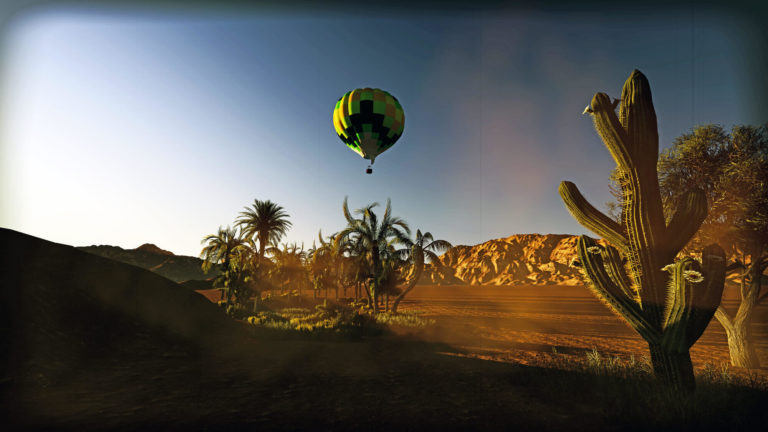 Arizona's Sonoran Desert is another place to take in otherworldly sites, from eccentric cacti to incredible wildlife. The desert explodes with javelina, coyotes, Sonoran pronghorns, and the nation's only jaguar population.
While you and your new spouse are certainly welcome to hike through the untamed landscape, you can also soar high above it. Areas between the cities of Phoenix and Tucson serve up hot-air balloon tours and skydiving options, giving you a natural high in the desert's perpetually sunny skies.
The only problem with these awesomely unique honeymoon ideas is figuring out which one to pick. Maybe you can renew your vows annually and head on one each year? Contact American Adventure Expeditions for more info on Colorado adventure options – we'd love to chat!
Share:
Next Post