Back to Blog & News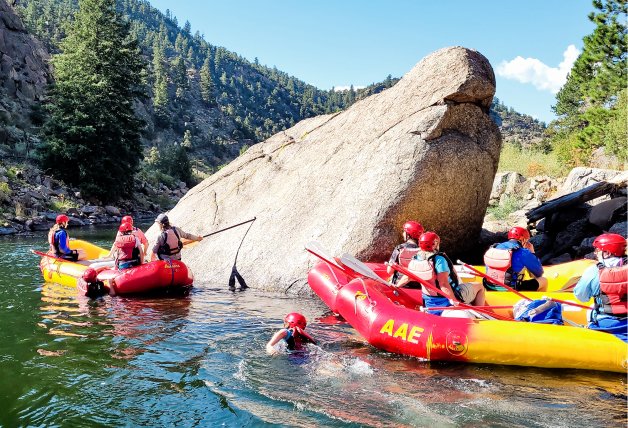 Which Adventure Is Right For Me? [QUIZ]
American Adventure Expeditions

March 20, 2018

rafting
Do your summer plans this year include a thrilling ride down some of Colorado's famous rapids? No matter if you're a white water rafting beginner or a seasoned pro, you'll find an awesome white water rafting run waiting for you in Colorado. We've put together a short quiz that'll help you pick the adventure that's right for your skill level, experience, and interests.
Ready to find your next adventure? Get started on the quiz below!
Loading…
Want to see more options? Check out some of our most popular whitewater rafting trips!
Share:
Next Post