Back to Blog & News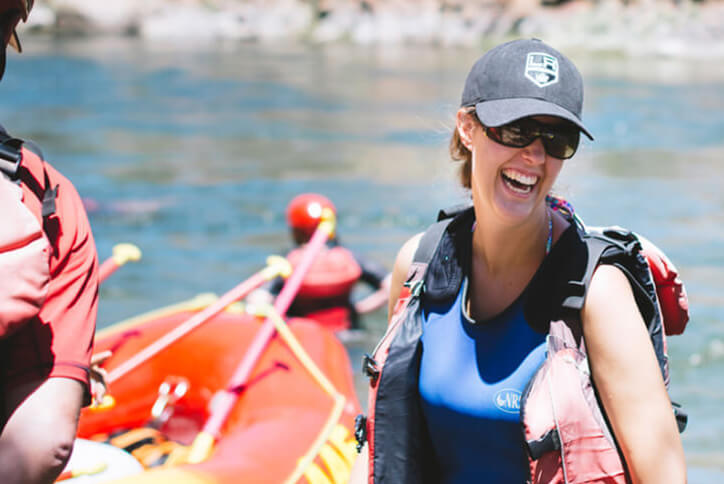 We Want to Hear Your Colorado Rafting Stories!
American Adventure Expeditions

July 15, 2011

Blog, Cool Clients
Have you already taken a Colorado rafting trip with us before? If so, we'd love for you to share your story! Feel free to comment on our Facebook page and tell us about your adventure. Which Colorado rafting trip did you book? What was your favorite part? Which trip do you think you want to do next time? Share your experience and let others know what you thought about your Arkansas River rafting experience!
We care what you have to say- and we love hearing your stories! Plus, while you are checking out our Facebook page, you can read up on water levels and see what else we have been up to! Log on and share your Arkansas River rafting adventure today!
Share:
Next Post