Back to Blog & News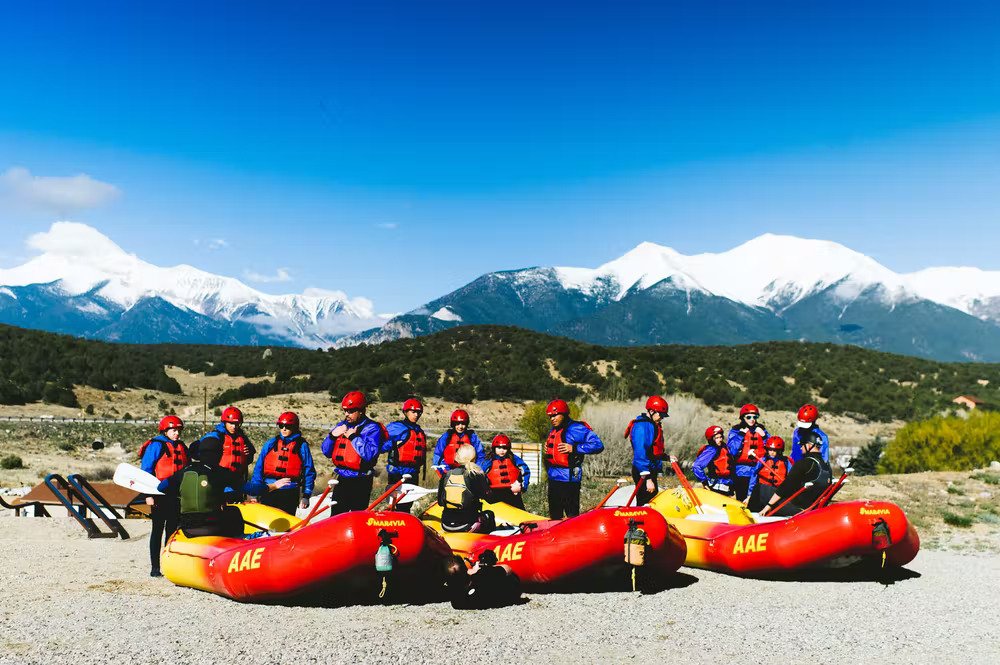 What Should You Bring on a White Water Rafting Trip?
American Adventure Expeditions

March 21, 2017

Blog, rafting
To make the most of your white water rafting trip, you only need to bring along a few essentials. Packing light and leaving valuables behind is always the best bet as you're sure to get wet on all of our rafting adventures.
Below, we've put together a list of essential items to bring with you, as well as some things that you should leave behind.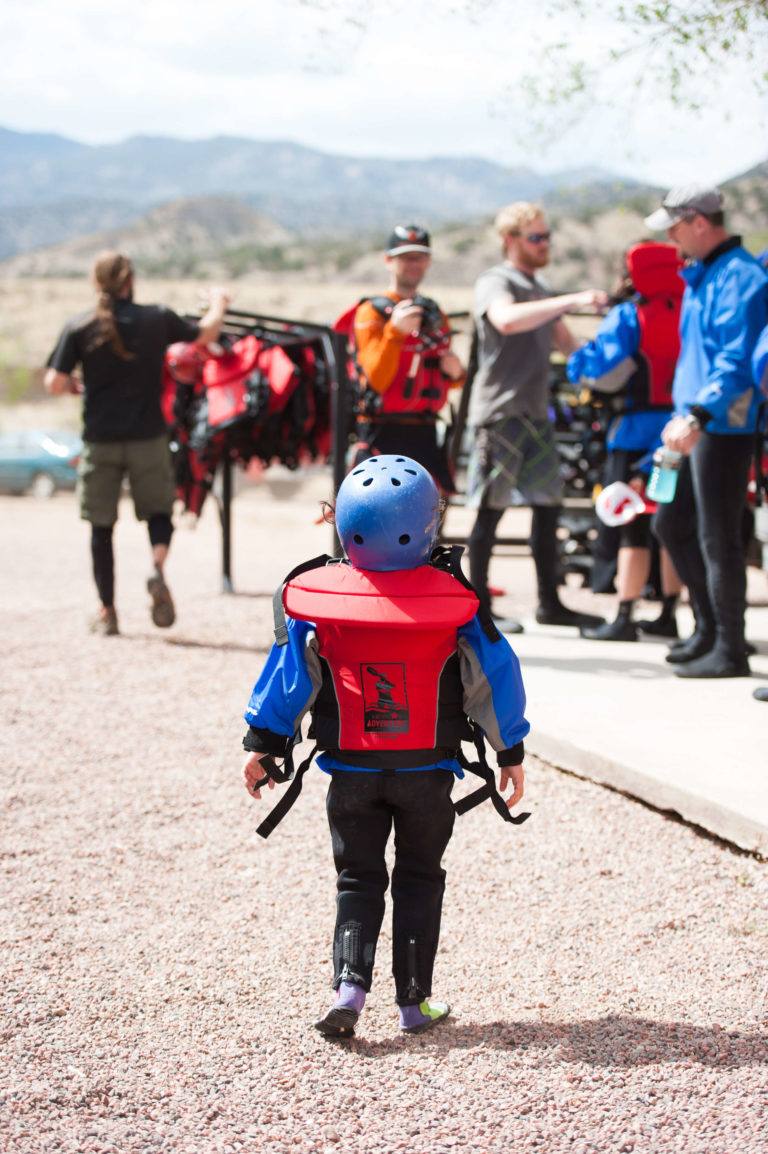 What to Bring White Water Rafting
These are items you may need before or after your trip, along with things you'll want with you on the rapids.
On the Raft
Sunglasses, preferably with a strap that keeps them secure
Waterproof sunscreen
Water shoes or sandals to keep your feet comfortable, warm, and protected
Water bottle with a strap so you can secure it in place.
On the Shore
Towel for drying off after the trip
A set of clean, dry clothes to change into after the adventure
Money for things like souvenirs, photos, any rental gear you want, and, if desired, a tip for your guide
What NOT to Bring White Water Rafting
Remember, you're packing for a white water rafting trip, not a cruise ship. You won't have time to text, tweet, do crosswords puzzles, or otherwise do much more than enjoy the ride.
Rafting also has the potential to be a very wet ride, which means you don't want to bring anything that can get ruined if it ends up getting hit by a wave.
Don't Bring
Cell phones or smartphones
Cameras, unless they're waterproof
Any other type of electronics, such as MP3 players, headphones, radios, non-waterproof fitness trackers, flashlights, or anything else that could get wet and wrecked
Wallet, credit cards, driver's license, and other documentation you won't need on the raft
Car keys
Any type of jewelry, including watches, necklaces, bracelets, dangling earrings, or other adornments that could get lost, broken, snagged, or otherwise ruined on the trip
Crocs, flip flops, or without shoes; water shoes are required
The list of what to bring white water rafting is short, which keeps it easy and straightforward. Rental gear is also available in case you do forget your water shoes or want an extra layer of warmth and protection on the ride.  All your valuables can be left in a locked car and we'll keep your keys secure behind our check-in counter while you're out on the river
At American Adventure, we have all the bases covered so you can enjoy your white water rafting experience. All you need to do is book your trip and show up with a few essentials. Most importantly, don't forget to bring along your sense of adventure!
Share:
Next Post