Back to Blog & News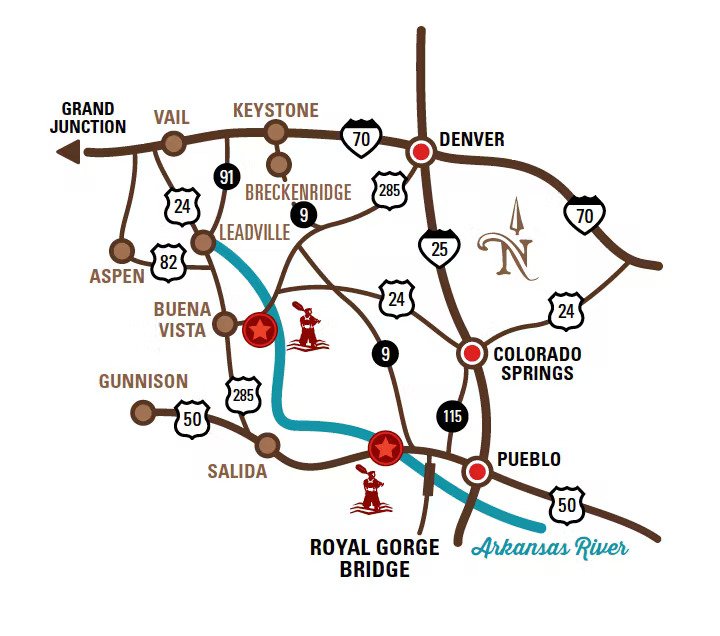 Where to Whitewater Raft While in Colorado?
American Adventure Expeditions

February 27, 2015

Blog
Are you visiting Colorado this summer and wondering "is it worth the trip to the Arkansas River Valley?" 
We say. "Absolutely!"
Here's why:
internationally renowned whitewater, some of the state's greatest mountain-biking trails,
all-natural hot springs, amazingly wonderful locals,
views that you'll remember forever, we've got it all.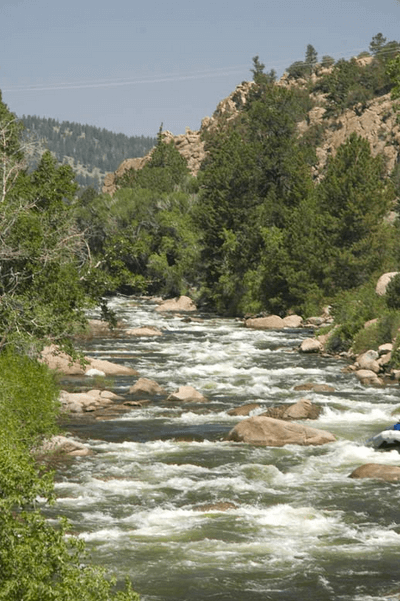 From America's newest National Monument, Brown's Canyon, to the big, consistent drops of The Numbers, weactually have world-class rapids out our backdoor! The Royal Gorge is historic, scenic with super rad rafting. We've got great local restaurants, amazing out-door, all-natural hot springs, epic adventures found 100 feet above the river zip lining, world-class mountain biking trails, sweet hiking on 14'ers, need I say more?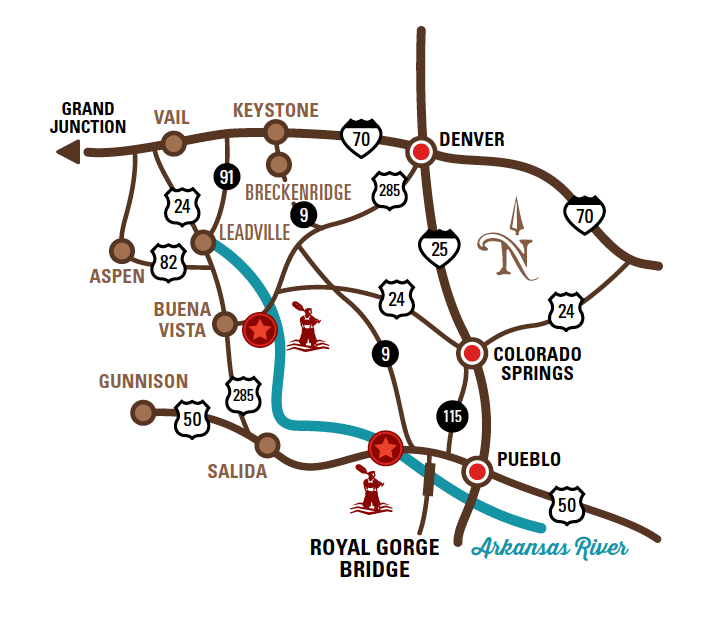 We are located only 2 hours from Denver, Colorado Springs and Breckenridge. Our outposts are located in little mountain towns, ideal for a day trip or a week of adventure. Call or write us and we'll tell you all about the possibilities here in the Arkansas River Valley of Colorado.
Share:
Next Post