Back to Blog & News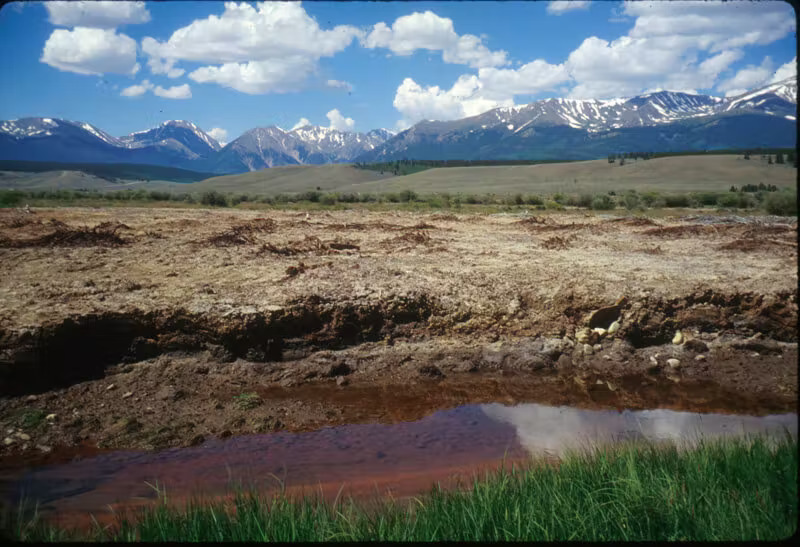 Why You Should Visit The Arkansas River Valley
American Adventure Expeditions

July 23, 2016

Blog
Why choose Buena Vista & Salida, Colorado, as your vacation destination? Because we have it all!
If you are looking for the perfect river community, your search just may end here. The mighty Arkansas River flows through the heart of Chaffee County, gracing the downtowns of both Salida and Buena Vista with her beauty and world-renowned whitewater, fly-fishing, scenery and river festivals.
The Arkansas River flows includes over 150 miles of raft-able Colorado whitewater. There are many whitewater rafting outfitters in the area who can tailor a trip for a fun family outing or an advanced whitewater adventure.
Pro Tip: For the best whitewater rafting experience, plan a mid-week rafting trip when there is typically less people on the river.
Family Friendly: Browns Canyon in Buena Vista and Bighorn Sheep Canyon out of Canon City both feature fun, family-friendly whitewater adventures for the whole family. These sections feature class I – III whitewater rapids and plenty of splashes to cool down from the summer sun.
Pro Tip: To save money this August, book using the code AUG16 to receive 10% off all rafting adventures! Also, don't forget sunscreen!
Raft through a National Monument: Browns Canyon was recently named America's newest National Monument; ensuring its protection for generations to come! Browns Canyon is the only National Monument you can raft through and it happens to have some of the best whitewater rapids in the state.
Pro Tip: Book a Browns Canyon All-Day or Deluxe and enjoy lunch in the Browns Canyon National Monument half-way through your whitewater adventure.
Breathtaking views of the Rocky Mountains: surrounded by 14,000ft peaks, the Arkansas River cut a magical valley, giving us "postcard perfect" views from every angle.
Pro Tip: Bring a waterproof camera with you, like a GoPro or waterproof disposable camera to capture the beautiful landscapes and your next family holiday photo.
Great Dining and Entertainment: All year long, the Arkansas River Valley boasts with great bands, awesome food and fun things to do. From hot-spring soaking to mountain biking, zip-lining to whitewater rafting, whatever you are itching to do, we will help you plan it!
Pro Tip: Ask your guide where they recommend to eat and play in town. They live, work and play here. It's as if they are locals.
Easy to Access: The Arkansas River Valley is only a 2-hour drive from both Breckenridge and Colorado Springs, we're so close, you'll kick yourselves if you don't make the (beautiful) drive. 

Pro Tip: Download a road trip playlist, grab your friends and make the journey up the the Arkansas River Valley. You won't be disappointed.
Have questions? Need more information? Give us a call: 719.395.2410 to speak to a friendly professional adventure specialist!
Share:
Next Post