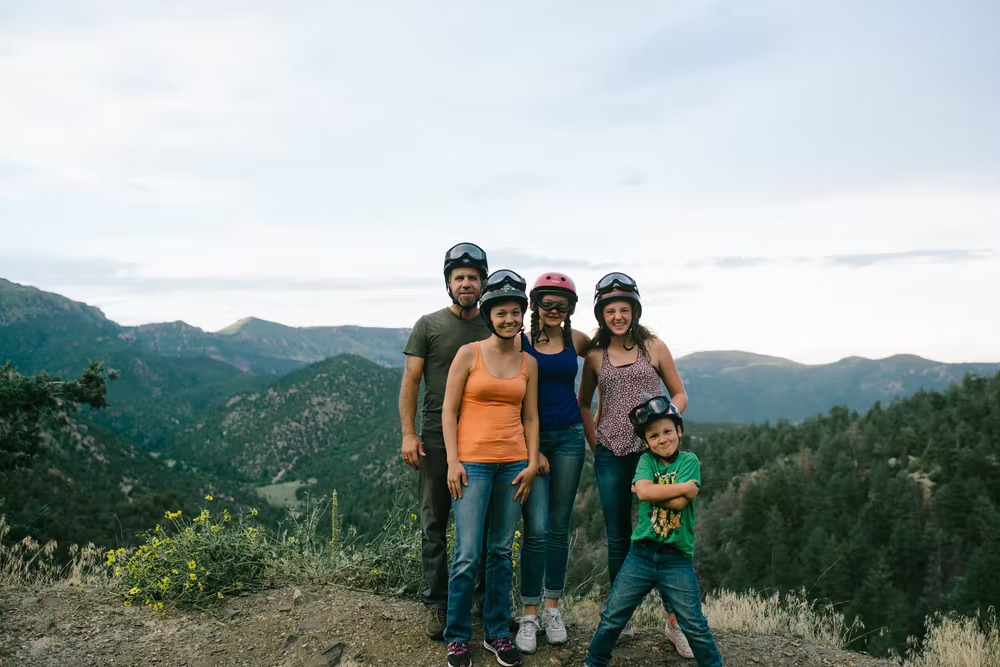 The Best Way to Close Out This Summer!
Want to end this summer with a bang?  Here at American Adventure Expeditions, we offer many amazing deals on full day adventure packagttes.  While we are whitewater rafting company, we have worked with some of the top local businesses in order to provide huge discounts for customers who are looking…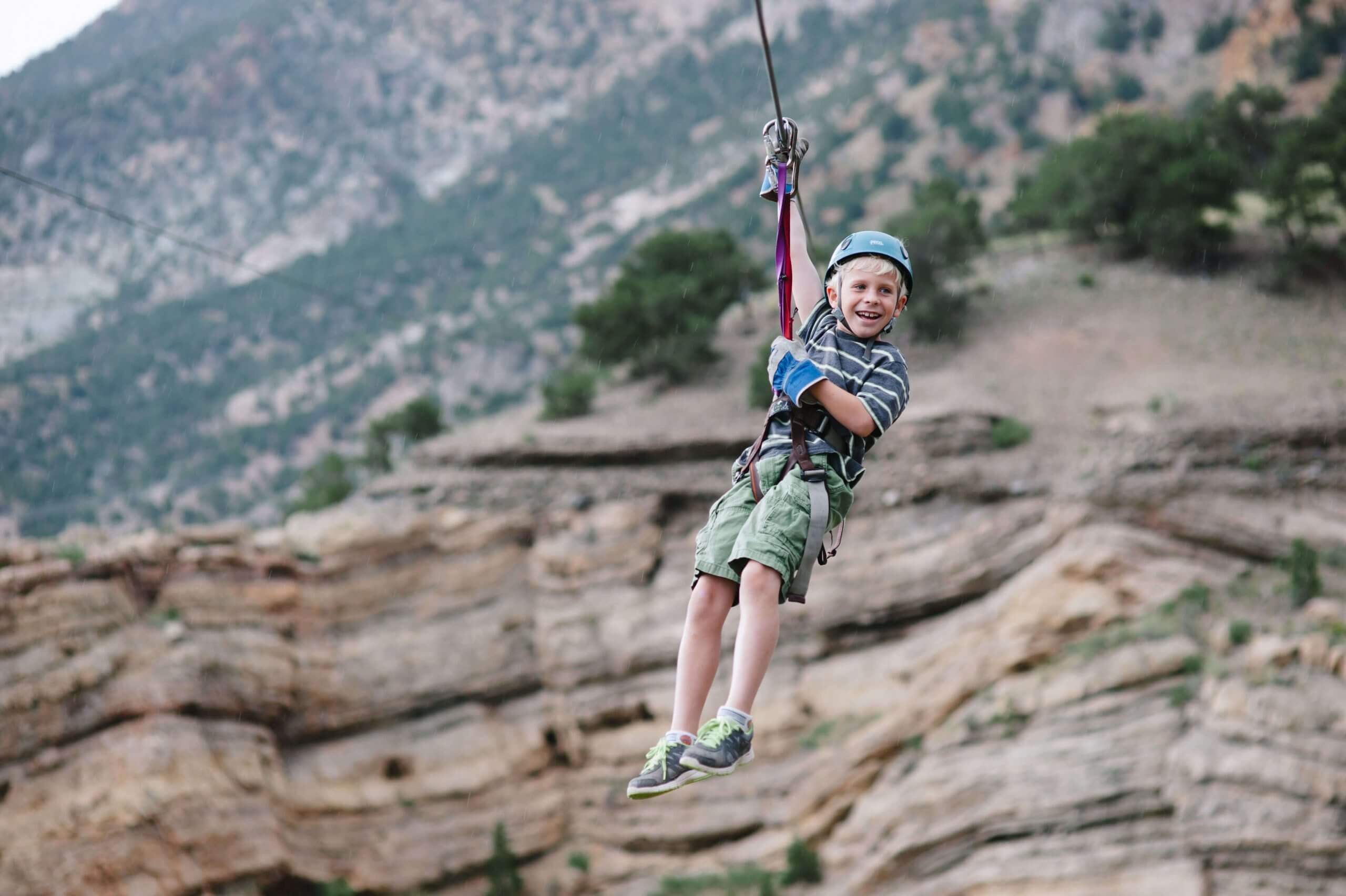 Ever Gone Ziplining In Colorado?
American Adventure Expeditions

June 28, 2011

Blog, ziplining
Have you ever been ziplining? This is your chance to really get out and experience Colorado to the fullest extent!