Back to Blog & News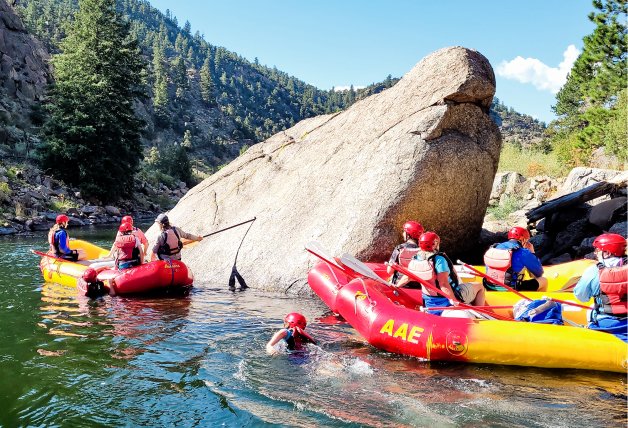 Popular Demand
There are so many reasons that the Arkansas River in Colorado has become the most popular white water river for rafting in the United States, maybe even in the world, for commercial rafting and private boating. In the land of wicked whitewater, the Arkansas River reigns supreme.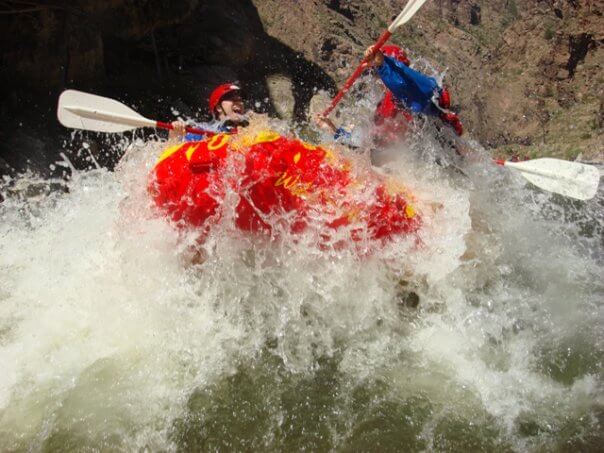 As one of the most popular rafting rivers in the world, the Arkansas cascades through Chaffee County carving its way through the granite canyons of Chaffee, Lake, and Fremont Counties, offering up amazing views of natural wonder in Brown's Canyon and the Royal Gorge. The river runs for 1,469 miles, making it the 6th longest river in the country.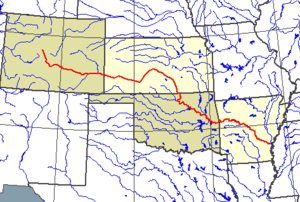 Fun Fact: It is also the second-longest tributary of the Missouri-Mississippi system.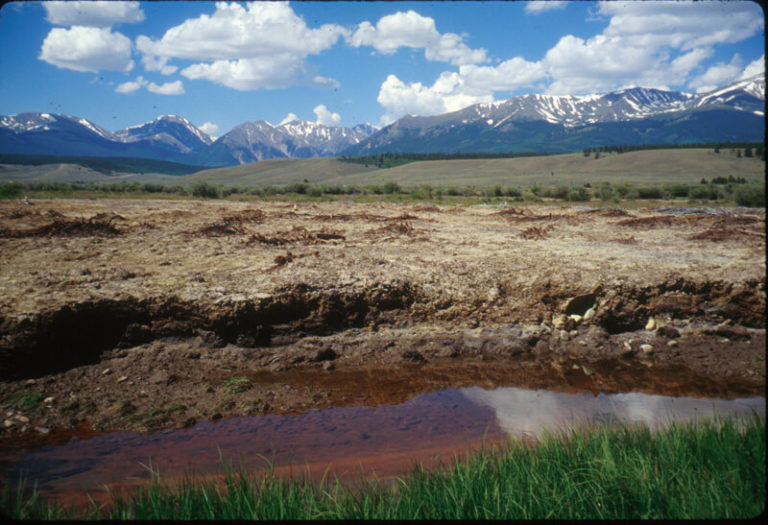 Humble beginnings: the Arkansas River begins as a small trout stream at the Continental Divide just south of Fremont Pass near Leadville and from there plunges almost 5,000 feet in its first 125 miles. As it courses and sculpts its way through the lower valleys, it becomes a raging tempest in some areas, particularly during the spring snowmelt and in narrow river channels. Once out on the eastern Colorado plains, it mellows out and becomes an entirely different river.
One of the reasons for the popularity of the Arkansas is that much of it flows through areas easily accessible by road, so the possibility of a put-in or a hired run are excellent. Not to mention, the small mountain towns that lie along the Arkansas have unique flair and are fun to visit any time of year.
The whitewater can range from great to downright breathtaking. Join us this season by clicking here to book your adventure vacation.
Share:
Next Post