Back to Blog & News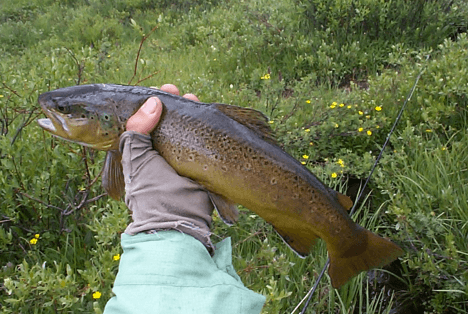 The Adventurous Arkansas River
Our section of the Arkansas River, nestled here in colorful Colorado, offers rafting trips in Browns Canyon, Bighorn Canyon, the Royal Gorge and the Numbers to mention some of the most popular raft trips.
Family-friendly float trips are increasingly popular as well, and there are many great places to swim and further enjoy along the shore.
This section is also one of the most recognized fisheries in the State for excellent opportunities to catch Brown trout or Rainbow trout. The Arkansas River in Colorado is a natural breeding ground for Brown trout, which is a very unique attribute for any fishery in Colorado.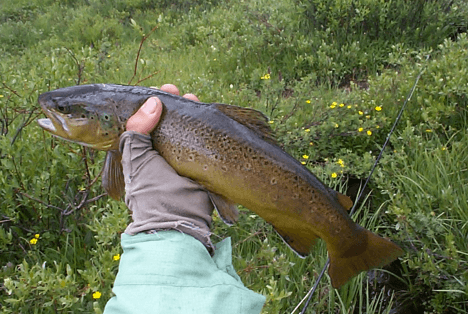 We're so lucky!
This river is operated and managed as a State Park, known as the Arkansas Headwaters Recreation Area (AHRA). The AHRA is the "Crown Jewel" of the Colorado State Parks  system and encompasses over 140 miles of river, managed for a very diverse group of users. Some sections of the river are managed primarily for fishing and the fishery. Other sections are managed as a haven adventure seekers. Still other sections are managed specifically for commercial rafting, which is what we do at American Adventure Expeditions.
The rafting season on the Arkansas River is comparatively long, with some companies operating from April to September and even into October some years. This is dependent on flows and if the river is still at a level that offers a reasonably fun experience, we keep going until either flows or weather (or both) shuts us down for the year. We don't mind being at the mercy of Mother Nature.
The best time to go rafting can depend on what it is you're looking for in your rafting experience. Many of those seeking the most thrill possible come in early June when flows are typically at the highest level of the year. July and August offer the best weather, with daily high temperatures in our area, which is quite arid and desert-like, reaching 80 or 90 degrees.
We like to tell people the best time to go rafting is when you are here! Different flows offer different challenges and it's always fun to be on the river.
We offer anything from a very short trip to a two-day overnight camping adventure. Our most popular trips are our half-day and full day trips in Bighorn Canyon (family class trips) the Royal Gorge, which is considered by many to be the best rafting trip in Colorado. Many of our trips include gourmet lunches.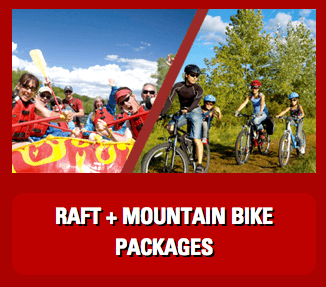 There are many other fun things to do and see in our area of Colorado, such as the world famous Royal Gorge Bridge and Park. There is an extremely popular train ride through the Royal Gorge called the "Royal Gorge Route Railway". sipline tours, ATV rentals, camping, mountain biking and an abundance of natural beauty are all part of the incredible experiences to be found in our area of this magnificent state.
AAE happily offers package trips that combine rafting with many of these other excellent adventures. We are open 7 days a week in the summer and are happy to answer questions and help you plan your next vacation or weekend getaway to our little corner or paradise!
Come enjoy the best rafting in Colorado and the most popular place for whitewater boating on the planet!
Share:
Next Post