Back to Blog & News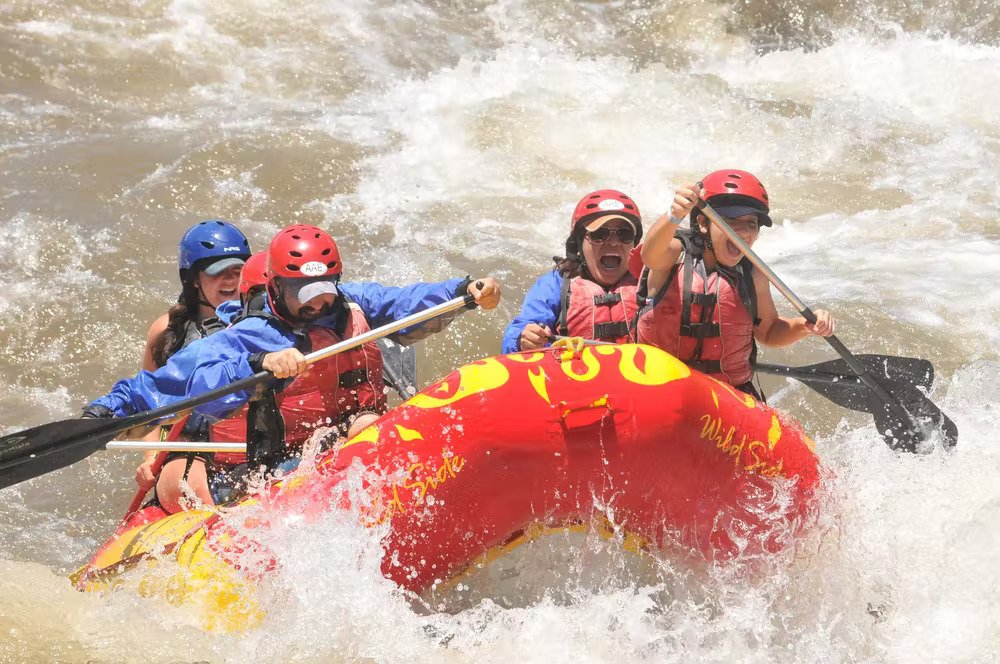 3 Reasons July Whitewater Rafting is the Best!
American Adventure Expeditions

July 16, 2017

Blog
It's finally July, summer is half-way over and it's getting hotter here in Colorado. But what many don't realize is that July is the best time to go rafting in Colorado. Why, you ask? There are many reasons, but here are the top three!
1) High water season is OVER and the river has decreased to a fun and splashy level! There is something for every adventurer on the Arkansas River.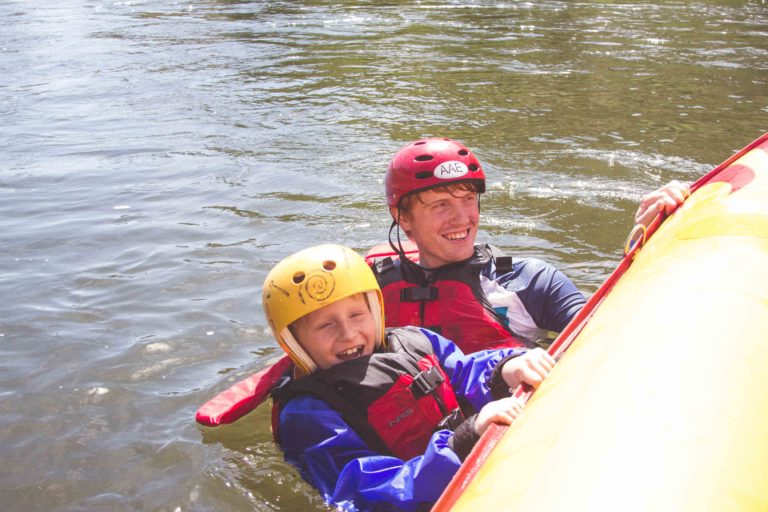 Our full day Browns Canyon trip is ideal for families wanting a mild white water adventure in Colorado. The full day adventure starts in the Milk Run, a class II section of the river and breaks for lunch midway through before entering the class III sections of the Arkansas River. This is a great option for families looking to bond and to fully experience the beauty of Colorado.
If you're looking for an adrenalin rush, you can still get it by rafting in the Royal Gorge or The Numbers. Both of these sections feature class III and IV rapids. The waves are big and it's a great way to cool down on hot summer days.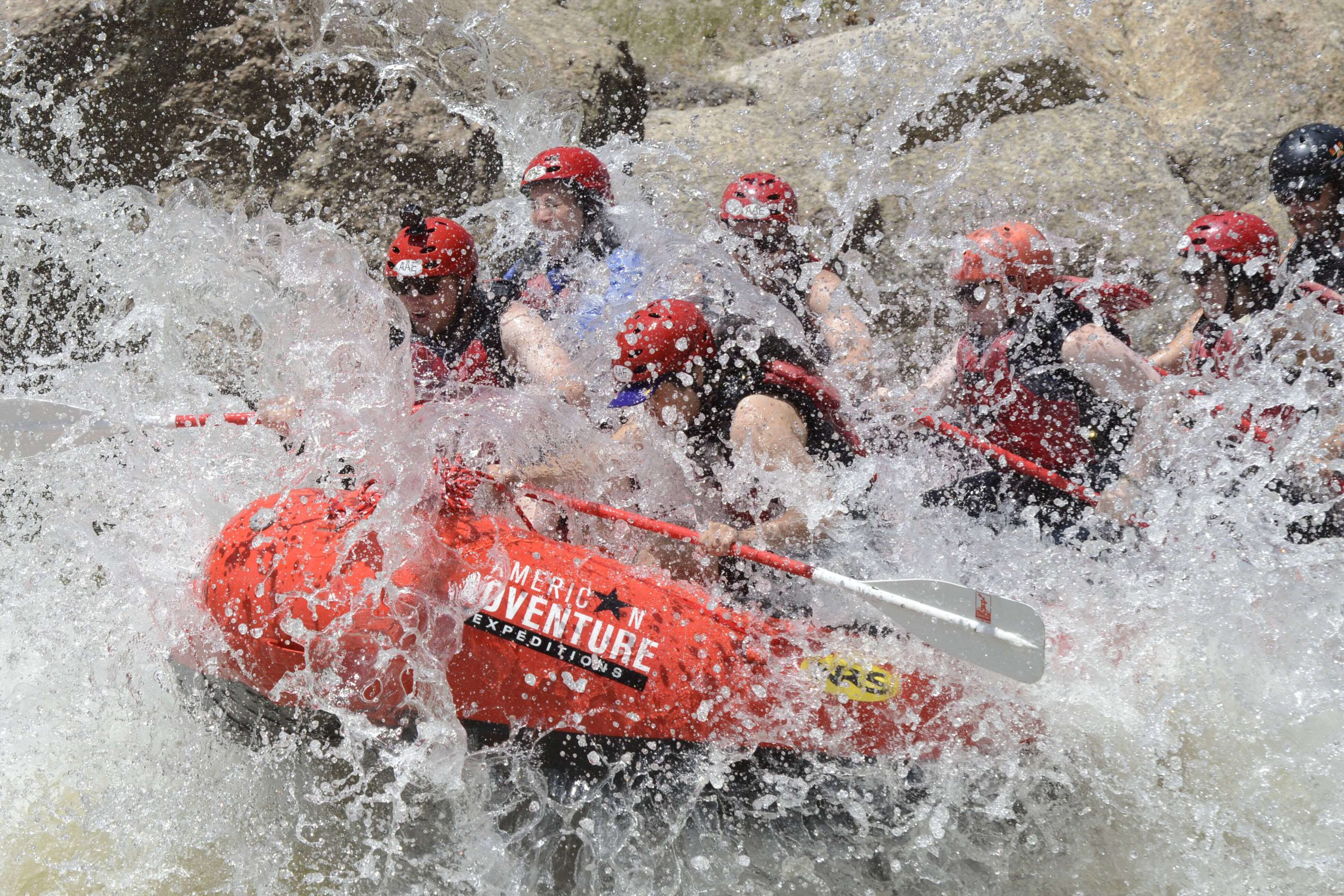 2) It's HOT! This means you can ditch the splash jacket and wetsuit most days. The temperature in Buena Vista ranges from 70-90 degrees throughout July. We recommend wearing a shorty wetsuit up in BV, but if you're in Canon City at our Royal Gorge outpost you might be able to get away with just wearing shorts and a t-shirt. The temperature in July at our Royal Gorge outpost ranges from 80-100 degrees, so a big splash down the Royal Gorge feels real nice.

Taking a plunge off of Jump Rock isn't a bad idea either on those hot days. Plus, it's a lot of fun!
3)
This month save
$15/Person on Any Full Day Rafting Adventure!
The best time to get the most bang for your buck is now! Enter the code:
FULLDAY15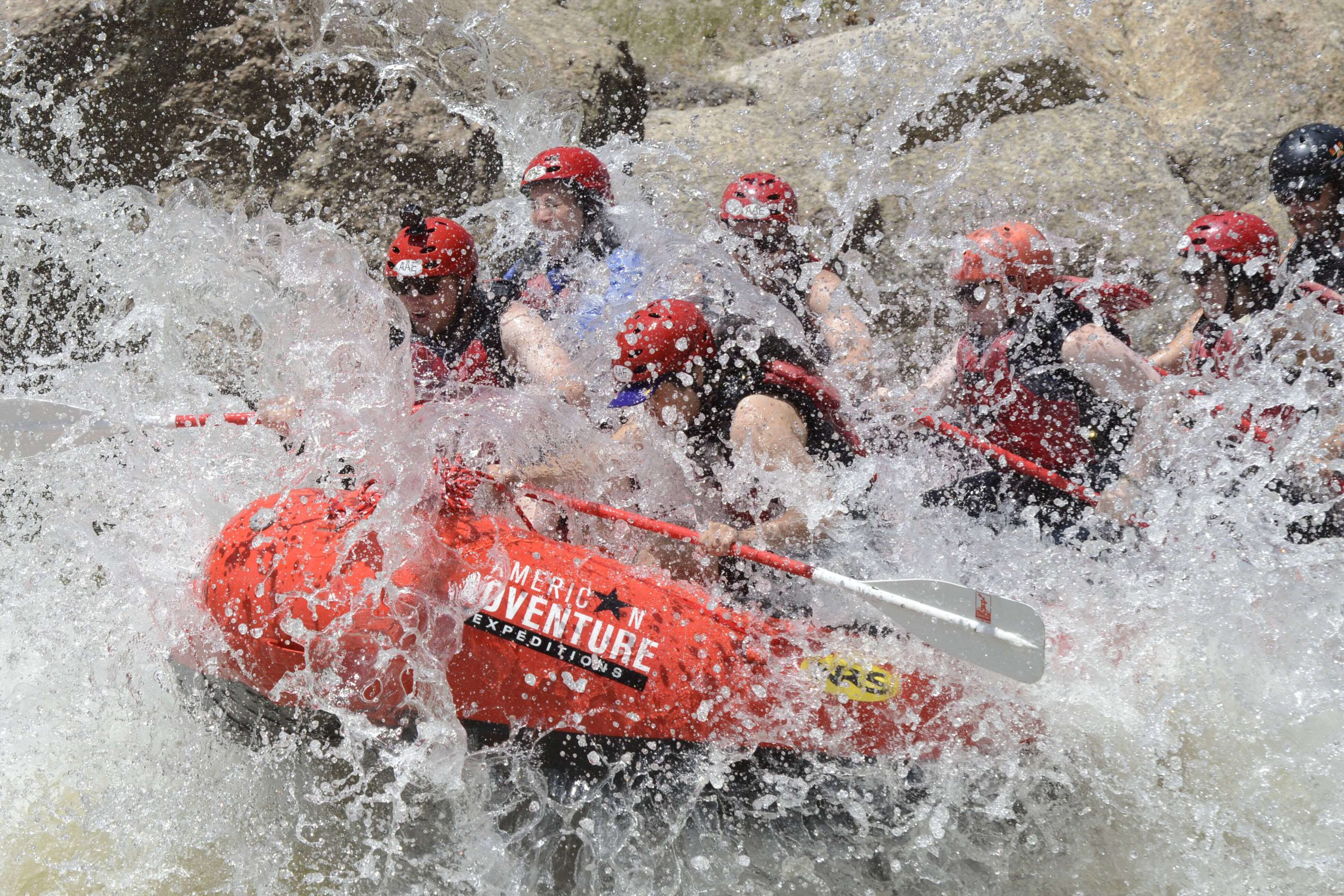 Share:
Next Post