Back to Blog & News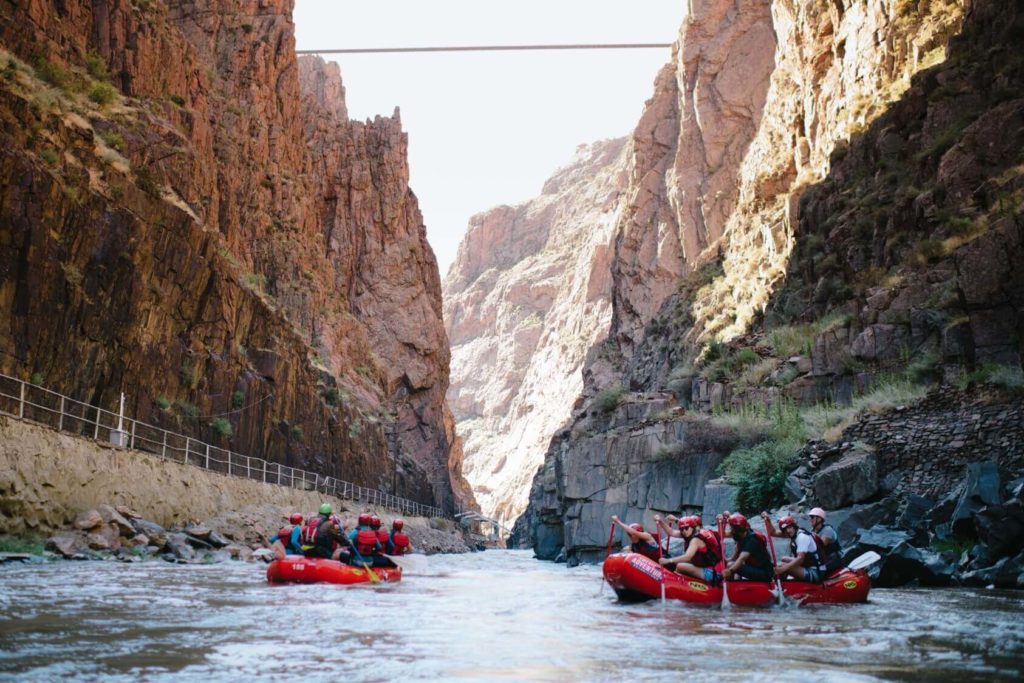 4 Natural Wonders in Colorado You Need to Visit
Colorado has long been hailed as one of the most beautiful states in the nation, and even the quickest peek at any of the natural wonders in Colorado can easily explain why. We picked four of our all-time favorite places across the state that showcase Mother Nature at her finest, along with some popular activities you can enjoy at each.
Royal Gorge
At 1,200-feet deep and stretching for ten full miles, the Royal Gorge is a striking sight to behold. It easily makes the list of natural wonders in Colorado not only for its sheer beauty but also for the variety of activities you can enjoy in an around the amazing landscape.
Royal Gorge Activities
Mount Princeton Hot Springs
Located in the Colorado town of Nathrop, Mount Princeton Hot Springs make the natural wonders in Colorado list for the relaxation factor alone. Submerge yourself in one of the natural springs' many pools for a truly rejuvenating and refreshing experience.
Mount Princeton Hot Springs Activities
Bighorn Sheep Canyon
Catching a glimpse of the plentiful herds of bighorn sheep that gave rise to the canyon's name is just one of the thrills you'll find at Bighorn Sheep Canyon. Bighorn Sheep Canyon makes the list of natural wonders in Colorado for its gorgeous, high desert landscape and the bountiful supply of wildlife. One of the greatest claims to fame of this natural wonder is its adventurous rapids, making it one of the state's white water rafting hot spots.
Bighorn Sheep Canyon Activities
Browns Canyon
If any place could showcase all the best natural wonders of Colorado in a single location, Browns Canyon Natural Monument would be it. The area boasts more than 21,500 acres of ravishing rivers, captivating canyons, and fabulous forest, with elevations that reach anywhere from 7,000 to 10,000 feet.
Gorgeous rock formations, plentiful wildlife, multiple trails, and a canyon carved by the Arkansas River make Browns Canyon a must for anyone who wants an in-depth look at the true beauty of Colorado.
Brown's Canyon Activities
Can't decide which natural wonder to visit or which activity to pursue? You don't have to limit yourself to just one. Due to the proximity of some of the natural wonders, in some cases, you can visit more than one in a single day.
And you don't have to limit yourself to a single activity, either. Check out American Adventure's array of adventure packages that combine white water rafting with other activities for a day that's chock full of adventure from start to finish.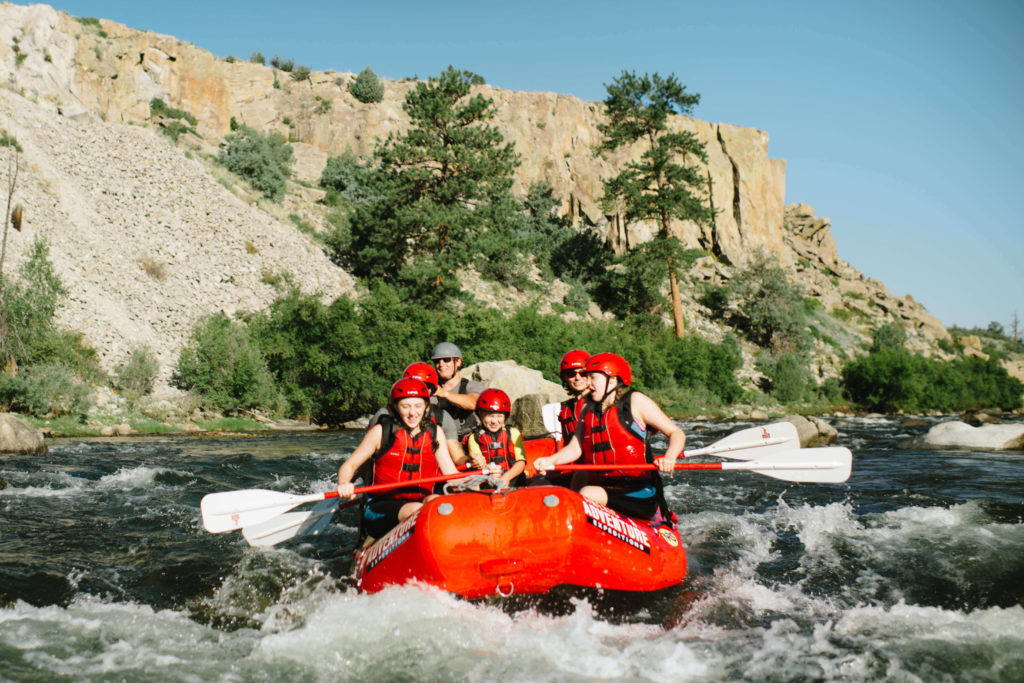 Share:
Next Post